iPhone 13 Pro models to get ProRes, macro camera button soon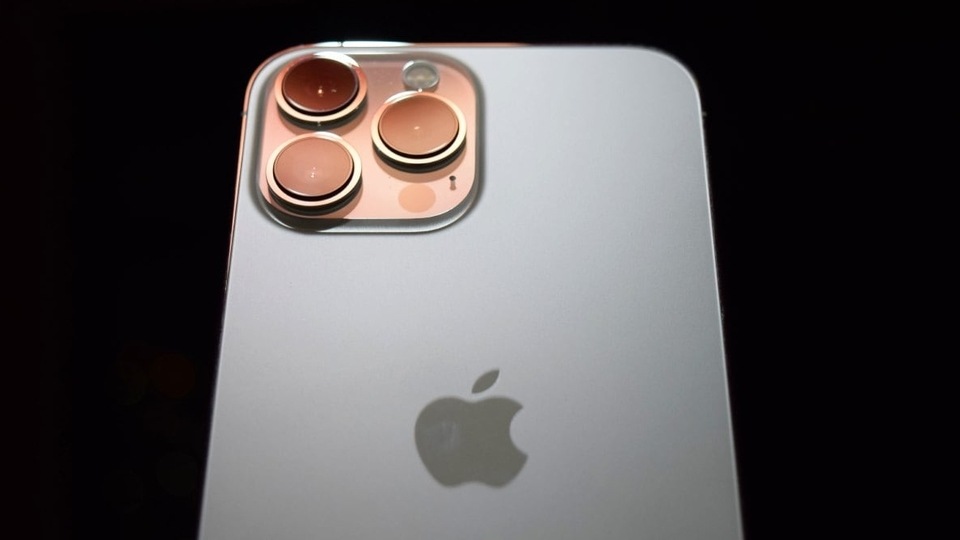 The iOS 15.1 beta update for the iPhone 13 Pro models brings ProRes video recording and macro camera shutter button to the interface.
The iPhone 13 Pro series brings some serious camera upgrades over the standard iPhone 13 this year but not all of its features were available right from the start. The much-talked about ProRes video format is yet to come and Apple also promised a dedicated macro mode button in the camera app for the Pro models. These features are coming soon, as teased by the iOS 15.1 beta update.
In a recent report by 9To5Mac, it is said that the iOS 15.1 beta update for the iPhone 13 Pro series is addressing the two concerns regarding the iPhone 13 Pro models. The iPhone 13 Pro on the developer beta version is able to shoot in ProRes video format. ProRes is supposed to let creators have all the original footage data without any kind of compression, similar to the ProRAW images.
iPhone 13 Pro to get all its camera features soon
Apart from the ProRes video, Apple has also worked on a manual macro mode button for the camera app. So far, the iPhone 13 Pro and iPhone 13 Pro Max have automatically gone into macro mode when detecting an object nearby. This was undesirable and many voiced a demand for a macro button to enable it manually.
iOS 15.1 beta now adds that macro button within the camera app but early reports on this have suggested that it is broken for now. Despite toggling it On or OFF, the camera continues to change its mode automatically. Maybe Apple will fix it in the subsequent updates before releasing it to the public.
Apple is not done with these updates though. The company wants to fix the Core Animation bug that's preventing several apps from exploiting the 120Hz refresh rate uniformly. While the display is refreshing at 120Hz, app animations are still restricted to 60 fps. We haven't observed any major setback with the experience on our iPhone 13 Pro Max unit yet.