JioPhone Next launch: Never-before revealed details out now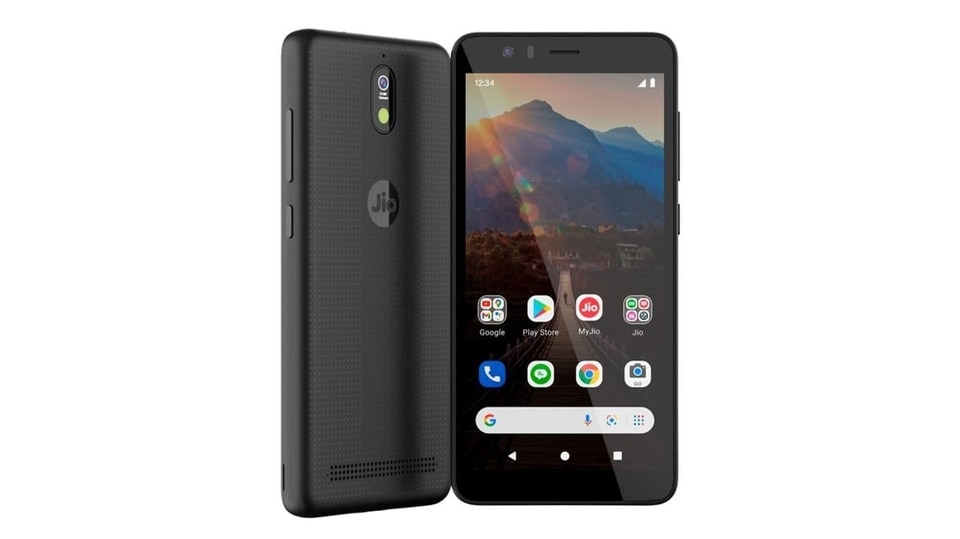 JioPhone Next big "launch revelation" happened today; just check it out.
The phone that hundreds of millions of people may buy, the JioPhone Next, is coming .
JioPhone Next launch date is anytime around Diwali. No specific date was announced .
JioPhone Next is coming soon and Jio just revealed, or shall we say, reaffirmed, its vision with partners Google and Qualcomm to create.
JioPhone Next is coming and ahead of Diwali, Jio has released the 'Making of JioPhone Next' film.
JioPhone Next disappointed the entire country when it failed to launch on the deadline announced by Reliance Industries chief Mukesh Ambani. It was all set to launch this Diwali, but missed the original launch date on Ganesh Chaturthi. However, though the wait has been prolonged, the specs and features and above all, the price of the JioPhone Next has made it one of the most-awaited smartphones of all times. It has been reported that JioPhone price will be so low that buying it will be a no-brainer. JioPhone price is expected to be ultra-low especially with Jio plans served along with the phone. Plus, partnered with the finance option, buyers may have to pay just a few hundred rupees to take the phone home. JioPhone Next launch is expected on Diwali, but no launch date has been revealed so far. However, read the latest news today first.
According to a Reliance Jio statement, JioPhone Next is coming and ahead of Diwali, it released the 'Making of JioPhone Next' video clip. The short video provides an insight into the vision & idea behind the launch of the JioPhone Next.
Also read: Looking for a smartphone? Check Mobile Finder here.
JioPhone Next Launch: Highlights ahead of event
The Jio statement says that the JioPhone Next is Made in India, Made for India and Made by Indians. JioPhone Next promises to provide every Indian an equal opportunity and access to tech. In short, video reveals how the JioPhone Next is expected to change the lives of millions of Indians.
4 top JioPhone Next specs: Check key details ahead of Diwali launch
Reliance Jio on Monday shared important information about the company's upcoming affordable smartphone, which the company has called JioPhone Next. The phone has been created in partnership with Google.
1. JioPhone Next Processor
Jio has not yet officially revealed what processor will be powering the company's upcoming JioPhone Next smartphone, but the company says that the chipset will be manufactured by Qualcomm. The chipset will come with optimizations to audio, performance and battery life. The device will receive automatic software updates with new features and security updates, which suggests the device could support seamless updates introduced by Google on Android a few years ago.
2. JioPhone Next Operating System (Pragati OS)
The JioPhone Next has been created in partnership with Google's Android and the operating system will be called Pragati OS. Pragati OS, powered by Android, is a world-class operating system that has been built specifically for India and is at the heart of JioPhone Next, according to the company. The device will also be loaded with Google's and Jio's apps out of the box, while it will come with the Google Play Store for more apps.
3. JioPhone Next camera features
Details of the JioPhone Next camera specifications are yet to be revealed but the affordable device will come with features like a built-in portrait mode for photos, blurring the background behind subjects for a pleasing DSLR-like effect. The camera will also come with night mode for low light photos and special AR (augmented reality) filters for Indian festivals.
4. JioPhone Next Assistant
The JioPhone Next will come with a voice assistant that will allow users to access information about what is on their screen, launch apps, change various settings and get localised content from the web. The device will also come with the ability to translate any content on their screen into any language of their choice.