MIUI 12.5 update confirmed for 27 phones, here's the full list
MIUI 12.5 stable release will be available in April this year. The beta update is expected to roll out soon.
16 Jan 2021, 12:18 PM IST
in mobile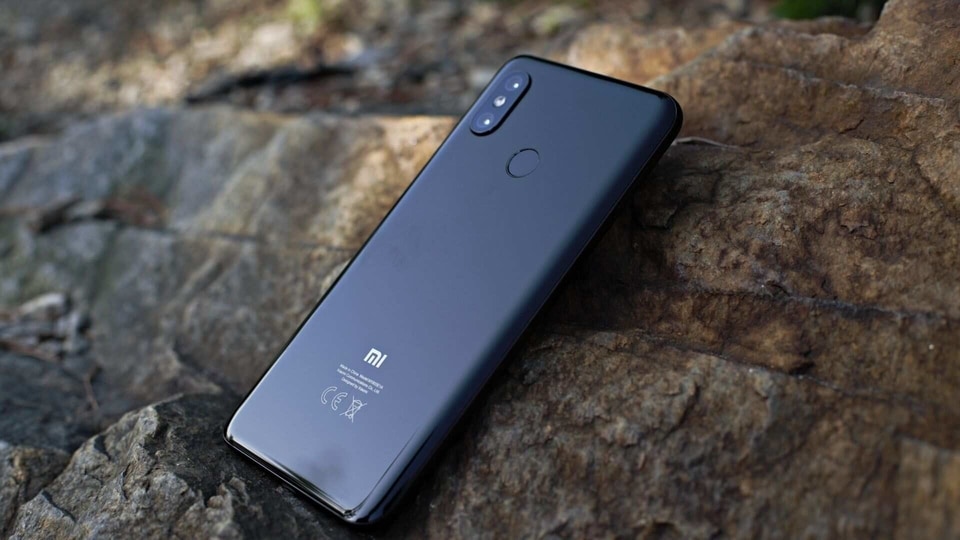 Xiaomi launched MIUI 12.5 last month alongside the Mi 11 smartphone series. MIUI 12.5 comes with new privacy improvements, better system management, app optimisations and more. Xiaomi has now confirmed the list of devices for MIUI 12.5 update.
Xiaomi will release the MIUI 12.5 beta update first for its smartphones sold in China. It's expected to roll out soon for global units as well. The stable version of MIUI 12.5 will start rolling out in April 2021. MIUI 12.5 brings faster gesture controls, rendering, and custom device model adjustment for speed performance.
This software update also brings a new feature called MIUI+. It works like Microsoft's your Phone as it allows users to mirror their phone to a Windows PC. Xiaomi has also added an iOS 14 privacy feature in MIUI 12.5. This feature shows users a prompt when an app accesses the clipboard that has your copied text. Another privacy feature in MIUI 12.5 is sending your coarse location instead of your fine location to apps. This is useful for apps which do not require your precise location to offer services.
Coming to the list of devices that will receive MIUI 12.5 update, here it is:
Xiaomi Mi 11
Xiaomi Mi 10
Xiaomi Mi 10 Pro
Xiaomi Mi 10 Ultra
Xiaomi Mi 10 Youth
Xiaomi Mi 9 SE
Xiaomi Mi 9
Xiaomi Mi 9 Explorer
Xiaomi Mi 9 Pro 5G
Xiaomi Mi CC9
Xiaomi Mi CC9 Pro
Xiaomi CC9e
Xiaomi Redmi K30 Pro
Xiaomi Redmi K30 5G
Xiaomi Redmi K30S
Xiaomi Redmi K30 Racing
Xiaomi Redmi K30i 5G
Xiaomi Redmi K30
Xiaomi Redmi K20 Pro
Xiaomi Redmi K20
Xiaomi Redmi 10X 5G
Xiaomi Redmi 10X Pro
Xiaomi Redmi Note 9
Xiaomi Redmi Note 9 Pro
Xiaomi Redmi Note 8
Xiaomi Redmi Note 7 Pro
Xiaomi Redmi Note 7