Redmi Note 9 to Mi 10, these Xiaomi phones are getting MIUI 12 stable update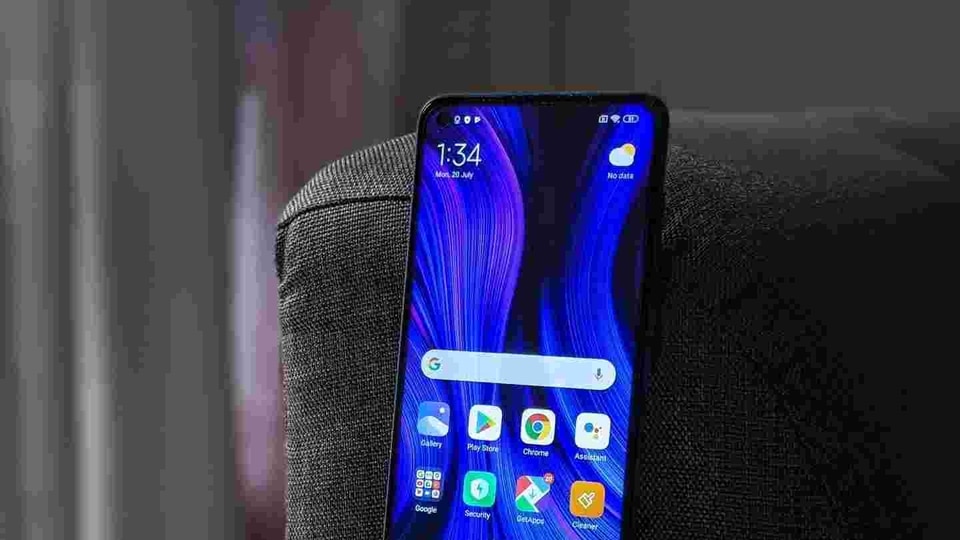 Xiaomi has added more smartphones to the MIUI 12 stable update list as it completes the first phase of the roll-out.
Xiaomi started the first phase of MIUI 12 roll-out for devices like the Redmi K20 series and Mi 9 series. With the first phase complete, the stable version of MIUI 12 is now rolling out to more Mi, Redmi and even Poco devices.
The second phase of MIUI 12 roll-out will start in August. The new list of devices for MIUI 12 is available on MIUI's Indonesian website, according to a report by Piunika Web. Xiaomi users in Indonesia would probably start receiving the stable version of MIUI 12 from next month. Xiaomi hasn't announced yet when the stable MIUI 12 will be available in India. It has been offering MIUI 12 in beta though for smartphones like the Redmi K20 and Redmi K20 Pro.
The updated list of smartphones for MIUI 12 rollout features mostly Redmi devices including older models. The new list includes these Xiaomi devices -
Mi: Mi 10, Mi Note 10, Mi Note 10 Pro, Mi 8 Lite
Poco: Poco F2 Pro, Poco F1
Redmi: Redmi Note 9, Redmi Note 9 Pro, Redmi Note 8 Pro, Redmi Note 8, Redmi Note 7, Redmi Note 6 Pro, Redmi Note 5, Redmi 9, Redmi 8, Redmi 8A, Redmi 8A Pro, Redmi 7, Redmi 7A, Redmi 6A, Redmi 6, Redmi 6 Pro, Redmi S2
MIUI 12 is based on Android 10, and it comes with visual updates and improvements. Xiaomi offers a more minimalistic look with MIUI 12. It has also added new animations for app actions which are said to be faster and more fluid.
Dark mode has also been improved with wallpaper dimming and font adjustment on MIUI 12. There are new privacy features on MIUI 12 as well. More features include anew zooming feature on wallpapers and stock Android 10 gesture.