Redmi 9 Activ, Redmi 9A Sport could launch soon in India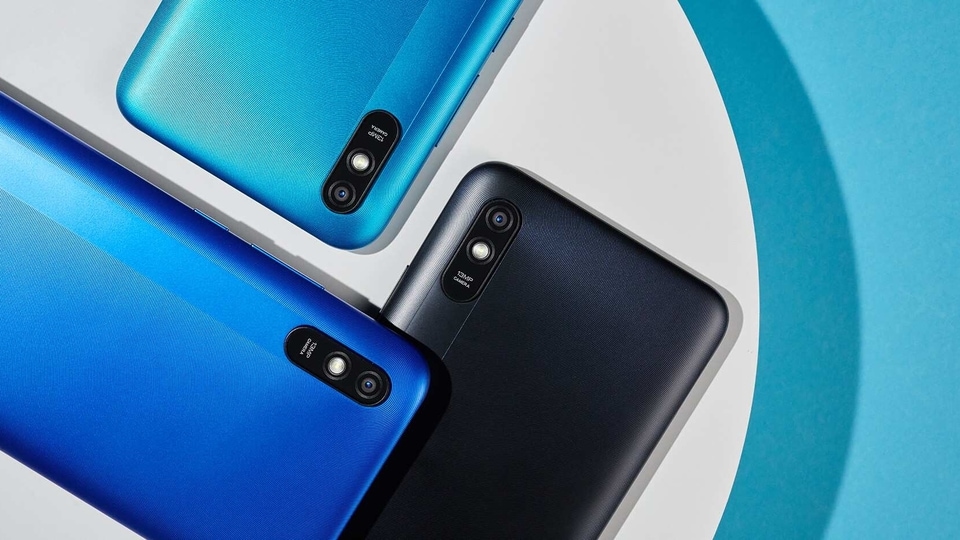 Xiaomi India is rumoured to launch the Redmi 9 Activ and Redmi 9A Sport as successors of last year's model. The changes are said to be basic.
The Redmi 9 Activ and Redmi 9A Sport are two new phones headed for India but there's a catch. Based on a recent report, both these budget phones from Xiaomi will be largely based on last year's Redmi 9 models, and that these phones will mostly be new versions rather than proper upgrades. Xiaomi is yet to make anything public.
According to a report from MySmartprice, the Redmi 9 Activ will be based on the Redmi 9 and will keep its basic specs intact. There will be new colours and Redmi might play around with the storage capacity. The same is said to hold true for the Redmi 9A Sport which will be based on the Redmi 9A.
Redmi 9 Activ, Redmi 9A Sport launching soon
The Redmi 9 Activ will launch in a new Metallic Purple colour shade while keeping the same design as its predecessor. Redmi will offer the phone in two variants, with the base model 4GB/64GB configuration and the top-end model having 6GB/128GB configuration.
The core specs could remain unchanged, which include a 6.53-inch HD+ display, the familiar MediaTek Helio G35 chip, a large 5000mAh battery, and the 13-megapixel dual rear camera system.
The Redmi 9A Sport is also said to come in the same Metallic Blue colour. The base model will be available in the 2GB/32GB configuration while the top-end version will come with 3GB/32GB configuration. Rest of the features are said to remain identical. This means you can expect to see the same MediaTek Helio G25 chip, a single 13-megapixel rear camera, a 5-megapixel front camera, and a large 5000mAh battery.
What remains to be seen is how Xiaomi goes around pricing these Redmi 9 models. With a couple of Realme C series devices at this price and some Narzo 50 models expected to jump in, Xiaomi could stick to its aggressive pricing roots.
With rising component prices and a global chip shortage, there isn't a lot of activity in the budget smartphone space. Rival brand Realme has also been playing a similar mix-n-match game with its affordable phones. Moreover, with the current push from chip manufacturers on 5G phones above the ₹15,000 price segments, smartphone makers are left with older hardware to play with.