Redmi Note 11 Pro full preview before launch; specs confirmed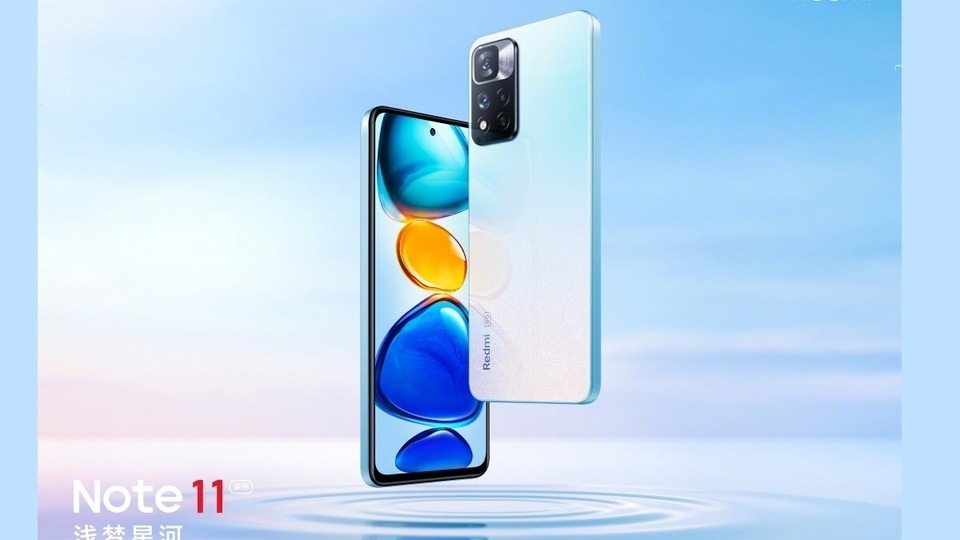 The Redmi Note 11 Pro has been unveiled in all its glory before its official launch in China. Here is a collection of everything we know about this phone.
The Redmi Note 11 series launch is only a few hours away but Xiaomi has already revealed most of the phone's design and specs. The Chinese social media is full of all crucial details on the Redmi Note 11 series, including the chipset of choice and the entire design. All that remains to be done is wait for the prices and the availability details to be announced.
The Redmi Note 11 Pro has been teased in multiple social media posts, revealing the design as well as features. The phone looks identical to the Redmi 10 Prime that launched in India last month. As previously teased, the phone has those iPhone 13-inspired flat edges and flat display, along with a massive camera hump on the rear.
Redmi Note 11 Pro details teased
Apart from the design, the Redmi Note 11 Pro has also been confirmed to use the MediaTek Dimensity 920 chipset, which is currently among the latest 5G midrange chips from MediaTek. To keep the thermals in check, the Redmi Note 11 Pro is also claime dto have a large vapour cooling chamber.
Other confirmed features on the Redmi Note 11 Pro include a 108MP main camera at the back, which is said to be the same sensor from the Redmi Note 10 Pro Max. Redmi is also bringing its 120W fast charging system to the Note 11 Pro, although it remains to be seen whether the global variants get the same.
Rumours have it that the Redmi Note 11 series will have three models this year, starting with the baseline Redmi Note 11, the midrange Redmi Note 11 Pro, and a high-end Redmi Note 11 Pro+. Redmi has also confirmed using an AMOLED display on the Note 11 series, although it remains to be seen whether all models the OLED treatment or just limited to the high-end models.
It is highly possible that the Chinese Redmi Note 11 series may end up spawning Xiaomi branded phones in the global markets; more like successor to last year's Mi 10i. The Mi 10i itself was based on the Redmi Note 9 Pro 5G from China.