Reliance Jio to team up with Itel to launch a smartphone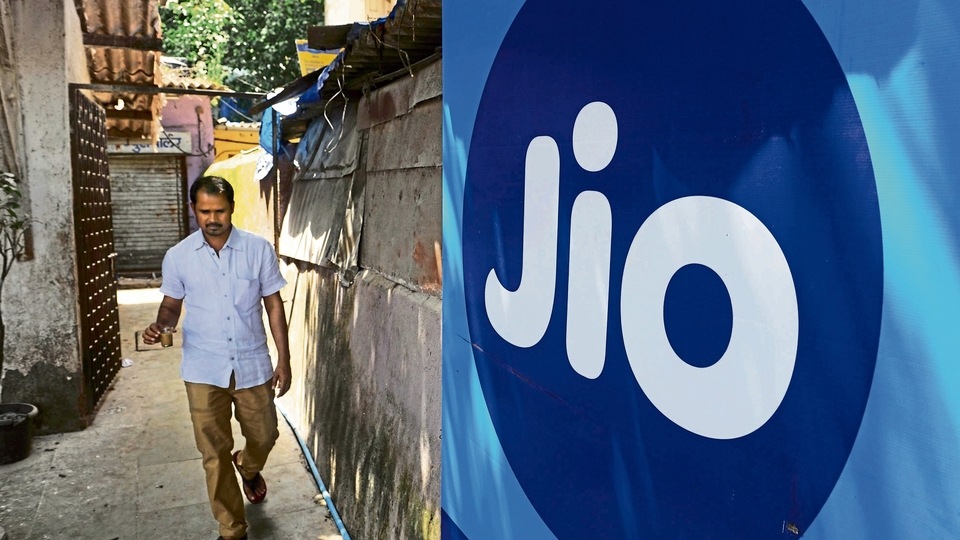 Reliance Jio and Itel are expected to launch a budget smartphone next month.
Reliance Jio is aggressively increasing its footprint across the country, be it by partnering with global tech giants such as Google and Facebook or by acquiring a large share of the telecom spectrum in India. After disrupting the feature-phone market in India, word is that Reliance Jio is planning to disrupt the smartphone space.
According to a report by 91 Mobiles, Reliance Jio is planning to sign an exclusive partnership with Itel to launch a low-cost smartphone in India. The two companies are expected to sign a deal next month.
The report also says that Reliance Jio and Itel will jointly launch a smartphone at an extremely affordable price tag and that it is targeted at users who are planning to make a shift from a feature phone to a smartphone, especially in rural parts of the country. The phone is expected to come with low-cost data plans by Reliance Jio that have been tailored to meet the demands of the device users. It is also possible that the phone is sold via Reliance's online and offline stores.
All said and done, there is no word on the specifications of the upcoming smartphone yet. There is no word on the exact launch date of the smartphone as well.
It is worth noting that Reliance Jio already offers two feature phones to users. The list includes JioPhone and the JioPhone 2. Both the devices feature support for Jio apps along with a special version of WhatsApp that runs on KaiOS.