Samsung Galaxy S20 to OPPO Reno3 Pro: Top smartphones with 8GB RAM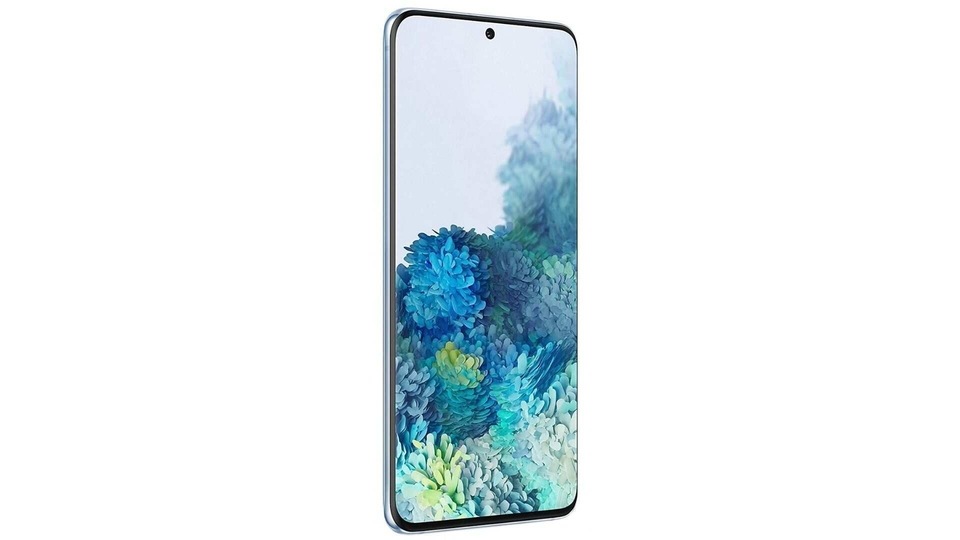 Looking for smartphones that offer 8GB of RAM? Here's are some options you can consider.
With heavy amounts of usage and processing power being required, smartphones need to have higher RAMs that are equivalent to that of a computer. People who perform heavy tasks on their smartphones on a daily basis as well as the people who have heavy gaming sessions on their smartphones should have a smartphone that is high on RAM. Smartphones with 8GB RAM are considered to be the right match for power-gamers and heavy-users. Some of the top smartphones with 8GB RAM are mentioned below:
Samsung Galaxy S20
This is an exceptionally powerful smartphone that is powered by 8GB RAM and a 2.73GHz+2.5GHz+2GHz Exynos 990 octa-core processor. This smartphone gives a stellar performance in terms of processor. It features a 120Hz 6.2-inch dynamic AMOLED display and Quad HD+ resolution. It encases a 4000 mAh battery that runs for a good number of hours. In terms of camera, it has a 12MP front punch hole camera and a triple camera setup comprising a 64MP telephoto and two 12MP main and wide-angle cameras. Overall, the Samsung Galaxy S20 is a complete and incomparable package.
B084TLKPRR
OnePlus 7
The OnePlus 7 is an amazing smartphone that is equipped with 8GB RAM and 2.84GHz Snapdragon 855 octa-core processor. This smartphone encases a 3700 mAh battery. It features a 6.41-inch optic AMOLED display. It has 256GB internal storage. It features a 16MP front camera and dual rear camera comprising a 48MP primary camera and 5MP telephoto camera. It also has dual stereo speakers powered by Dolby Atmos.
B07YKQXPGP
Vivo V19
The Vivo V19 is a premium smartphone that comes with 8GB RAM and a 2.0GHz Qualcomm Snapdragon 712 AIE octa-core processor. This smartphone has a vivid 6.44-inch super AMOLED display. It encases a 4500 mAh battery with 33W fast charging capability. It has a storage capacity of 128GB that can be expanded up to 512GB. Coming to cameras, this smartphone features a dual front-facing camera of 32MP and 8MP. It also features an AI-enabled quad-camera setup comprising 48MP, 8MP and two 2MP cameras.
B085W5NG1Y