Vivo phone user? This is when you will get free Android 12 beta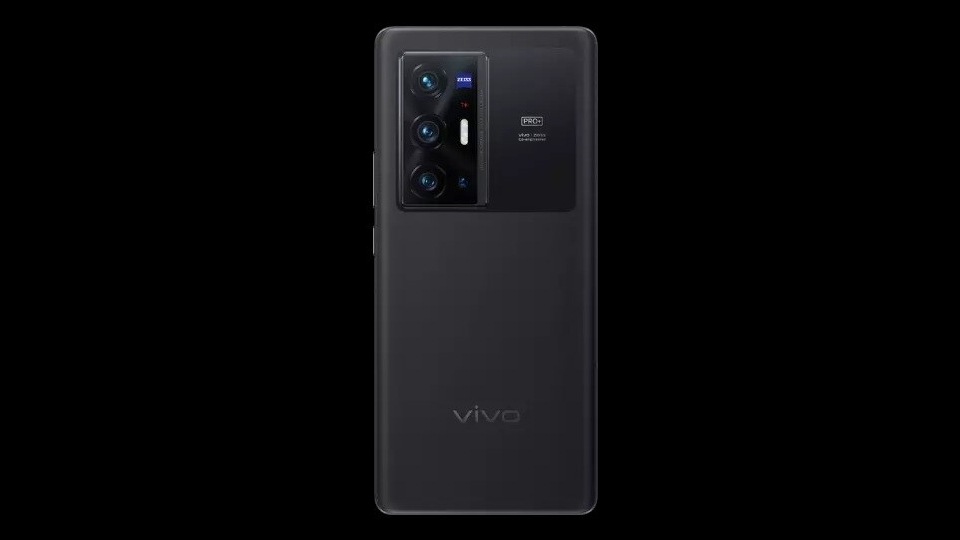 The Android 12 beta for Vivo smartphones will begin rolling out by November 2021 across various devices. It will be based on FunTouch OS.
Android 12 has just been released for the Pixel devices and prior to that, other manufacturers had started testing the beta version on their flagships. Vivo has now also announced its Android 12 beta program for all its phones launched in India. As expected, it will start with the flagship X70 series and slowly trickle down to the more affordable models. Note that these aren't the dates for the stable version rollout.
Vivo has not revealed what the Android 12 based FunTouch OS brings new to the table, apart from the basic Android 12 feature improvements. Hence, we don't know one can see the UI changes inspired by Material You theme engine.
Vivo announces Android 12 beta release dates
Here is the timeline shared by Vivo for release of the Android 12 beta update on all of its phones sold in India.
| | |
| --- | --- |
| End of Nov 2021 | Vivo X70 Pro+ |
| End of Dec 2021 | Vivo X60 Pro+, X60 Pro, X60, V21 and Y72 5G |
| End of Jan 2022 | Vivo X70 Pro, V21e, V20 2021, V20, Y21, Y51A and Y31 |
| End of Mar 2022 | Vivo X50 Pro, X50, V20 Pro, V20 SE, Y33s, Y20G, Y53s and Y12s |
| Early Apr 2022 | Vivo S1 and Y19 |
| End of Apr 2022 | Vivo V17 Pro, V17, S1 Pro, Y73, Y51, Y20, Y20i and Y30 |
Do note that this the beta version of Android 12 underneath FunTouch OS. Hence, you will need to exercise caution before downloading it on your phone. We recommend not downloading it on your device if you rely on it completely; wait for the stable build to rollout.
Android 12's rollout has been delayed when compared to Android 11's release last year. For the first time, Google had released the AOSP stable code for Android 12 while not releasing the update for its Pixel devices. Several manufacturers like Samsung, Oppo, Xiaomi and others have already started testing their beta versions. The first stable rollouts are expected to happen just before the year ends.
The Vivo X70 Pro+ is currently the company's flagship smartphone in India that offers some top-grade cameras as well as the high end Snapdragon 888+ chipset. The phone comes in at a price of ₹79,990. The Vivo X60 Pro+ and X60 Pro were the company's early 2021 flagships relying on the Snapdragon 888 and Snapdragon 870 respectively.