[Update: Back online] WhatsApp, Facebook and Instagram are currently down for users around the world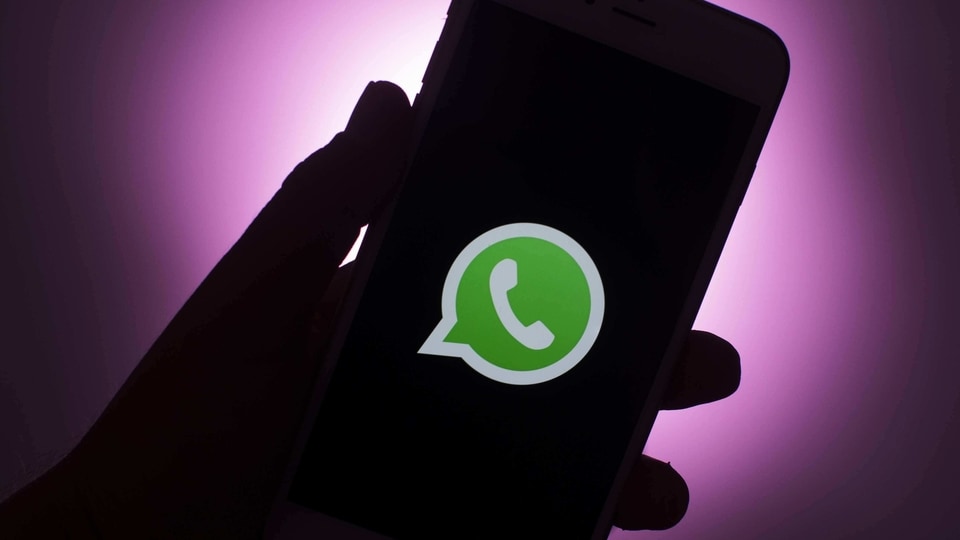 Users around the world are reporting that they are unable to access the popular encrypted messaging app, while others are not able to load their Instagram feeds.
[Update - 11:45 PM] At around 11:40 PM, users began to report that they were able to send and receive WhatsApp messages and access their Instagram feeds as well. It looks like Facebook's services are back after a brief downtime, but we'll keep you posted about any changes as they happen.
[Original Story]
WhatsApp is one of the most popular chat applications in the world, with over two billion users as of last year. The service is extremely popular in the country, among family and friends, workplaces and even government officials using the app for communication. However, as with all internet-based services, the app occasionally suffers from downtime and remains unavailable for everyone.
On Friday night, at around 10:30 PM Indian Standard Time (IST), users began reporting that they were unable to connect to the WhatsApp service on Twitter. Popular downtime reporting service "Downdetector" recorded a massive spike in users who could not send messages on WhatsApp at 10:40 PM. At the time of writing this article, that number was up to 21,690 reports. At 10:20 PM, there were only three reports of users being unable to access the service.
However, around 11:00 PM, users also began to tweet that they could not access Instagram. According to Downdetector, there were 12,098 reports of the photo-sharing service being unavailable at 10:52 PM IST, while there were only eight reports half an hour ago. According to the service, 68 percent of the users reported that their news feed was no functional, while 16 percent of users said they had issues with login, while 14 percent of users could not access the website.
"Earlier today, a technical issue caused people to have trouble accessing some Facebook services. We resolved this issue for everyone, and we apologize for any inconvenience," the company stated. For now, users can try to use other services like Signal Private Messenger or Telegram, which are currently working for users around the world.