Xiaomi 11 Lite NE vs Samsung Galaxy M52 5G: Which SD 778G phone is better?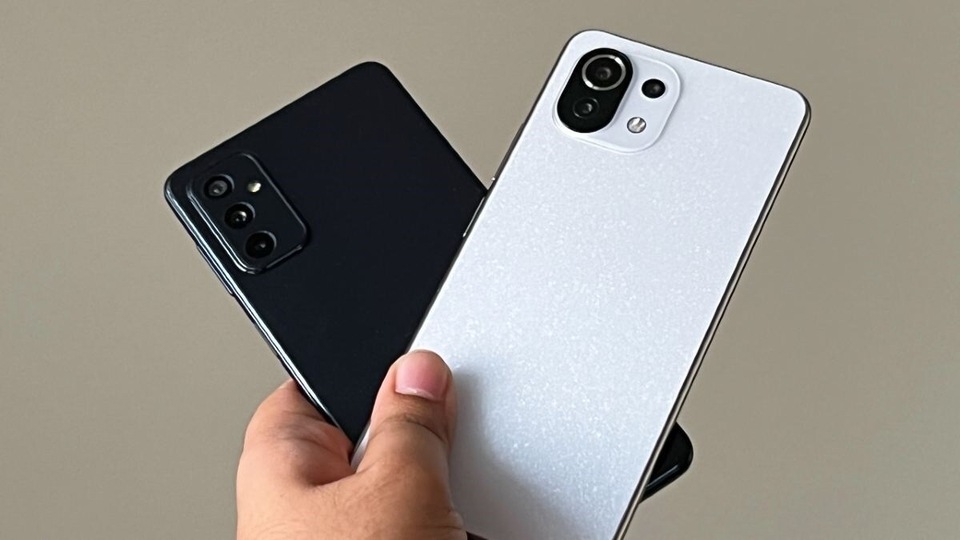 The Xiaomi 11 Lite NE 5G and Samsung Galaxy M52 5G are two of the newest Snapdragon 778G phones available for less than ₹30,000. So, which one of these is worth buying?
The Xiaomi 11 Lite NE 5G sparked off a slew of launches in the midrange smartphone segment (between ₹25,000 – ₹30,000). This phone marked Xiaomi's second outing where the company was less concerned about packing high-end specs and more about how the end user experience. This was despite packing a 5G Snapdragon 778G chip and a display with support for Dolby Vision. And, it starts at ₹26,999 only.
Samsung released its answer shortly in the form of the Galaxy M52 5G using the same chipset and a very similar price. Hence, if you are in the market to buy one of these phones, which camp should you go for – Xiaomi or Samsung?
Xiaomi 11 Lite NE vs Samsung Galaxy M52 5G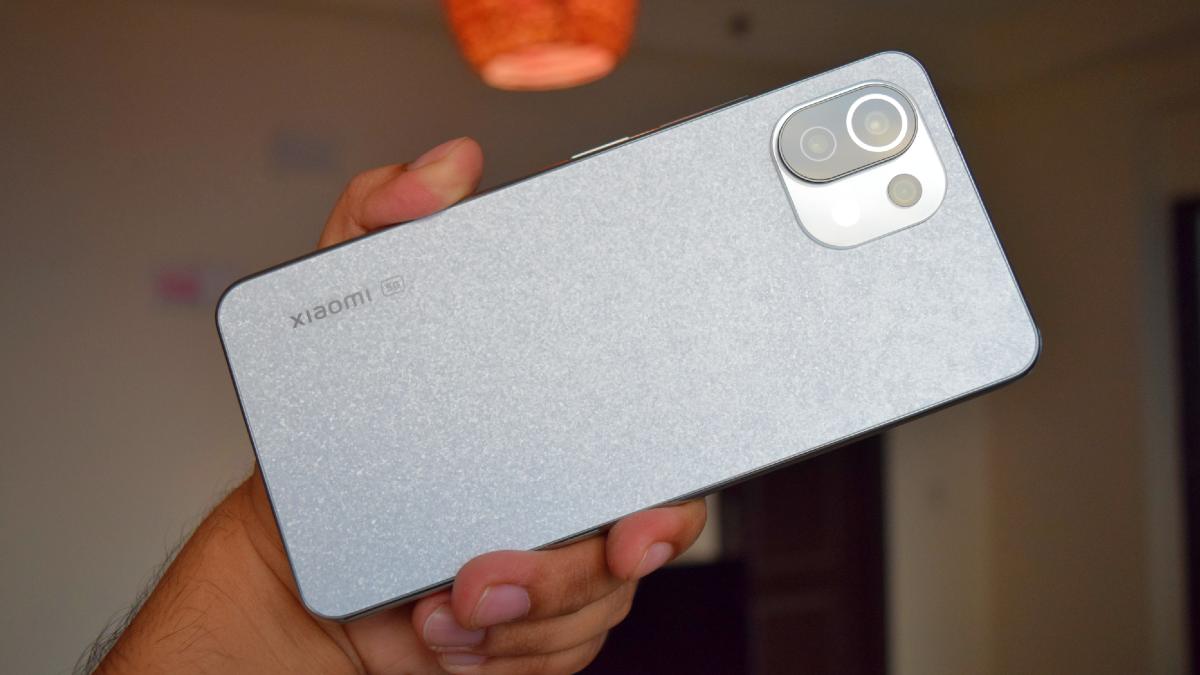 Design
Xiaomi 11 Lite NE takes the cake here with a more modern design and superior materials of construction. It has a glass back and a very slim body that's also lightweight at 157 grams. Samsung keeps the slim and lightweight profile too but the Galaxy M52 5G looks bland and its plastic unibody construction feels inferior.
Display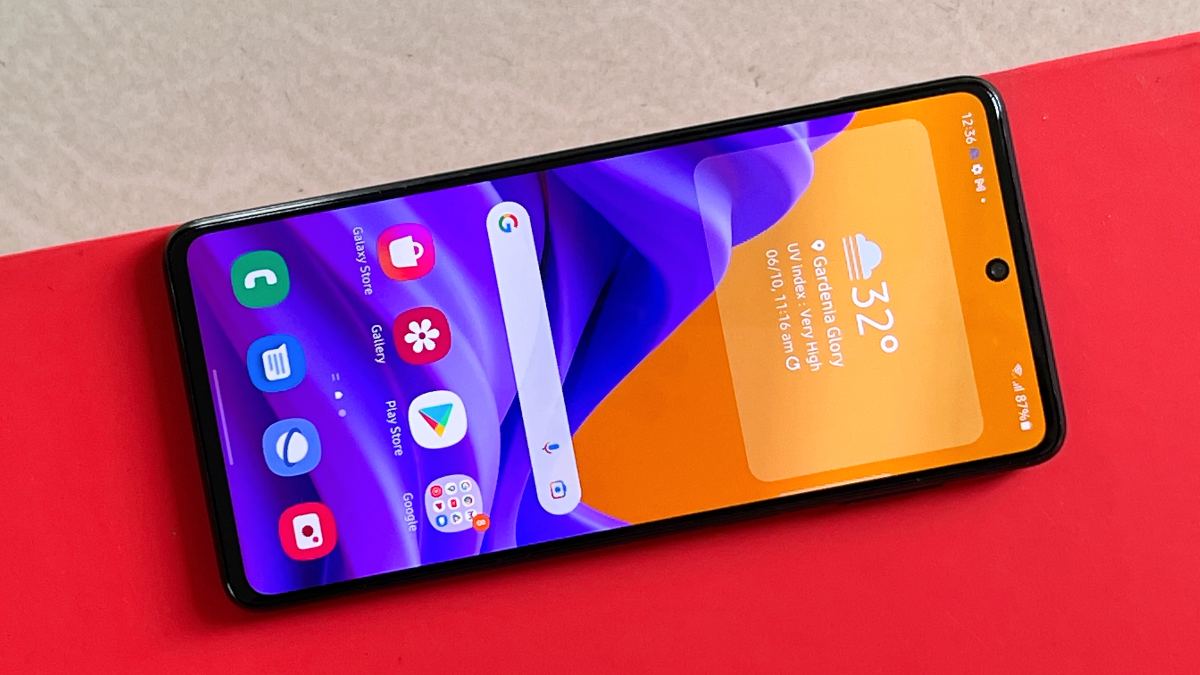 This round goes to the Samsung Galaxy M52 5G for its superior 120Hz 6.6-inch AMOLED display, which looks lively. Not that the Xiaomi 11 Lite NE has a poor display; its 1080p AMOLED display look nice but the 90Hz refresh rate seems slower and Dolby Vision is only supported in Netflix.
Performance
Both of them are evenly matched here as they share the same Snapdragon 778G chip. Samsung uses the OneUI 3.1 interface with a neat layout and lots of features to play with, but it has ads and bloatware. Xiaomi's MIUI 12.5 also offers the same levels of customisation but you get an ad and bloat-free experience that also looks fancy.
Cameras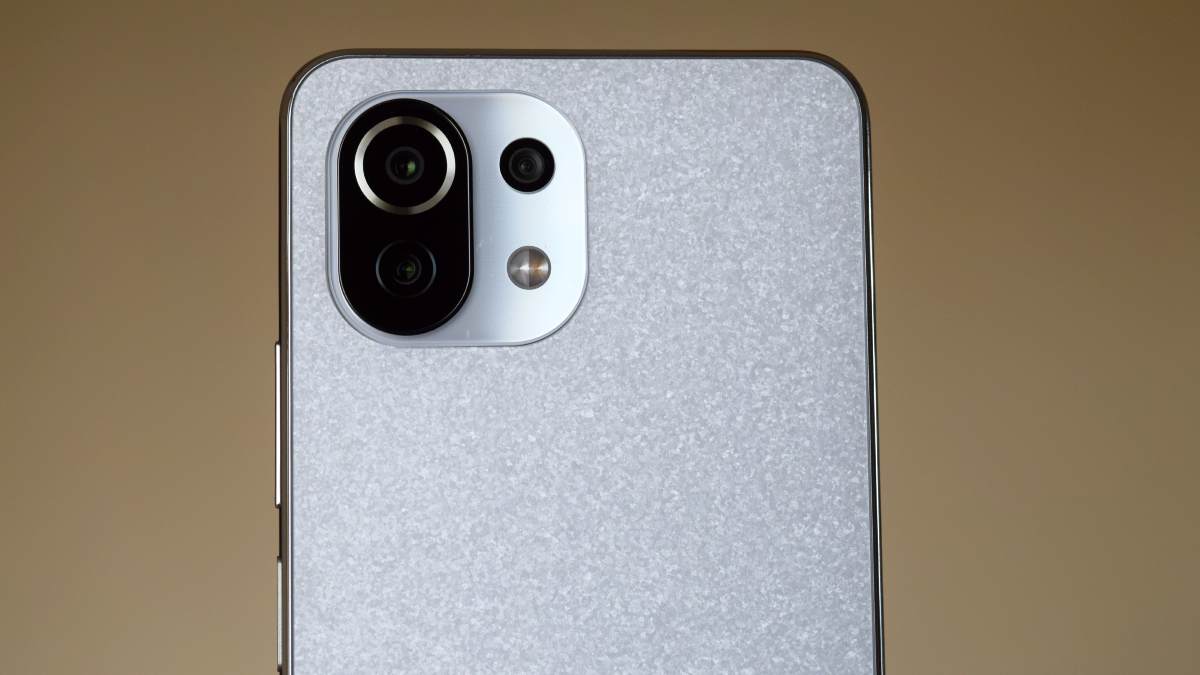 Samsung's Galaxy M52 5G takes this round overall with its superior colour processing and tuning. However, photos from the Xiaomi 11 Lite NE look lively with saturated tones and its macro camera is second to none. The 20MP front camera on the Xiaomi is way better than the 32MP selfie camera on Samsung, with better noise suppression and good low light performance.
Battery
Despite the Samsung Galaxy M52 5G having a bigger 5000mAh battery, it lasts almost the same as the Xiaomi 11 Lite NE with its 4250mAh battery with moderate usage. Xiaomi offers a faster 33W charger in the box that takes almost an hour to fully recharge. The Galaxy M52 5G ships with a slower 15W charger that takes almost 1.5 hours.
Price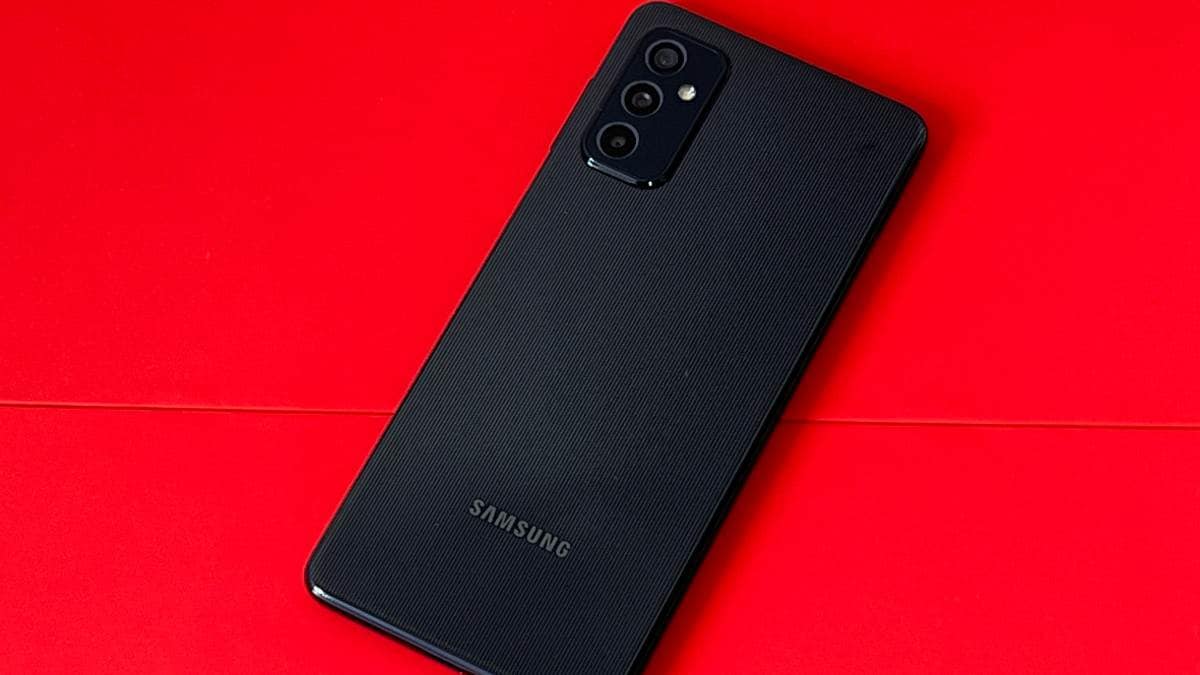 Samsung sells the Galaxy M52 5G at a lower starting price of ₹25,999 for the 6GB + 128GB variant, while the 8GB + 128GB variant costs ₹27,999. The Xiaomi 11 Lite NE 6GB + 128GB variant costs ₹26,999 while the top end model in 8GB + 128GB combo will cost ₹28,999.
Our suggestion:
The Samsung Galaxy M52 5G is better value for money overall with more features but the Xiaomi 11 Lite NE is recommended for those who seek style and a lightweight phone.