Xiaomi is going to launch the Mi 11 Ultra 67W fast charger in India soon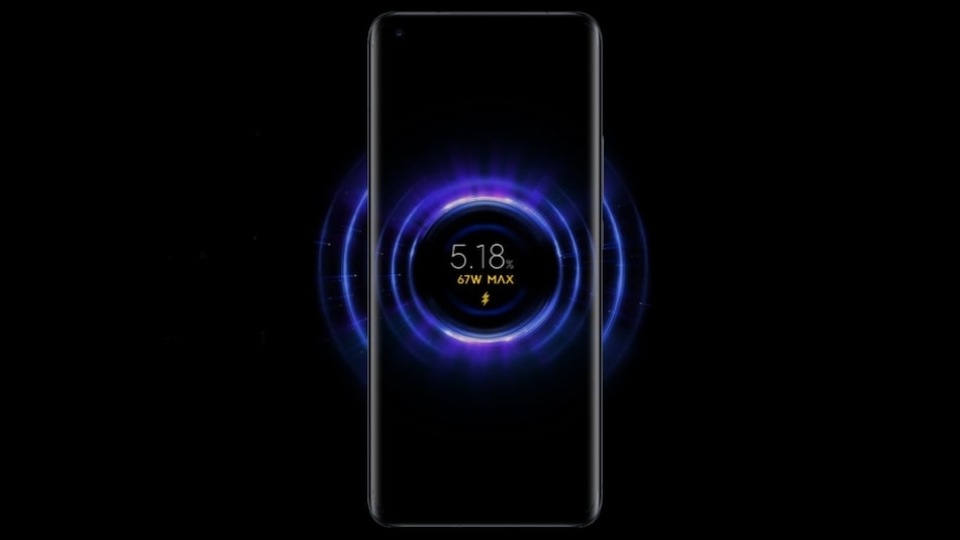 The charger is going to be launched as a separate accessory though and will not be bundled with the Mi 11 Ultra.
Xiaomi is going to launch the Mi 11 Ultra 67W fast charger in India soon, but as a separate accessory, the company has confirmed. The Xiaomi Mi 11 Ultra launched in the country last month, however, at the time of the launch the company mentioned that the 55W charger was going to be included in the box due to certification constraints, instead of the 67W one. Globally, the 67W charger is available with the Mi 11 Ultra and included in the retail box. As per reports, the 55W charger that the Mi 11 Ultra is currently bundled with, can charge a phone from zero to 99% in an hour. As compared to that, the 67W charger can do the same task in 36 minutes, the company promises.
Also Read: Xiaomi launches Mi 11 Ultra in India, priced at ₹69,999
Xiaomi has told Gadgets 360 that the 67W wired charger will be available for purchase separately and they are currently evaluating bringing the charger to the country. MySmartPrice was the first to report about this. For now, while Xiaomi mulls over the 67W charger, the 55W charger will continue to be shipped with the device. However, since either way, the 67W charger will be sold separately as and when it launches, Xiaomi will not have to change what's in the box. The company has not revealed how much the 67W charger is going to cost or when it might be available, yet.
Besides the wired charging support, the Mi 11 Ultra supports 67W also supports 67W wireless charging and can reverse charge other devices at 10W speed. The smartphone was launched with a price tag of ₹69,999 for the 12GB/128GB version. That's the only variant available for the Mi 11 Ultra in India. On the colour front, the phone is available in Cosmic Black and Cosmic White options. The availability of the device is yet to be announced, but the smartphone has been listed on Amazon and on the Xiaomi website already.