Your WhatsApp will stop working! Know what to do to avoid account shutdown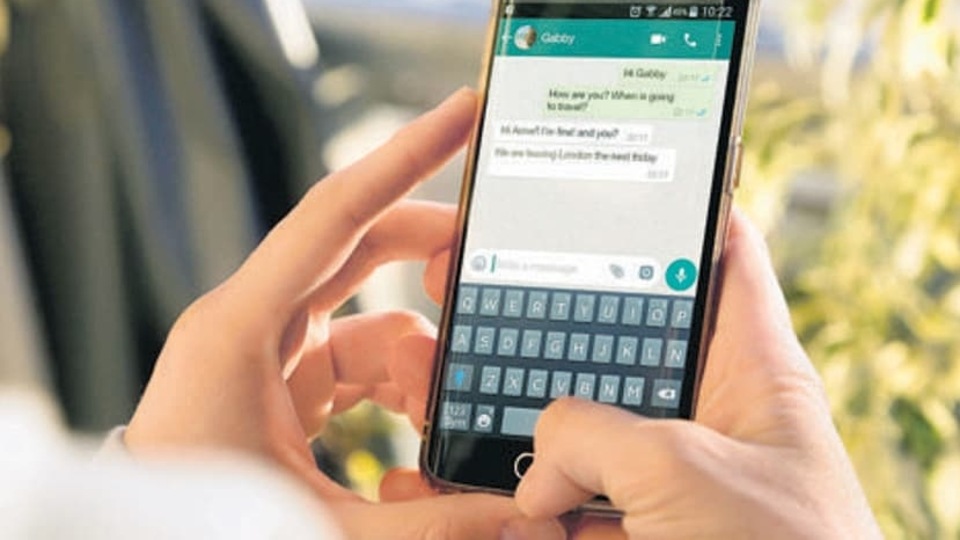 Millions of people will be stopped from accessing their WhatsApp accounts. The thing to blame is their phone and the operating software being used.
WhatsApp support will be stopped on old Android software
Those who are about to lose their WhatsApp accounts can do 2 things now.
WhatsApp will stop working on millions of mobile phones and the deadline is looming large. In fact, it is just a week away. November 1, 2021 is the day that many WhatsApp account holders should beware of. WhatsApp users have absolutely no choice but to either buy a new phone or perhaps, try to update their software. The second option may not be available to many, but a few will be able to escape being cut off from their WhatsApp accounts.
WhatsApp support is set to be withdrawn from a huge number of smartphones. WhatsApp has rolled out a statement that says, "We provide support for Android devices that meet the following requirements:
a) Your Android phone is running OS 4.1 and newer
b) Your Android phone is able to receive SMS or calls during the verification process"
Notably, all devices that are not on this version of the operating software will be cut off from their WhatsApp accounts. In case you want to know the exact operating software that is being booted out by WhatsApp and the exact date it will happen, then read this official statement, "WhatsApp will no longer support Android phones running OS 4.0.4 and older on November 1, 2021. Please switch to a supported device or save your chat history before then."
Also read: Check list of phones on which Whatsapp will stop working
Not just phones, other devices will be impacted too. WhatsApp said, "We offer limited support for Android tablets with an active SIM card and don't support Wi-Fi only devices. You'll also need a data plan in order to receive messages when outside the range of a Wi-Fi network.".
The best thing that you should do right now is to check the OS version that you are on. You can also try and update the same. If the update is successful and you are able to download the version referred to above, then you are safe and you will not have to buy a new phone.
However, those people whose handsets are not able to upgrade to a higher version of the OS in question, then they have no choice but to try and get along without the world's most popular messenger app.
Good luck!