Apple had a record quarter in India: Tim Cook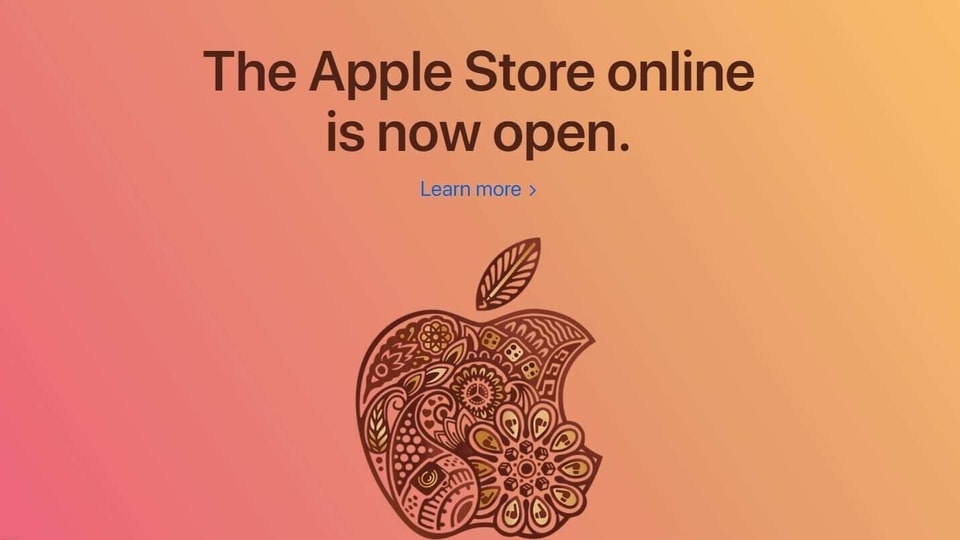 Apple CEO Tim Cook said the company saw a September quarter record in India boosted by the launch of its online store.
Apple announced its fourth quarter earnings earlier today where it reported a 21% fall in iPhone sales. Despite the decline in iPhone sales, Apple CEO Tim Cook said the company saw a "quarter record" in India. The launch of Apple's online store in India is said to have helped the iPhone maker's sales.
"Geographically, we set September quarter records in the Americas, Europe and rest of Asia Pacific. We also set a September quarter record in India, thanks in part to a very strong reception to this quarter's launch of our online store in the country," Tim Cook was quoted as saying in the earnings call.
Apple's online store debuted in India on September 23. This is the first time Apple is directly selling its products to consumers in India, and also with trade-in options and EMIs. Apple also sold around 800,000 units during Q3, according to Canalys. The research firm's Director, Rushabh Doshi, also highlighted the online store launch which helped boost sales in the country.
Doshi however, pointed out that the new iPhone 12 series may not do well since 5G isn't available in India, and also the prices of all four models. The iPhone 12 series has four models in total starting at ₹69,900 for the base one.
Apple's Q4 earnings doesn't include the new iPhones though since they launched late this year. Cook commenced on the new iPhone lineup saying that the response has been "tremendously positive."
Other Apple devices had a good quarter with the iPad bringing in $6.8 billion, and Macs reaching $9 billion in sales. Apple beat revenue estimates for both the iPad and Mac. Apple's holiday quarter will be a major focus now as the company bets big on its 5G iPhones. It however, did not provide an outlook on the holiday quarter.