Apple is offering a ₹5,000 cashback on the Apple Store: Here are the details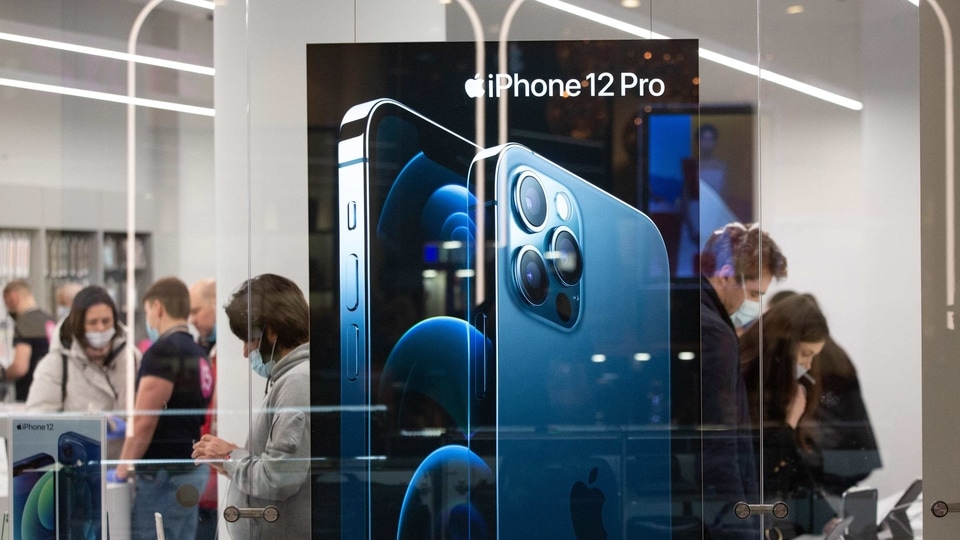 There is also a no-cost EMI option for six months on offer on the Apple Store.
The Apple Store in India has a new offer kicking off soon for customers. Starting January 21, customers can get a ₹5,000 cashback on orders over ₹44,900. There is also an option of a no-cost EMI for six months on your purchases.
This ₹44,900 and up price tag means that you can avail the ₹5,000 cash back on the iPhones, iPads, MacBooks, the new iPad Pro Max, iMacs, certain Apple Watch models etc. You can also couple this with a trade-in for the devices you pick which will help bring the costs down further.
And speaking of prices, the latest MacBook Air is available for ₹92,900 while the new MacBook Pro (13-inch) is available for ₹1,22,900. Both of these come with Apple's new M1 chip. The new Mac Mini is available starting at ₹64,900. The older 16-inch MacBook Pro is available for ₹1,99,900.
Also Read: Apple plans upgraded MacBook Pros, magnetic charging to return
For iPhones, prices for the iPhone 12 Pro start from ₹1,19,900. You can get the iPhone 12 starting from ₹69,900. The iPhone 11 prices start from ₹54,900 and the iPhone SE that was launched in early 2020 is priced at ₹39,900.
iPad Air prices start from ₹54,900 and iPad Pro prices start from ₹71,900.
The newly launched AirPods Max is available for ₹59,900.
The ₹5,000 cash back and the six-month no-cost EMI option are both exclusive to the Apple Store.