Apple Music's Lossless and Spatial Audio support coming to India soon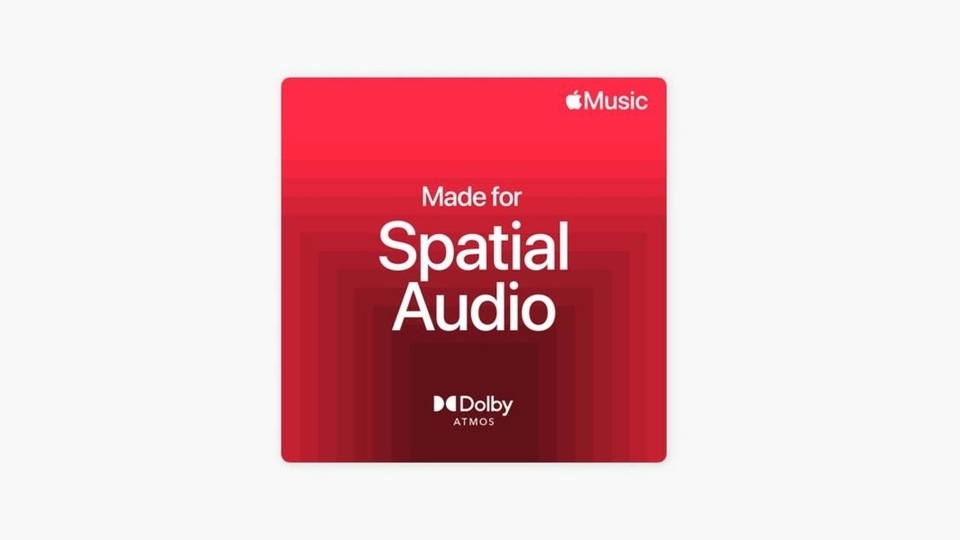 Apple had announced in May this year that Lossless and Spatial Audio support would come to Apple Music soon. While it has landed up for some people globally, it is yet to make its way to India.
Apple announced 'Lossless' and 'Spatial Audio' support on Apple Music in May this year. At the Worldwide Developers Conference (WWDC) earlier ths month, both these features rolled out on Apple Music globally, but not for India. Now, after a few Apple Music users reached out to Apple on Twitter and complained about the unavailability of lossless audio streaming and Spatial Audio support for Dolby Atmos on the app, Apple has said that they are coming to India soon.
As per Apple's older announcement, lossless audio streaming and Spatial Audio support for Dolby Atmos would come to Apple Music for all its subscribers at no extra cost. This Spatial Audio with Dolby Atmos support is a new format that will allow users to listen to selected tracks with a surround sound experience and 3D audio effects on their iPhones, iPads, AirPods, and HomePods. Spatial Audio support is coming to Apple TV later this year and as announced at WWDC, it is also coming to FaceTime with iOS 15. On FaceTime, Spatial Audio support will make calls appear more natural and users will be able to experience conversations from the angle they are coming from.
The entire catalogue of more than 75 million songs on Apple Music will support lossless audio. This lossless tier begins at CD quality (16 bit at 44.1 kHz) and goes up all the way to 24bit and 48 kHz. However, to access the highest resolution of lossless audio, you will need to use a USB digital-to-analog converter. Apple Music users can control the lossless audio streaming option by going to Settings, then clicking on Music, and then on Audio Quality on the Apple Music app.
Indian users will have to wait a little longer to experience these features on Apple Music though. The good news is that these features are going to be a part of Apple Music's standard subscription so you don't have to pay anything extra. You might want to invest in a pair of good wired headphones though to experience lossless audio at the highest resolution on your devices. Apple has not given a date yet for India, but let's hope it is "soon" as they've mentioned.