India's smartphone market may face a slowdown in Q2 2021: IDC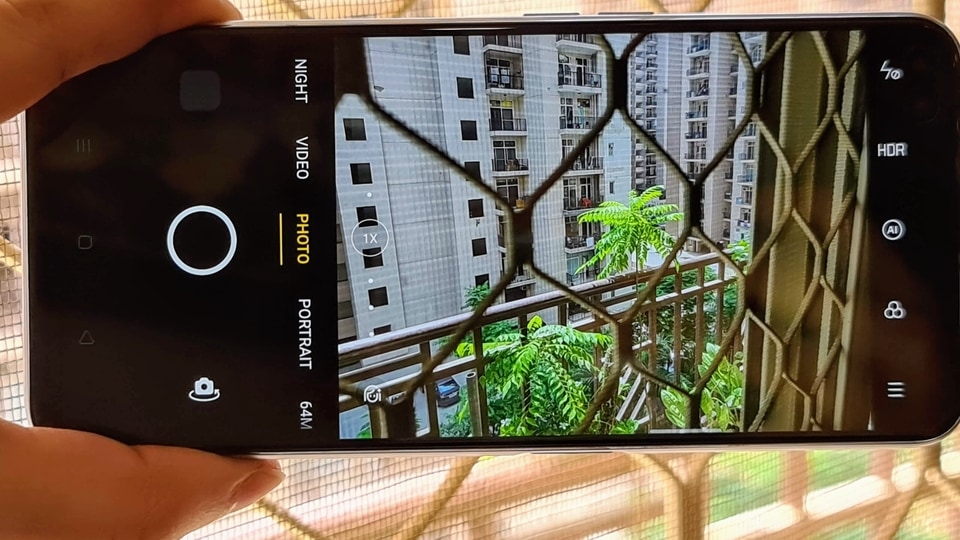 The Indian smartphone industry saw a strong 18% year-over-year growth in the Q1 2021.
The Indian smartphone market started the year with a healthy 18% year-over-year growth in the first quarter of 2021, hitting 28 million units, according to IDC's Quarterly Mobile Phone Tracker. Experts warn that the coming quarter could see a slump due to the new wave of Covid-19 pandemic.
"The April-June quarter is expected to face growth challenges under the weight of the second wave of infections. However, the high shipments from the first quarter should be able to suffice for the immediate demand. But IDC estimates the impact to be less pronounced compared with last year, with factories being operational today and only limited restrictions on logistics/transportation and state-level lockdowns instead of a nationwide lockdown", says Navkendar Singh, Research Director, Client Devices & IPDS, IDC India.

Singh adds that the recovery in 2021 might not be as smooth as predicted earlier, mainly because of the uncertainty around the impact of the new wave and possible third wave in the next few months.
ALSO READ: PC shipments strengthened in Q1 2021 despite chip shortage: IDC report
According to the researcher, IDC expects the market to rebound in the second half of 2021, which may lead to a single-digit growth annually. The growth rate would depend on spending and supply.
As far as the first quarter goes, the IDC report reveals online channels continued their growth at 25% YoY despite a slip in their share to 46% quarter-over-quarter. The offline channels grew by 13% YoY.
ALSO READ: India's smartphone shipments grew 23% YoY in Q1 2021: Counterpoint
According to IDC, MediaTek-based smartphone shipments maintained their lead for three consecutive quarters with a share of 52%. MediaTek also widened the gap with Qualcomm, which accounted for a 35% share.
"Almost 7% of overall shipments were 5G, leading to a 3% YoY increase in ASP to US$176. Further, the premium segment (US$500+), grew 143% YoY, with 71% of those based on 5G. Apple, Samsung, and OnePlus continued to dominate in that space; the iPhone 11 and 12 together accounted for 28% of shipments; followed by the debut of the Galaxy S21 series and the OnePlus 9 series," said the report.