Spotify has acquired podcast discovery specialist Podz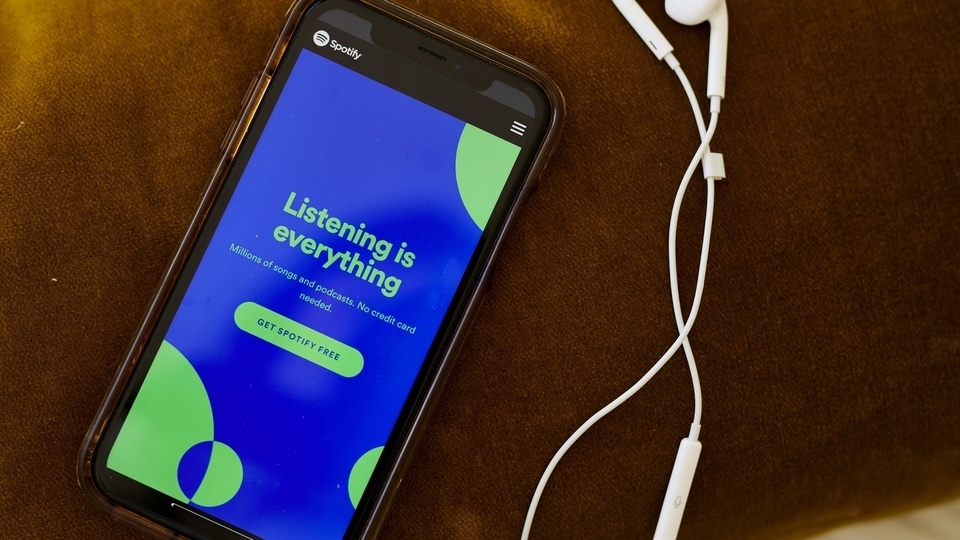 Podz uses machine learning to make preview clips from podcasts and helps improve podcast discovery.
Spotify has just acquired Podz. Podz is a startup that generates preview clips of podcasts and unlike other services that podcasters use to manually create clips, this service "automates the process of finding key moments from episodes using machine learning trained on over 100,000 hours of audio".
This particular acquisition should help Spotify improve podcast discovery and let users browse through short clips to decide what they want to listen to instead of 30-minute plus episodes. As Spotify explains, this is going to make it "easier for listeners to find the content they want to listen to, and for creators to be discovered and build a fan base". Podz told TechCrunch that users on its platform typically follow up to 30 podcasts, which is an up from the normal average of seven.
The acquisition of Podz follows Spotify's recent subscription podcasting announcement where the platform said that they would allow "select partners" to charge for access to their content. Spotify is not planning to take more than a 5% cut of subscription revenue until 2023 and eventually, it will have a direct financial incentive to encourage its listeners to find and subscribe to "as many podcasts as possible".
Given that right now Spotify is competing with Apple's Podcasts, which just went live with its own new in-app new subscriptions, acquiring Podz has come at a good time. Apple has said that it is going to allow the creators to decide how much they want to charge for their podcasts, whether they want to charge monthly or annually, and even if they want to keep it free. There is also a Freemium tier on Apple Podcasts where creators can keep some content free and charge for the rest. If Spotify manages to get more users hooked onto its podcasts, it will work out better for them on both usage and incentive levels.
Spotify has said that they have plans to integrate Podz' technology into the platform and users should be able to see some of the results by the end of the year. Podcasts have become very popular lately and this is a good time for Apple and Spotify to cash in.