Tech Wrap: WhatsApp, BGMI v1.6, PUBG: New State and Epic Games are newsmakers today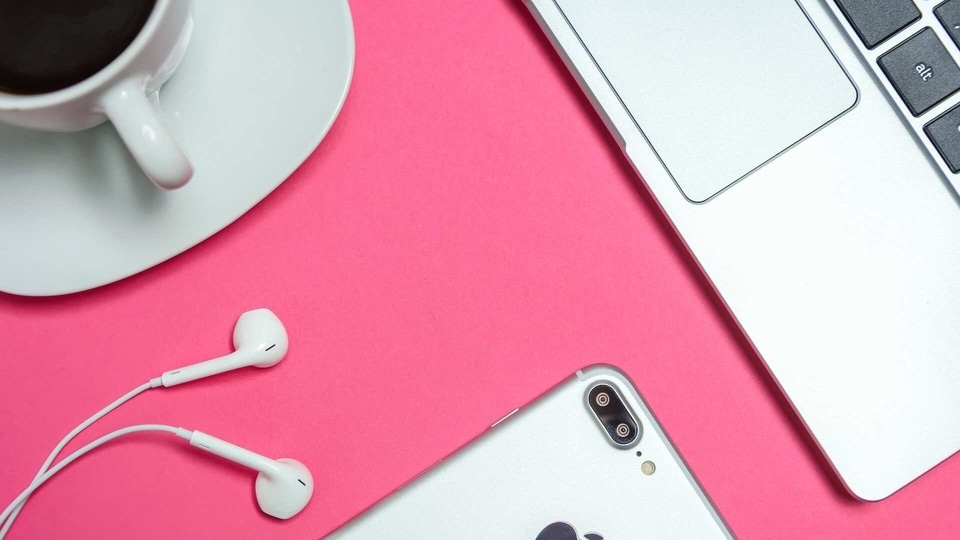 While WhatsApp is reportedly testing 2 new features, Krafton has started rolling out new version of Battlegrounds Mobile India (BGMI v1.6) to users, PUBG: New State pre-registrations are jumping high and Epic Games has released two games as free downloads.
It was a day dedicated to software updates in the world of technology today. On one hand, we got to know that WhatsApp is working on a Business Directory feature and that it is developing a feature that will turn images into stickers. On the other hand, Krafton announced that it has started rolling out Battlegrounds Mobile India version 1.6 to its users. So, here are all the things that created a buzz in the tech world today:
WhatsApp tests Business Directory
Facebook's vice president of business messaging Matt Idema has said that WhatsApp has started testing its Business Directory feature in São Paulo, Brazil. Shortly after Idema's interview, WhatsApp boss Will Cathcart tweeted details about this feature. "I'm excited we're starting to pilot a local business directory within @WhatsApp. This will help you find and contact local businesses, like your neighborhood coffee shop, florist, clothing store and more," he said.
WhatsApp to get feature to convert your image into stickers soon
WhatsApp is working on a feature that will let its users convert their images into stickers. Until now, the only way to do this - convert your own image into a sticker - was using third-party sticker apps. WhatsApp plans to do this using a new sticker icon that will be available towards the right of the View Once option in the caption bar.
Krafton starts rolling out Battlegrounds Mobile India (BGMI v1.6)
Krafton today announced that it has started to roll out version 1.6 of the game to its users. BGMI v1.6 will bring new features including Floral Menace, realistic game dynamics and more to both Android users via Google Play Store and iOS users via Apple's App Store.
Epic Games Store announces free games for this week
Epic Games today announced two new games that will be available for free on its Epic Games Store this week. These games are Tharsis and Speed Brawl and they will be available for free until September 23, post which they will be available at their usual price.
PUBG: New State gets over 40m pre-registrations on Android and iOS
PUBG: New State has already managed to rake in more than 40 million pre-registrations on iOS and Android devices. However, these pre-registration figures do not include Vietnam and China. On this occasion, the company also announced that it is going to reveal the launch date for the game in October.