Fans will be able to stream 'Friends: The Reunion' in India, here's how to tune in
The much-awaited reunion will be available to stream for Indian viewers. Here's how you can tune in to the special episode on May 27.
Updated on 24 May 2021, 09:57 AM IST
in tv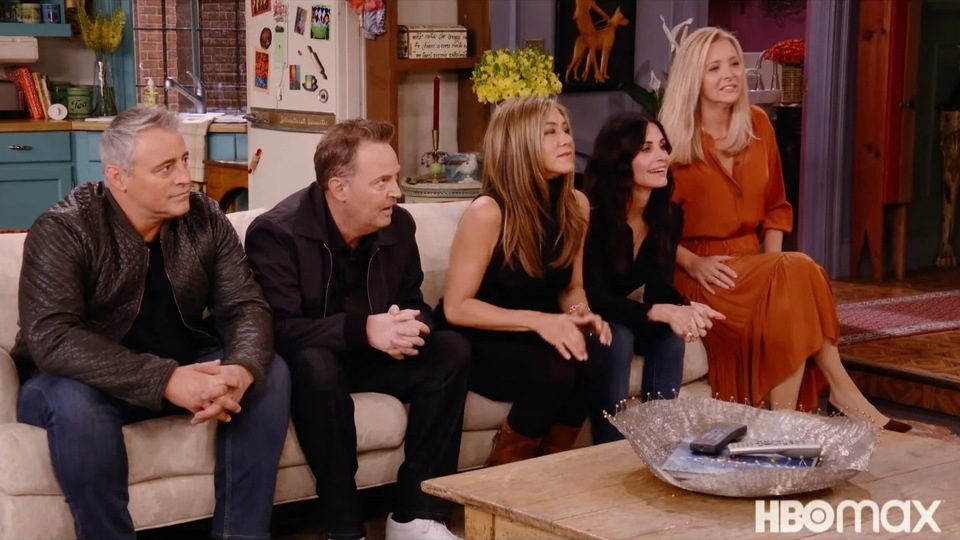 It's finally happening. The original cast of Friends is getting back together for a reunion, something fans of the original show have been waiting for since the show ended 17 years ago. However, since the reunion is only going to be for a single episode, it is set to be a program featuring several high-profile guest appearances.
Also read: Don't know what to watch next? Netflix to play random episodes for you
On May 27, HBO Max will debut the 'real-life unscripted' special episode of 'Friends: The Reunion' featuring the original cast of Jennifer Aniston, Courteney Cox, Lisa Kudrow, Matt LeBlanc, Matthew Perry, and David Schwimmer. Meanwhile, viewers in India and around the world will be able to tune into the reunion episode featuring their favourite stars, which is set to exclusively premiere on ZEE5.
In fact, the star-studded list of special appearances features famous celebrities and well-known personalities from almost every sector. These include David Beckham, Justin Bieber, BTS, James Corden, Cindy Crawford, Cara Delevingne, Lady Gaga, Elliott Gould, Kit Harington, Larry Hankin, Mindy Kaling, Thomas Lennon, Christina Pickles, Tom Selleck, James Michael Tyler, Maggie Wheeler, Reese Witherspoon and Malala Yousafzai.
Read more: You can now add citations for films, TV series, and TV episodes on Google Docs
The episode will be directed by Ben Winston, but the executive directors' names —Kevin Bright, Marta Kauffman, and David Crane— will immediately stand out for any avid Friends fans that have watched the shows varied and colourful intro videos. The special episode also involved Aniston, Cox, Kudrow, LeBlanc, Perry, and Schwimmer from the original cast, who were also executive producers.