Netflix to test its first channel offering in France
The channel will only be accessible via the Netflix web browser unlike the app that is found on set top boxes.
07 Nov 2020, 12:15 PM IST
in tv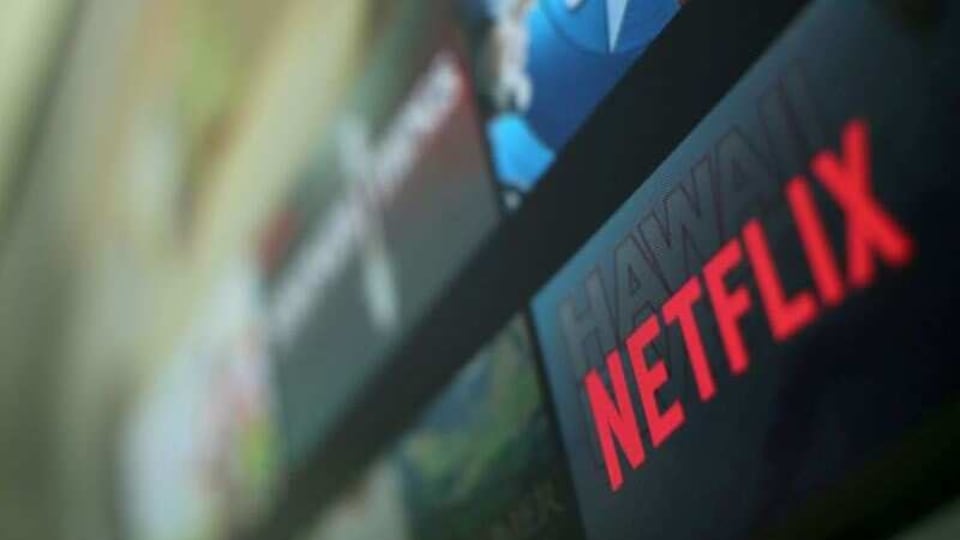 Netflix has picked France to test its first channel offering. The linear channel is going to be called 'Direct' and will only be available to subscribers. It will air French, US and international feature films and TV series that are available on Netflix, according to a report in Variety.
The channel will only be accessible via the Netflix web browser unlike the app that is found on set top boxes "thanks to distribution deals with French telco groups such as Orange, Canal Plus and SFR".
This is Netflix's first foray into real-time scheduled programming. Netflix has tested Shuffle Play before, which wasn't real-time but it did feature recommended programming and was available to a small group of international users. The only difference this time is that the channel is being tested by a whole country and not a user set.
Netflix said on its website that it has chosen France to test the first linear channel due to the "consumption of traditional TV" in the country. The company explained that watching traditional TV remains very popular in France and people here just want a "lean back experience where they don't have to choose shows".
Also Read: Netflix growth rebounds in Asia with Reliance Jio partnership and more
"We're trying a new feature for our members in France – called 'Direct.' Maybe you're not in the mood to decide, or you're new and finding your way around, or you just want to be surprised by something new and different," Netflix explained.
Over the lockdown, Netflix saw its subscriptions shoot up all over the world and now they might be testing a channel to figure out if they can retain subscribers who "might feel fatigued after having binge-watched the titles that were recommended to them through the algorithm".
The linear channel format might also appeal to the older viewers who make up a significant portion of France's households.
Also Read: How to make the most of your TV experience with Netflix
The channel had a soft launch on November 5 and will roll out more broadly by early December. France is a key European market for Netflix and the platform has about nine million subscribers.
Netflix recently opened an office in France in January this year and had vowed to increase its investment into French content.