Sony announces the first batch of TVs that are PS5-ready
There are two TVs announced in this range and they can get you 4K gameplay at 120Hz
30 Jul 2020, 12:12 PM IST
in tv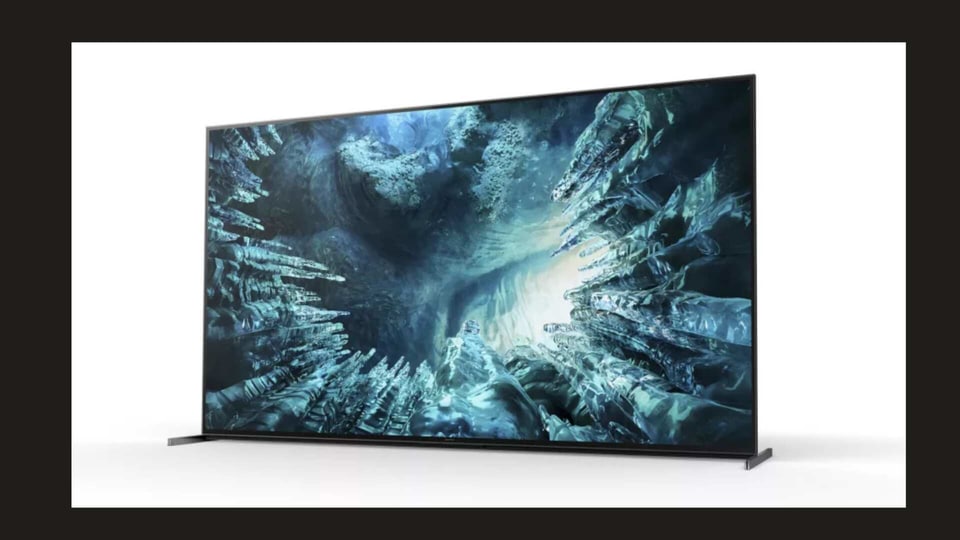 Sony has launched two "Ready for PS5" TVs ahead of the launch of the much-awaited PlayStation 5 console. The first two models included in the "Ready for PS5" program is the Sony X900H/XH90 4K HDR and the Z8H/ZH8 8K HDR Full Array LED TV that was announced at CES this year. Sony said that these TVs will come with ultra-low latency Game Modes that deliver 4K visuals at 120fps.
Besides this, these TVs can be woken up with the PS5 DualSense gamepad and the TV remote can also be used to control the console.
The X900H costs $999 ( ₹74,787 approx) and the Z8H starts at $5,999 ( ₹4,49,100 approx). Assuming the PS5 console will cost around $500 ( ₹37,431) - you do the math and figure which TV works for you if you are interested.
However, if you have no plans of buying a PS5-ready TV, you really don't have to either. All TVs are PS5 compatible. What Sony is trying to highlight by launching these Ready for PS5 TVs is that these new ones come with HDMI 2.1 ports that support 4K/120Hz and can "cross-talk" between the PS5 and the TV.
Many TVs launching this year will come with the HDMI 2.1 port including those from Samsung, Panasonic and LG - you can consider these options too if you are looking to buy one.