Apple iPhone 13 launch may include Watch 7 rollout, but you may not be able to buy it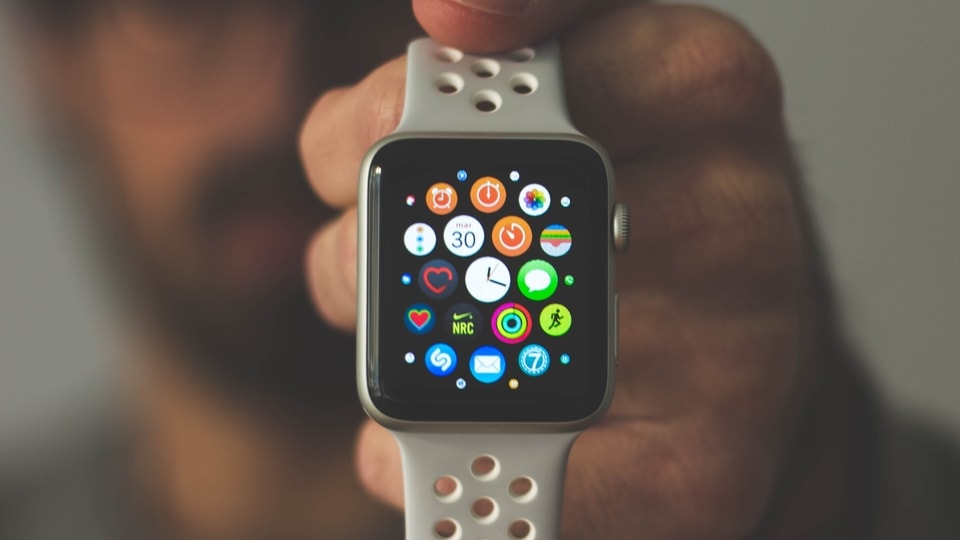 Apple iPhone 13 launch will also include the rollout of the Watch Series 7, but interested buyers may be left disappointed.
The Apple iPhone 13 launch is imminent and fans are eagerly waiting to find out what the tech major has in store for them. However, ahead of the launch, reports are saying that apart from Apple iPhone 13 launch, the company is tipped to announce the Apple Watch Series 7. According to a new Mark Gurman report from Bloomberg, Apple will launch the Watch Series 7 along with the iPhone 13 but the wearable will be available in severely limited quantities. Apple iPhone 13 launch event will also include iPhone 13 mini, iPhone 13 Pro and iPhone 13 Pro Max.
In the latest edition of his newsletter, Bloomberg's Mark Gurman outlines three possible scenarios: the announcement is delayed while production issues are resolved, the announcement moves forward and the device is available in limited quantities, or the device is announced but not made available until a later date.
It was recently reported that the next-generation Apple Watch might be facing production issues. Apple is said to be experiencing manufacturing issues with the Watch Series 7. It could lead to the product being released later than expected. As per the reports, manufacturers of the device began small-scale production last week. But they have encountered critical challenges in reaching "satisfactory production performance."
It is being said that the current disappointing production quality could be attributed to the complexity of the design. In case you didn't know, the Apple Watch Series 7 design is said to be different from that of previous generations of the watch. The upcoming device could feature bigger screens and flat sides. The assemblers are said to have found issues when putting together electronics modules, components and displays. Hence, the production of the new Apple Watch 7 has been "temporarily halted."
As per the previous report, Apple and its suppliers are trying to sort out the problems and further certify the designs before going into mass production. "All assemblers are facing similar problems in reaching satisfactory production performance based on the current industrial designs," one of the people with direct knowledge of the matter told Nikkei Asia. The report goes on to add that Apple has also asked component suppliers to delay some shipments to assemblers.
Notably, the Apple Watch 7 could come in new sizes of 41mm and 45mm. It could feature an all-new design inspired by the iPhone 12's flat sides.