Galaxy Watch Active2 to HONOR MagicWatch 2: Top smartwatches you can buy in India
Looking for a good smartwatch? Here's a list of five smartwatches that cater to different multi-functional features.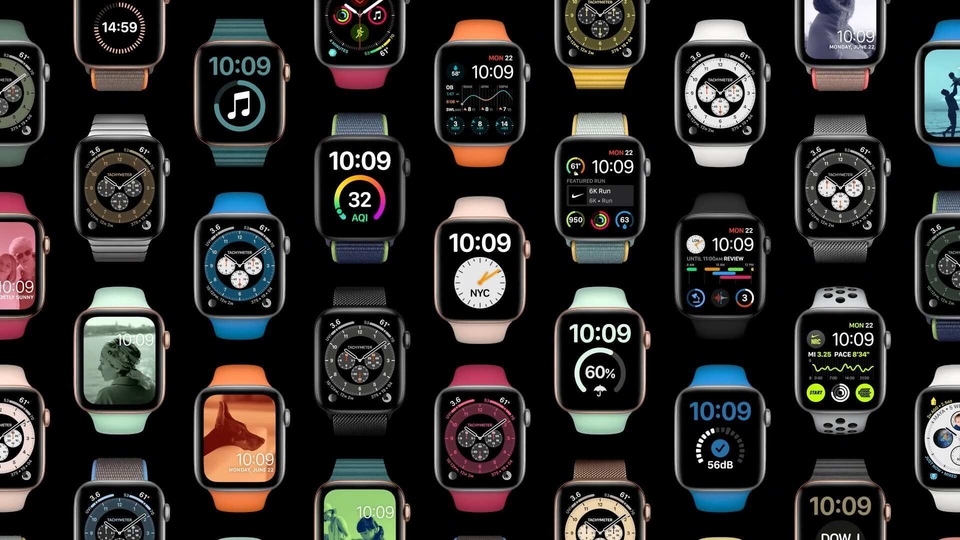 The digital age is taking over the way one interacts with the world. Smartwatches too are influenced by the trend and have a lot of advantages. They are a great fitness tracker and offer notifications and updates on the go without a cell phone in hand; smartwatches are a demand of the society. These multifaceted gadgets are believed to perform a wide array of functions and are a result of advanced technology. Below mentioned are some of the easy to carry smartwatches that look simple yet smart:
HONOR MagicWatch 2
B082DZD1BV
Apple Watch
B075R9P7H8
Galaxy Watch Active2
B07ZD61BVX
STEEZE smartwatch
B0851GWHT8
Penlight smartwatch
This is a great value smartwatch by Penlight which combines all the functions one expects in a stylish watch. It works well with both android and iOS devices. It is Bluetooth compatible and has a lot many features including a sleep monitor, pedometer, sedentary reminder and water intake reminder. It comes equipped with an anti-theft feature that helps one to locate the device when lost. Also, it has a rechargeable Li-ion battery. Additionally, it is portable and lightweight.
B08955W39X
At Hindustan Times, we help you stay up-to-date with latest trends and products. Hindustan Times has affiliate partnership, so we may get a part of the revenue when you make a purchase.