Top 10 Smartwatches Under 5000 in India: Amazfit Bip U, Redmi Watch, more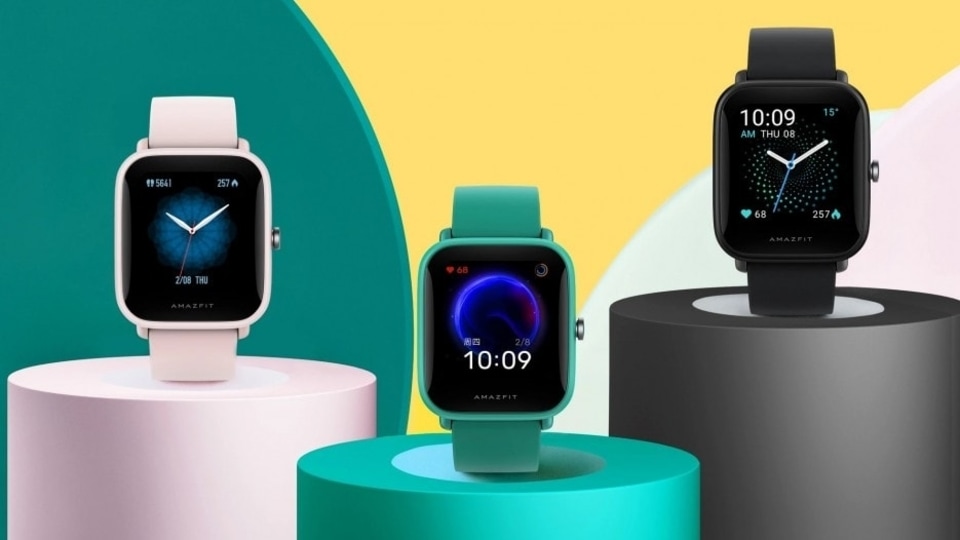 Top 10 smartwatches: If you are looking to get your first smartwatch this festive season, have a look at our pick of the top 10 smartwatches under ₹5000 that you can buy now including Amazfit Bip U, Redmi Watch, Realme Watch 2 Pro, Noise ColorFit Pro 3, Realme Band 2 and many more.
Let's be honest – smartwatches are cool to flaunt in social gatherings. Larger displays, smart connectivity features, and futuristic designs make these smartwatches more of a statement than similarly priced analogue watches. Or, you may be looking to invest in some fitness gear to boost your determination in losing those extra kilos, or just staying fit.
Whatever the case may be, it is always clever to start with the more affordable options and make your way up to the more premium ones. For less than ₹5,000, there are some tempting options available in the market currently and we have picked up the top 10 options we think will satisfy you in a mega way.
Top 10 smartwatches under ₹5,000
Redmi Watch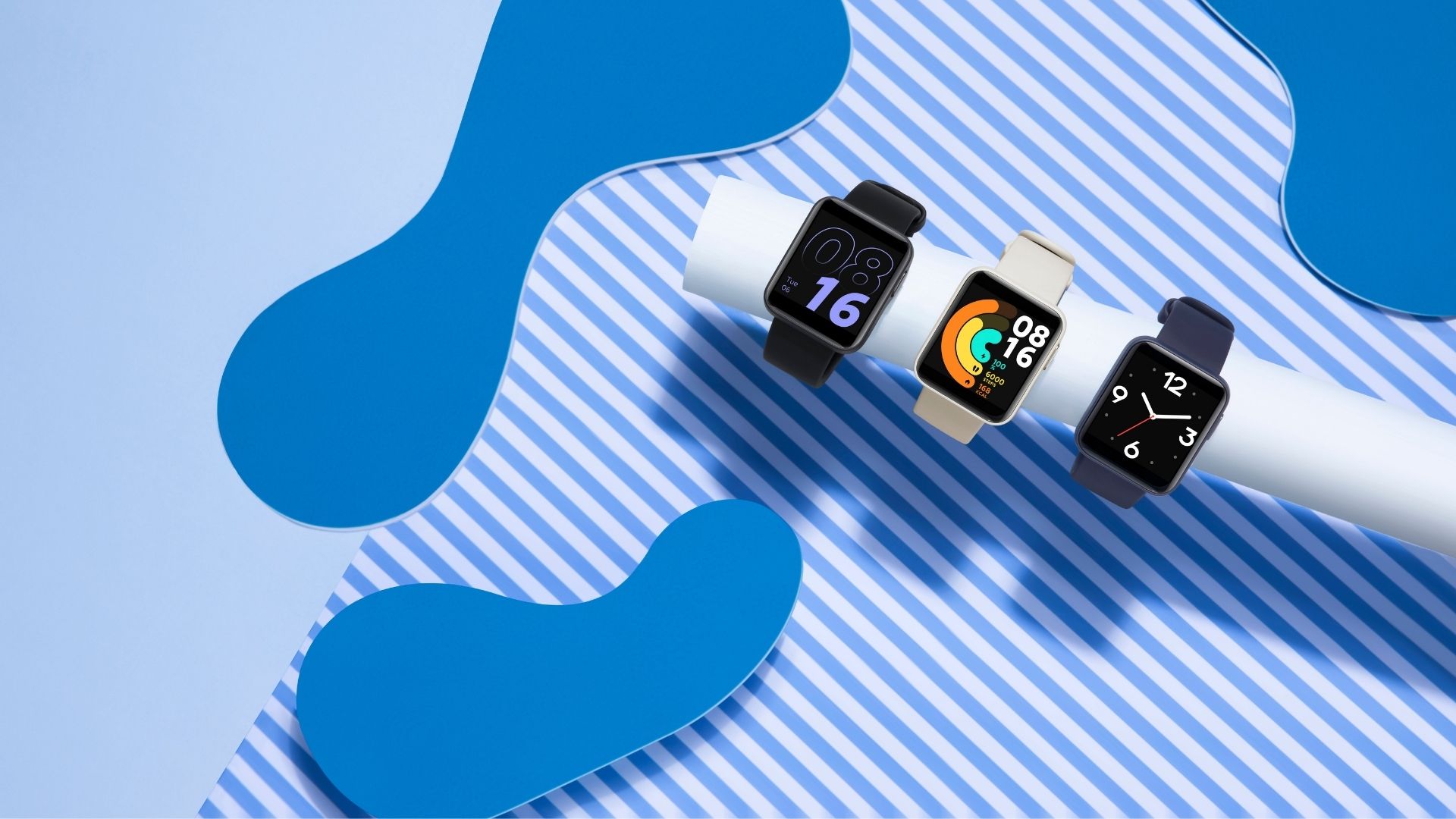 The Redmi Watch price is ₹3,999 and it comes in three different colours. You get a large colour touchscreen display, built-in GPS and a week-long battery life.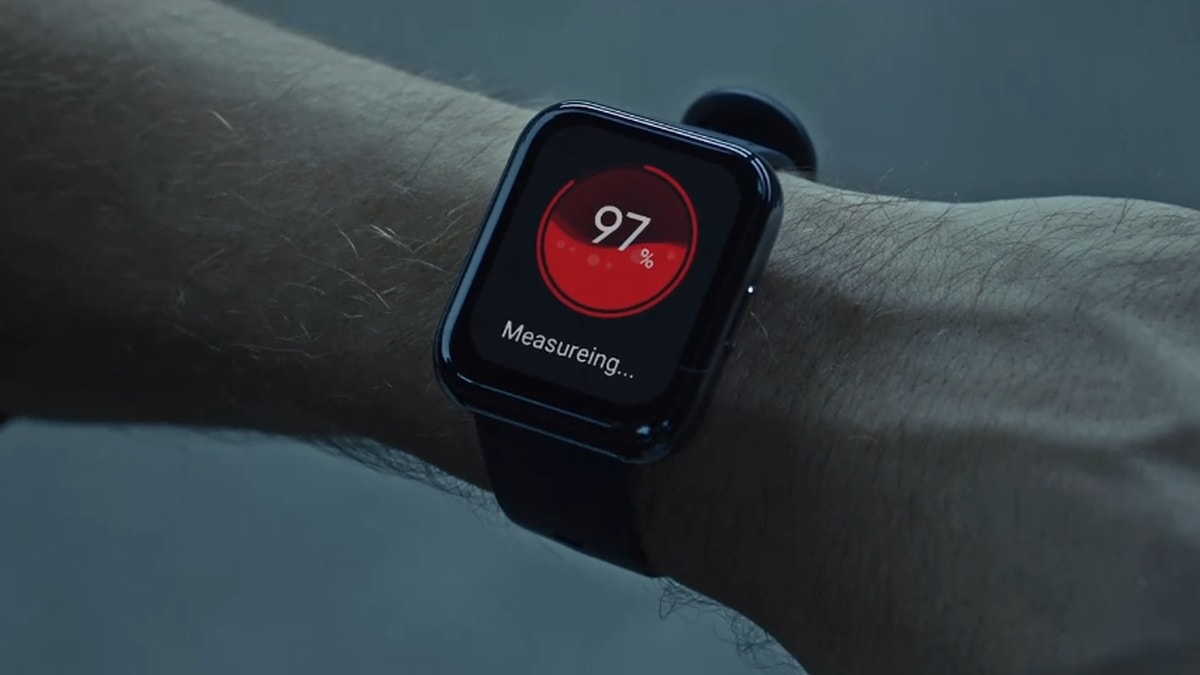 The Realme Watch 2 Pro price is ₹4,999 and comes with a large 1.7-inch display, SpO2 monitoring, 90 sports mode, GPS tracking, and IP68 water resistance rating. The battery life lasts a total of 14 days.
Noise ColorFit Pro 3
Noise ColorFit Pro 3 price is ₹4,499 and comes with a 1.5-inch display, 14 sports mode tracking, SpO2 monitoring, 10-day battery life, and heart rate monitoring.
Amazfit Bip U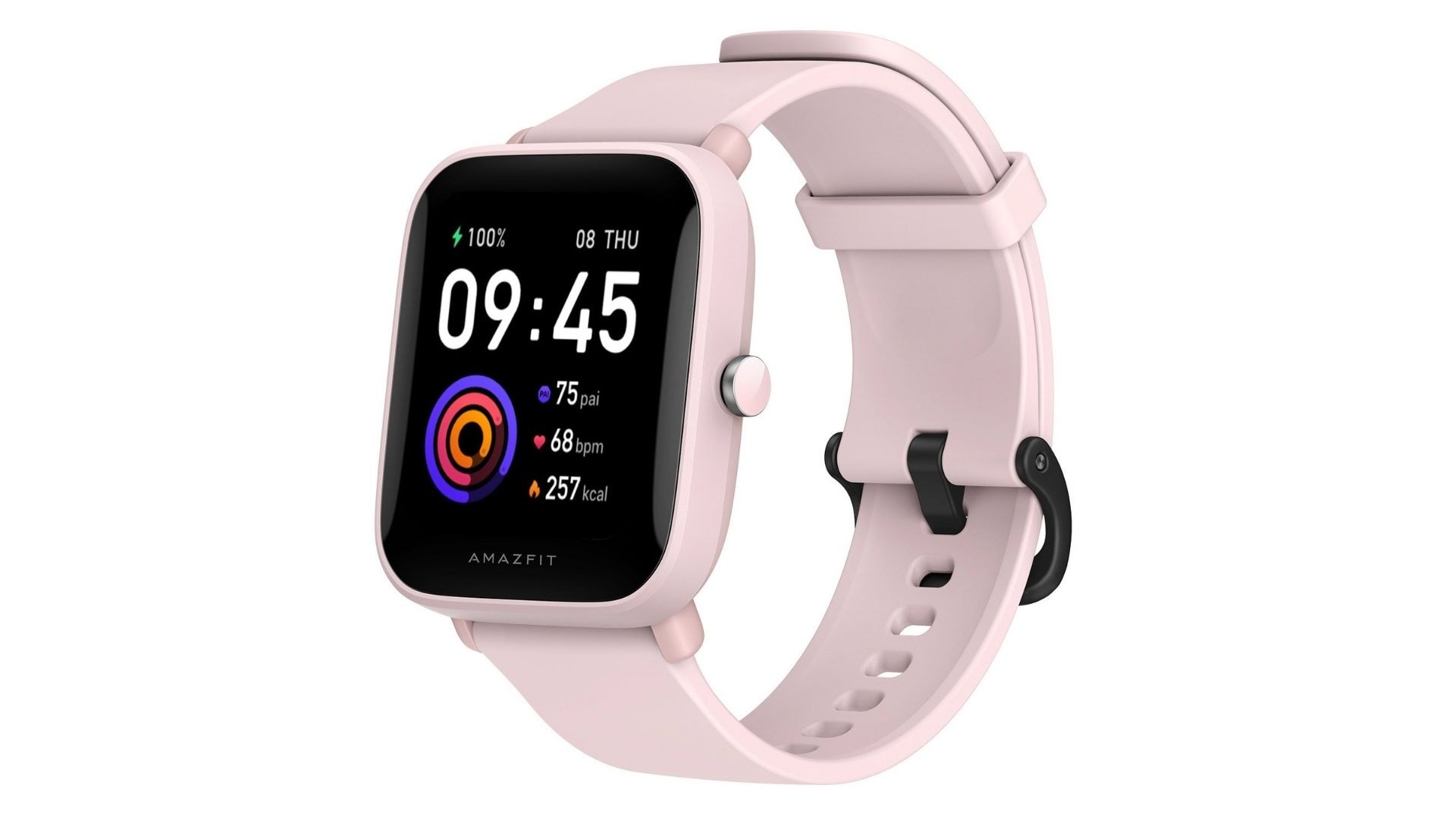 For ₹3,999, the Amazfit Bip U offers a large 1.4-inch display, SpO2 monitoring, PAI health assessment system, stress monitoring, 60+ sports tracking modes, and 9-day battery life.
Amazfit Bip U Pro
At ₹4,999, the Amazfit Bip U Pro is almost the same as the standard Bip U, except for a built-in GPS tracking mode and Alexa voice assistant.
Realme Watch S
The Realme Watch S at ₹4,999 is the most stylish watch you can buy at this price. You get a large 1.3-inch circular display, a metal body, SpO2 monitoring, 16 sports mode, up to 15 days of battery life, and over 100 watch faces to choose from.
Noise Colorfit Ultra
The Noise ColorFit Ultra, priced at ₹4,999, comes with a 1.7-inch display, an aluminium body, 60 sports modes for tracking, over 100 watch faces to choose from, call and SMS quick reply features, and more.
TicWatch GTH
The TicWatch GTH at ₹4,999 offers skin temperature monitoring along with Blood Oxygen saturation and heart rate monitors. It offers up to 10 days of battery life on a single charge and allows users to customise the watch faces.
Xiaomi Mi Smart Band 6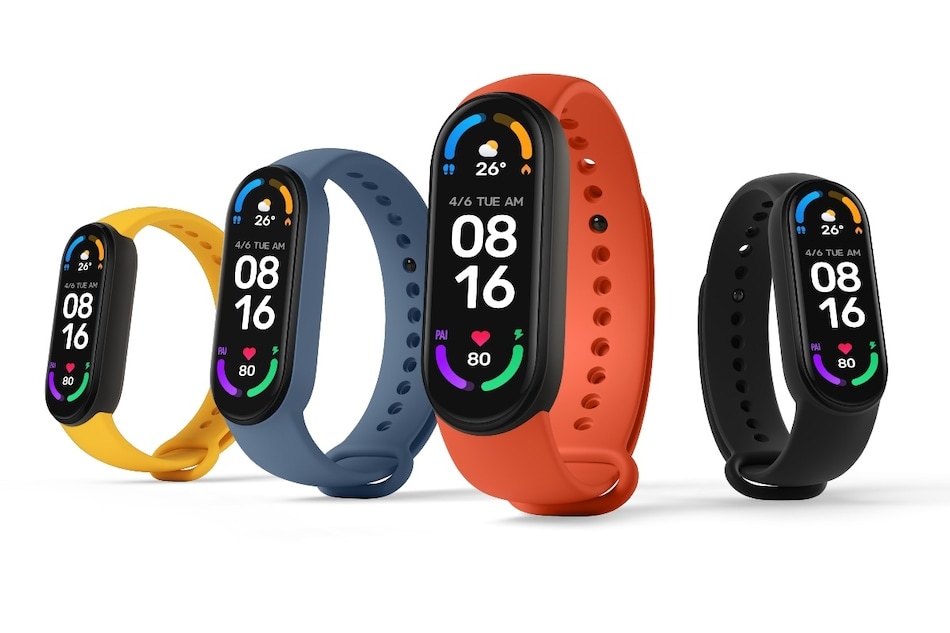 At ₹3,499, the Mi Smart Band 6 is loaded with all wearable features one needs. You get a big 1.5-inch OLED display, 30 fitness modes, SpO2 monitoring, magnetic dock charging, customisable watch faces, PAI health assessment system and a lot more.
Realme Band 2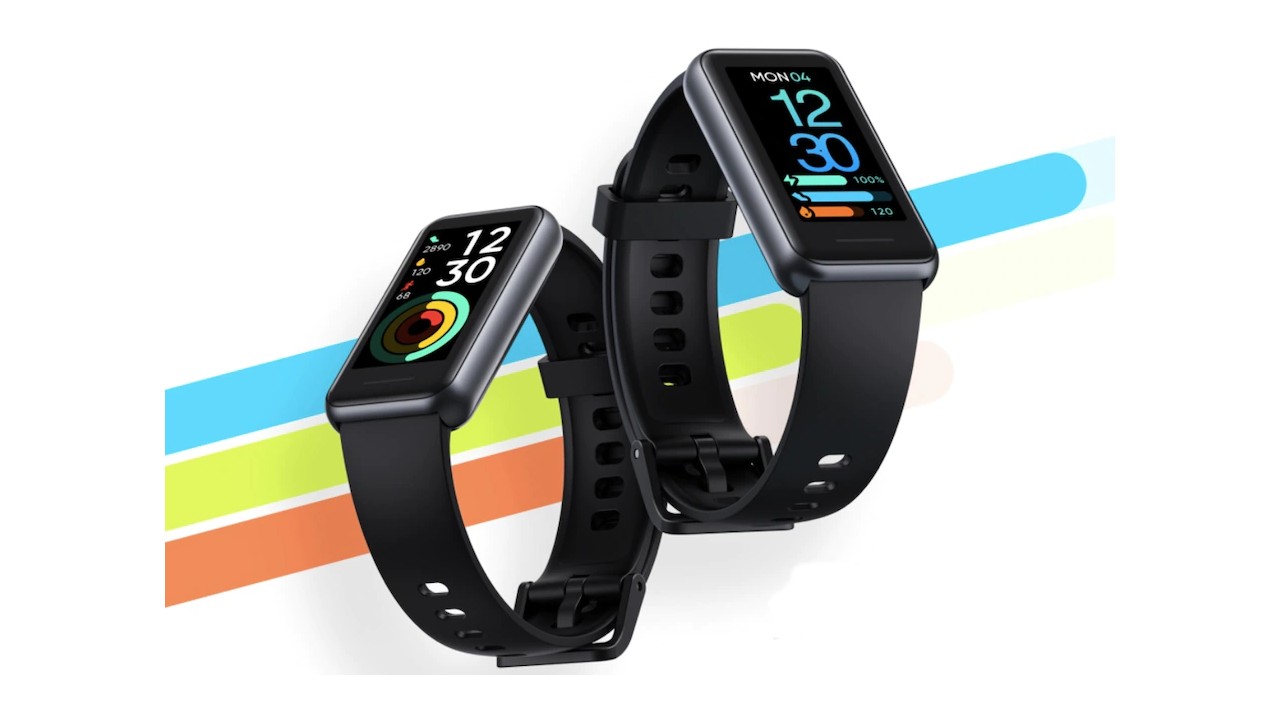 Those seeking a slimmer band profile can consider the Realme Band 2, which is priced at ₹1,999. You get a large 1.4-inch colour display, 90 sports mode tracking, 12-day battery life, SPO2 monitoring, and compatibility with smart devices.