Battlegrounds Mobile India: Important changes coming to BGMI, check rankings and more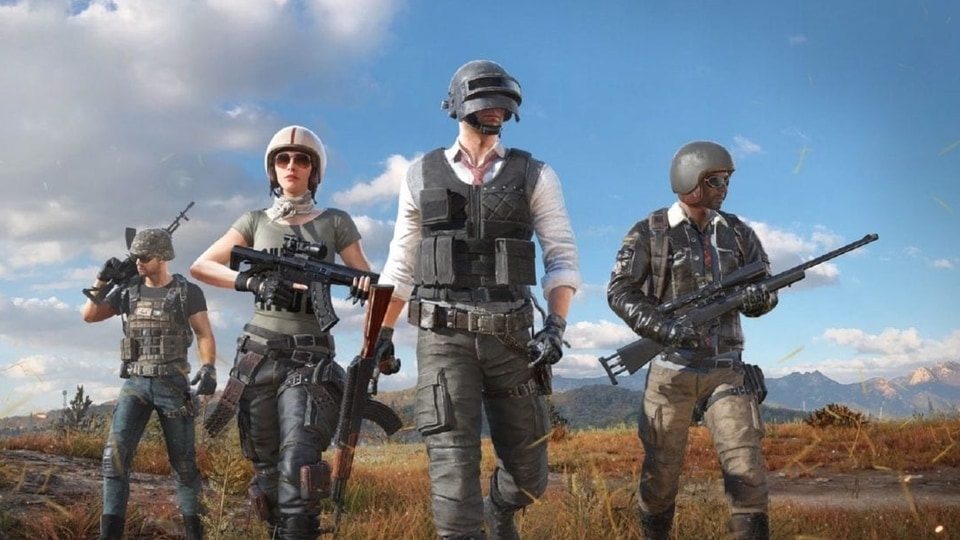 Battlegrounds Mobile India is set to introduce some important changes to the game this week, starting with C1S1, or BGMI Season 20. Here's everything you need to know about the upcoming changes.
Battlegrounds Mobile India update: Less than a month after it was officially launched for Android devices in the country, popular PUBG Mobile successor Battlegrounds Mobile India has announced a new C1S1 Royal Pass, along with changes to its ranking system as Season 19 reaches its end. There are some important changes coming to the game that will affect both casual gamers as well as dedicated players.
With season 19 drawing to a close and the next season on the horizon, here is everything you need to know about the upcoming update to the games far.
Also read: Looking for a smartphone? Check Mobile Finder here.
1. Battlegrounds Mobile India: What changes in ranking system are coming?
Starting with season 20, Battlegrounds Mobile India will begin to group three consecutive seasons as one "cycle" – this means the next season will be referred to as C1S1 – or cycle 1, season 1, while the next cycle will begin as C2S1 according to Krafton. Users who are used to seeing the seasons short form as S1, S2 and so on will now have to read the seasons as M1, M2 and so on. For example, season 20 will be referred to as M1.
2. When does Battlegrounds Mobile India C1S1 begin?
Season 19 royal pass and ranking will end on July 14 at 5:30 AM, according to Krafton. This means that the new cycle 1, season 1 (C1S1) and royal pass will begin on the same day, at 7:30 PM IST and end on August 12. The developers had previously shown the last date of ranking season and royal pass as July 17, which still reflects in the game, the company notes on its website. However, the new date will be reportedly be fixed through a patch soon.
3. Battlegrounds Mobile India: What changes will be made to Royal Pass season
Instead of the existing two-month validity, Battlegrounds Mobile India will now feature a month-long Royal Pass, which brings two important changes for users. The first is that they will have to purchase a new pass every month now, as the company publishes new content with each new royale pass. While the ranking changing to the new M1 M2 naming scheme as mentioned earlier, the company has also reminded users that the royal pass will expire at the end of the season and both the royal pass level and RP will both be reset when the current season ends, so make sure you claim all the royal pass season 19 rewards well in advance.
4. Battlegrounds Mobile India: What are the rewards for C1S1 Royal Pass?
According to a recent report by InsideSport, players who opt for the Battlegrounds Mobile India C1S1 royal pass will gain access to special equipment like the Tidal Wargod mask, the Dust Camo Soldier M14A4 rifle, Tidal Wargod helmet, Neon hopper motorcycle, Tidal Wargod Scar-L rifle, Night Stalker set, Night Stalker parachute, Alien Technology QBU, Gladiator Set, Mysterious Spiral, and much more.