Battlegrounds Mobile India (PUBG) is coming soon; from launch date to call for ban, here's everything we know so far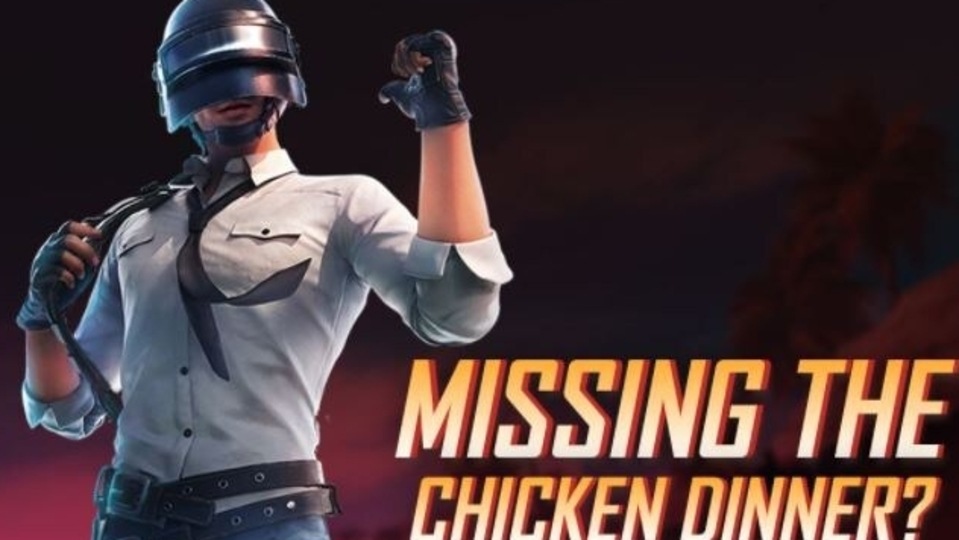 Krafton is expected to launch Battlegrounds Mobile India on June 18.
Battlegrounds Mobile India launch date in India has become the hottest topic for youngsters on social media. Every small detail or rumour is finely dissected, discussed threadbare, or even calculated, to come up with the answer. Some attempts have been quite bizarre, to say the least. Yes, indeed, PUBG Mobile India fans have been waiting eagerly for Krafton to launch Battlegrounds Mobile India. The wait looks to have lasted virtually forever. While Krafton has kept the fans and gamers entertained by releasing teaser after teaser, it hasn't officially revealed the Battlegrounds Mobile India launch date as yet. Though the game is already up for pre-registration on Google Play Store, the Battlegrounds Mobile India APK download link seems to be as far away as can be.
Battlegrounds Mobile India launch date
The Battlegrounds Mobile India teaser shared by Krafton shows a measurement board with several numbers inscribed on it. Battlegrounds Mobile India fans were quick to notice this and they deduced that the game would arrive in India on June 18. In the text accompanying this teaser image, Krafton wrote, "We know you've been waiting for us since a long time...We're super excited for the biggest drop of the year! Guess the date and let us know in the comments below." This guessing game has further made the fans believe that the game is expected to drop in India next week.
Battlegrounds Mobile India vs PUBG Mobile: What we know so far
How will Battlegrounds Mobile India differ from PUBG Mobile? That is the question that has been on the minds of PUBG Mobile fans. PUBG Mobile India was banned in India last year. Krafton has revealed that Battlegrounds Mobile India will come with PUBG Mobile's Erangel map which will be called Erangel to make it different from the banned game. It is also expected to come with UAZ off-road vehicles and green blood splatter instead of PUBG Mobile's red blood splatter.
Battlegrounds Mobile India in trouble?
Interestingly, while on one hand fan frenzy around the launch of the game is increasing, on the other hand, some legislators have called for a ban on Battlegrounds Mobile India game. IGN India reports that BJP spokesperson Suresh Nakhua and member of parliament Ashok Nete have called for action against the game citing concerns over data security and data theft by Krafton and China-based Tencent.