Battlegrounds Mobile India's July update: Here are the new weapons, vehicles you are getting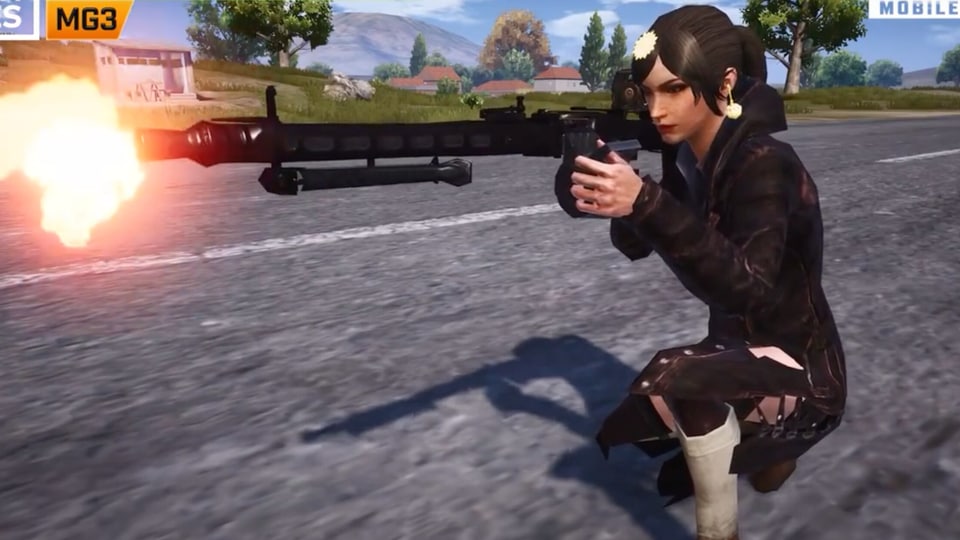 The July update for Battlegrounds Mobile India brings in a host of new things including weapons, vehicles, and some new features.
Battlegrounds Mobile India is going to get a July update soon that is going to bring in a bunch of features like new weapons and vehicles, along with other in-game improvements. Leading up to the update being rolled out, Krafton shares a look at the changes coming in and what players can expect from the game. The video shared by Krafton on the Battlegrounds Mobile India YouTube channel shows off a new Light Machine Gun (LGM) called the MG3 and healing items that can be thrown like grenades/molotovs.
Battlegrounds Mobile India new mode
The July update on Battlegrounds Mobile India brings in a limited-time Ignition Mode. This a new gameplay mode that's set on the Erangel Map and includes six new high-tech locations that are going to replace popular regions of the map. This new mode also showcases the names of smaller cities like Pochinki and Rozhok that are going to be displayed as 3D names when players parachute onto the map.
Also read: Looking for a smartphone? Check Mobile Finder here.
Battlegrounds Mobile India new transport option, supply boxes
There is a new HyperLine train system coming in with the July update that will have stations features across locations. There are going to be preset routes and specific timings for these trains and this will help players get from one location on the map to another much faster. There are also new semi-trucks across the map that will leave behind supply boxes when destroyed.
Battlegrounds Mobile India new tiers
The July update will add two new tiers to Battlegrounds Mobile India and these tiers will be placed between the Ace and Conqueror tiers. These new tiers are - Ace Master and Ace Dominator Tiers. The logos for all the tiers are also going to be changed. Along with this, there is going to be a new challenge point system that will make players lose ranking points for playing recklessly. The new update is also going to make the seasonal rewards better and the Royal Pass cycle is going to be changed every month now, instead of every two months.
Battlegrounds Mobile India new weapons, vehicles
The new weapons and vehicles coming in include a new LMG (light machine gun) called the MG3 that's going to be found in supply drops. The M249 LMG is no longer going to be a part of supply drops and will be a part of field drops only. The MG3 comes with only one scope attachment but offers two rate-of-fire modes - 660 rpm and 990 rpm with 7.62mm ammo. There are also new healing consumables that are throwable and you can use them like you use grenades. This means players will be able to share healing items by throwing them at teammates, as long as they are in throwable range. And there is also another new gun called the ASM Abakan that comes with 5.56mm ammo. Speaking of new vehicles, there is a new two-person vehicle called the G-38 Gravity Free motorcycle that is going to be available only on the Mission Ignition mode. This motorcycle hovers over the ground and can be used both on land and on water.
Battlegrounds Mobile India adds support for low-end devices
Finally, there's some good news for players using low-end devices to play Battlegrounds Mobile India. There is a new low graphic setting coming in with the July update that's meant for lower-end devices. Krafton is also adding a new 90fps framerate setting that is going to be the highest setting. This applies only to devices that support this.