Battlegrounds Mobile India suffers glitch; fix battle royale game's 'server busy' issue this way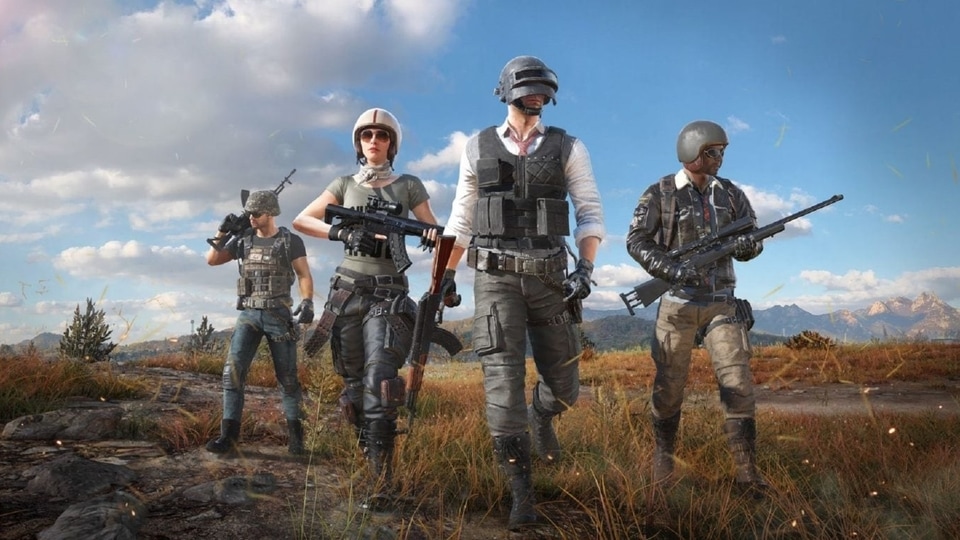 Gamers have complained about the Battlegrounds Mobile India server busy issue, but there are quick fixes available
Within weeks of being launched as a replacement for PUBG Mobile, Battlegrounds Mobile India tasted tremendous success in the country. After millions of players downloaded the game, it is currently sitting at the top of the Google Play Store's free games list. Success like this has been seen quite rarely, if ever. However, even as its popularity is skyrocketing, some problems have emerged - many gamers have complained about a 'server connection' or 'server busy' issues while playing the game.
Luckily, network issues with Battlegrounds Mobile India on Android devices are quite easy to fix and can be done without any additional devices. You will need an active internet connection, not only to troubleshoot the connectivity issues, but also to play the game once the glitch has been resolved. While these instructions are intended as quick troubleshooting fixes, gamers must keep in mind that Battlegrounds Mobile India developer Krafton has not shared any official fixes for issues players might face in the game.
Check your router or mobile data and check for downtime
The first thing to check is if your phone is able to connect to the internet. Connection drops occasionally occur, and could temporarily prevent you from connecting to the Battlegrounds Mobile India servers. Power cycling your router and your smartphone's airplane mode should help fix any issues, or you may have to contact your internet service provider. If your mobile data is causing problems you can try restarting your smartphone or contacting your network provider for support.
Install the game on a device that is supported by the developer
We have previously reported that Battlegrounds Mobile India is only supported on Android smartphones running Android 5.1.1 and only works on devices with 2GB or more RAM. If your smartphone doesn't support these basic requirements, you will not be able to play the game. Similarly, playing from an emulator like BlueStacks may also cause issues and you might not be able to play the game. Any recent smartphone released in the last couple of years should be able to play the game, though, which is good news for most users.
Reinstall the game from the Google Play Store
Gamers must ensure they install the game from the Play Store. Issues can occur if Battlegrounds Mobile India game has been downloaded from unknown sources. This means that if you have 'sideloaded' the game before the game was officially released, then you will face glitches. So, you should simply download the game again from the Play Store, which is available for all users.
However, if you live outside India, you will neither be able to download, nor play the game as it is only intended for Indian users