BGMI bug crashes game; Battlegrounds Mobile India Titans game to blame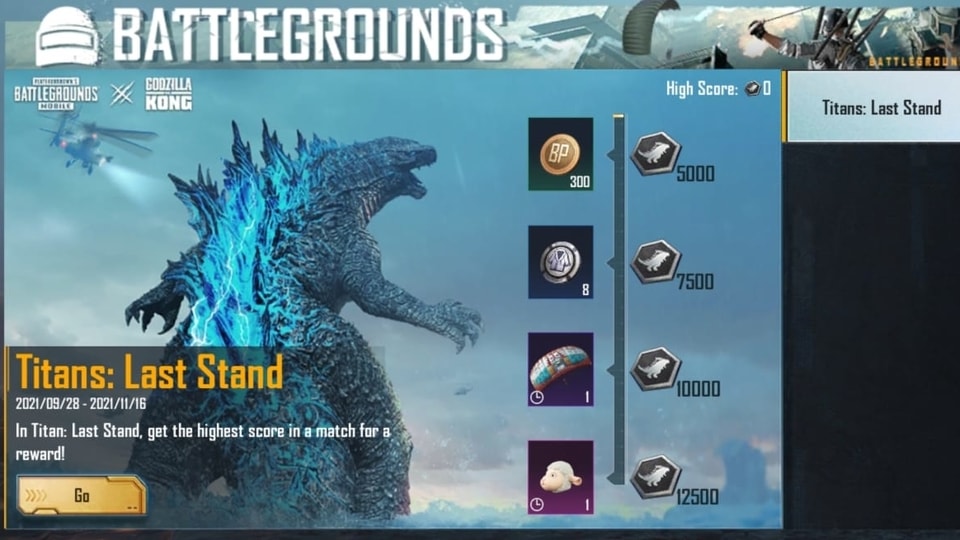 BGMI bug caused the game to crash when playing the Titans: Last Stand PvE mode. Krafton says it is investigating and will fix the Battlegrounds Mobile India issue as soon as possible.
BGMI bug: Battlegrounds Mobile India has been growing in popularity ever since it was launched in the country a few months ago. The Indian avatar of PUBG Mobile has received several new updates and patches that have added new features, functionalities and more to the game. Developer Krafton recently revealed a new logo for the game too and shortened the initials to BGMI, which sports the colours of the Indian flag. However, it has now been revealed that a BGMI bug is crashing the game repeatedly. The BGMI bug has been identified and it was found on the Titans: Last Stand game.
Krafton stated in a post on its official website on Tuesday that it had identified an issue that caused the game to crash when playing the Titans: Last Stand mode. According to the developer, the game crashes when first firing the weapon in that game mode. "We are currently under investigation (sic), and will fix the problem as soon as possible. We will inform you through a further notice when fixed. We apologize for the inconvenience," Krafton stated on the website.
Also read: Looking for a smartphone? Check Mobile Finder here.
First introduced in May on the original PUBG Mobile game, the Titans: Last Stand mode was created in collaboration with the sci-fi movie Godzilla vs Kong. It was the first player versus environment mode that involved players embarking on an exploration in the Monsterverse to look for Godzilla, then team up with Kong and Godzilla to fight Mechagodzilla, who appears in the game. The game mode is available from the events menu, will be available on PUBG from September 28 to November 16, according to an in-game notice.
Once the issue is resolved by Krafton, players can take advantage of the limited time Titans: Last Stand PvE mode which will allow them to gain special rewards in the game. A score of 5000 will grant them 300 BP, while 10000 will grant them a parachute and much more. We could not spot the game in the main lobby mode, which suggests it could have been hidden until Krafton identifies the issue. Players can still access the mode from the events menu, but the game will likely crash when firing your weapon so players should wait until a fix is issued by the company before playing the Titans: Last Stand PvE mode.