Don't know about PUBG Mobile, but its maker Tencent has a new game that may be available in India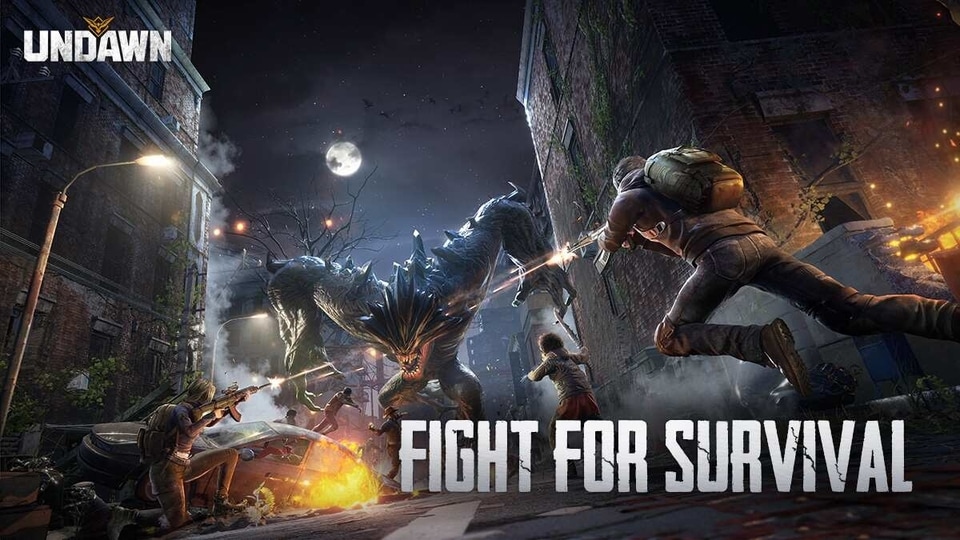 While we wait for some official clarity on thew PUBG Mobile and PUBG Mobile situation in India, there's a new game called Undawn from the makers of PUBG Mobile that might be coming to India. So, good news?
Come September 2021, it's going to be a year of waiting for PUBG Mobile to relaunch in the country. However, while you wait for that, or any clarity on PUBG Mobile India, there is a new game from the makers of PUBG Mobile, Tencent, that might come to India.
Lightspeed Quantum Studios has a new zombie survival game called Undawn that is based on a post-apocalyptic world and features co-op gameplay.
Undawn is an open-world survival shooter so you have to fight it out and be the last to survive to win. And this game is going to be available through Garena, the people publishing the game, explains why it is called Garena Undawn, like Garena Free Fire.
Now, since Garena Free Fire is available in India, we are hoping Undawn will be too.
Undawn has been made on the Unreal Engine 4 Platform and it's going to be supported on a variety of devices. For starters though, Undawn is going to be available on Android phones and the pre-registrations for the "pre-alpha test" are already open on the Google Play Store. The game might arrive on iOS later.
While the trope of the game is not essentially new, shooting zombies in a post-apocalyptic world seems to be something that just works. And after a whole bunch of gaming studios trying their hands on it, Tencent Games, which owns both Lightspeed and Quantum Studios, and Garena have teamed up to make Undawn. You can check out the trailer here:
The first look shows that is an open-world shooter and players have a host of weapons to pick from, including a club wrapped in barbed wire. There are also vehicles can that you can use to escape the undead.
The zombies in the game also seem to be rather agile and move fast and it looks like Undawn will take some getting used to.
The game is going to be supported cross-platform so you can play Undawn on PC or mobile. We don't know yet if there is going to be an option of playing it on the Sony PlayStation or the Xbox.
The FAQ page on Garena says that the Undawn will be available in SEA (Southeast Asia) that includes India, so here's keeping fingers crossed.