Krafton targets hackers, bans 1.42L+ Battlegrounds Mobile India accounts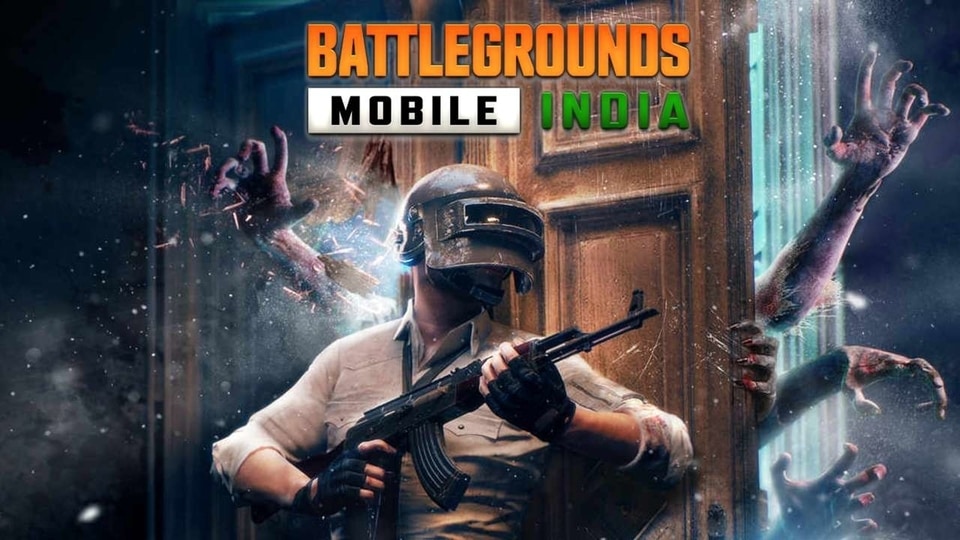 Krafton has announced that it has permanently banned over 1.42 lakh Battlegrounds Mobile India accounts as part of its anti-cheating crackdown.
Battlegrounds Mobile India (BGMI) crossed 50-million downloads mark in the country last month, making it one of the most popular games to have been recently launched in the country. The battle royale game, was launched in India a few months ago and it crossed the 50 million download mark in the middle of August. While the downloads have been skyrocketing, Developer Krafton has been busy booting cheaters from the game, in order to ensure a safe experience for the other players in the game. Back in August, the company published the first anti-cheating report, and has been regularly updating users about action taken against cheaters. The latest report reveals that the game deleted the accounts of over 1.42 lakh players in the latest crackdown.
According to Krafton, the company has investigated cases via its "security system and community monitoring" and has noted the gamers who are cheating the system in order to gain an unfair advantage. Thereafter, it has slapped a ban over 1.42 lakh accounts as part of its action against hackers at the start of September. In fact, Krafton even revealed the total number of BGMI accounts banned – between September 3 and September 9, the developer banned 1,42,578 accounts.
Also read: Looking for a smartphone? Check Mobile Finder here.
Cheating on popular games is a menace across different genres, with unscrupulous players using scripts, hacks and other tools to gain an unfair advantage over other gamers in order to win at all costs. Many platforms like Steam, Epic Games and other publishers have developed their own anti-cheating software in order to catch players. In a similar fashion, Battlegrounds Mobile India too is targeting gamers who have used these tools to ensure a fair gaming experience for all.
"Battlegrounds Mobile India will strive to implement strong sanctions with the ultimate goal of eradicating the use of illegal programs in order to provide you a pleasant gaming environment," the company stated on its latest report on the game's website. It added that this permanent banning is conducted every day and the company informs users about the total number of banned accounts in the specified time period using the regular reports, which it calls 'Sanctions against illegal programs'.