PUBG Mobile banned: Here are 7 alternative games you can play instead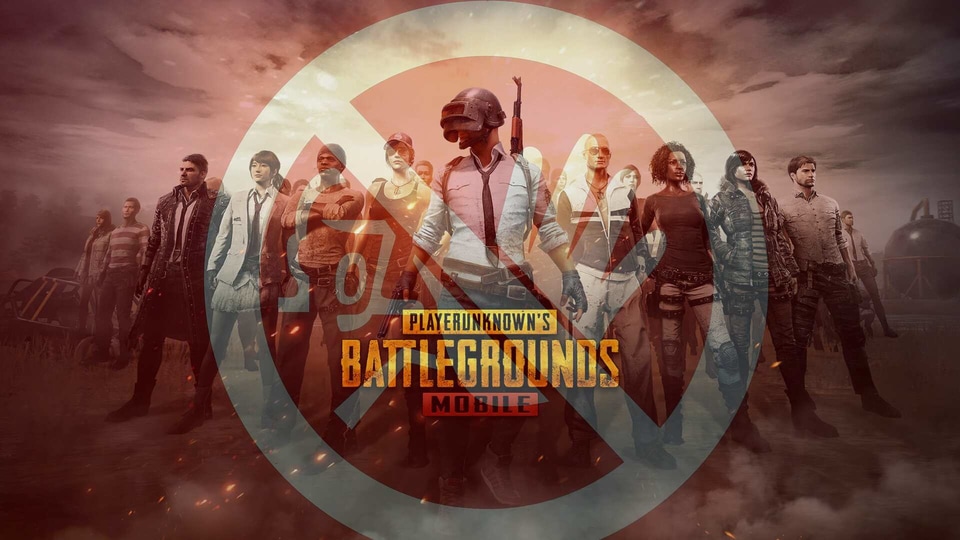 Now that PUBG Mobile has been banned by the Indian government, here are five alternative games, very similar to the battle royale, that you can play instead.
Both PUBG Mobile and PUBG Mobile Lite have been banned by the Indian government. They are a part of a huge list of 118 apps that have been blocked today. You don't really need us to tell you exactly HOW popular PUBG Mobile is and our deepest sympathies go out to all the players and fans.
Also Read: PUBG Mobile and 117 more apps banned by the Indian govt: Here's the full list
However, since life must go on and while you wait and hope that PUBG Mobile and PUBG Mobile Lite get 'unbanned' here are seven alternate games that you can play instead.
1. Call of Duty: Mobile
The mobile version of Call of Duty (CoD) was launched in October last year and the game has garnered a massive fan following already. With PUBG Mobile being banned, this is the game that's expected to fill the void. Essentially the game is a first-person shooter (FPS) but it has a battle royale mode with a huge map and even zombies. Both Android and iOS have the game for free.
2. Rules of Survival
This free to play battle royale game is probably the closest you'll ever get to PUBG Mobile. So much so that the game was involved in a legal spat with PUBG Corp over copyright issues. In the latest version, a maximum of 300 players are allowed to compete at once on an 8x8 km map. Another slight variance comes in the form of the squad size where the game lets you team with up to four other players.
3. Black Survival
The four words in the game's description are enough for anyone to get a gist of what it has to offer - Search, Craft, Attack, and Run! This PvP (player Vs player) game offers an entirely different experience from the battle royales but it has over 20 unique areas to explore, each player needs to complete with up to nine others to be the last person standing. General trivia - the game consists of more than 600 weapon options, that's a ridiculous number.
4. Knives Out
This game was launched as an attempt to revive the genre of first-person action games. Based on a multiplayer battle royale format, Knives Out is another good substitute for PUBG Mobile. A 100 players and an island stocked up with weapons, you probably know what you need to do next. The reason some people prefer this game over Rules of Survival is because of its storage, which roughly comes out to be around 600 MB. That's considerably good given that most battle royale games are over 1 GB.
5. Free Fire
Free Fire and PUBG Mobile follow the same battle royale format but the former is a more compressed version of the same. Fifty players, one island, 10 minutes - attack is definitely the way to go in this game. You also get to add a lot to your character's personality with some really cool and unique apparels and accessories. And just in case if you've ever hated doors (which by the way is the most weird thing to hate) this 'no door' game is definitely for you.
6. Last Day on Earth
Set in a post-apocalyptic world full of zombies, this game is as insane as the idea behind it. Your survival is in your own hands in a world which is now alien to humans. If you ever wanted to put the phrase, 'Improvise. Adapt. Overcome', into practice, this is the ideal game for you. The zombies are out there and you need to kill as many of them till you are the last person standing. This game gives you the provision of constructing houses, hunting animals, crafting weapons for yourself -basically do anything and everything possible to survive. The graphic quality is slightly poor though, be warned.
7. Fortnite
We put Fortnite last since unlike the other games on the list, this is not available for iOS players any longer. Android players can download this from the Epic Games store though, it is not available on the Play Store. Unlike all the other games, Fortnite lets mobile players compete with PC and console players. In this list this game and CoD are the most popular and most likely to be taken up by players who love PUBG Mobile for the battle royale format.