PUBG Mobile, Direct Relief have teamed up to help with Covid-19 global response project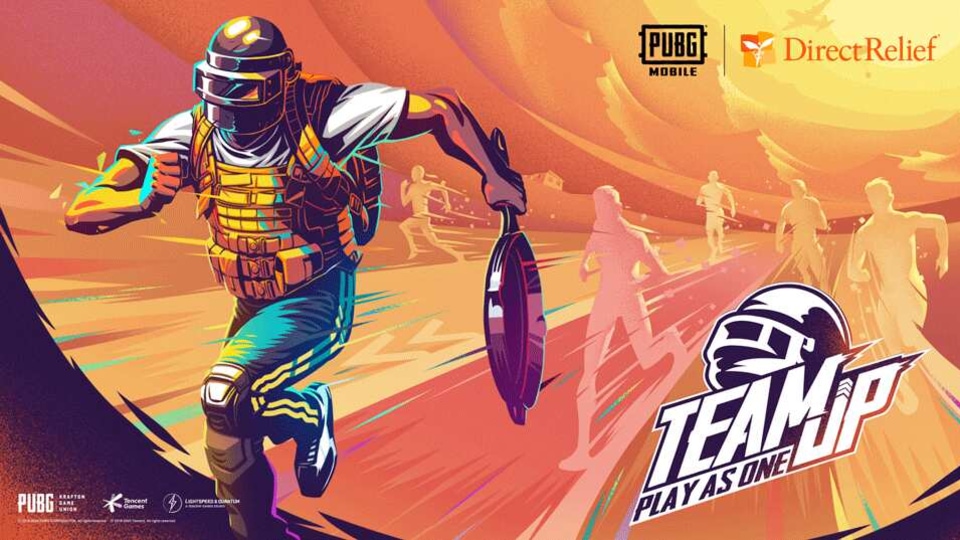 PUBG Mobile has launched a social responsibility campaign called 'Play As One' that includes an in-game challenge as well as a community fundraiser. The proceeds will go towards supporting Direct Relief with its Covid-19 global response project.
PUBG Mobile has partnered with Direct Relief to help with the Covid-19 global response by supplying medical aid to frontline healthcare workers.
The #PUBGMPlayAsOne campaign has been launched and starting today and the campaign includes an in-game challenge and a community fundraiser for individual players to support and participate in Direct Relief's Covid-19 response.
Pushing the 'play for good' agenda, PUBG Mobile is encouraging its community members to pitch in with their efforts, in the best way a gamer can. The 'Play As One' campaign encourages PUBG Mobile's 600 million strong player base to team and play for one goal - face the global challenge together.
Starting off, PUBG Mobile has launched the in-game 'Running Challenge for Donation' event which will be on till July 28. The distance players' sprint in-game will be added to the server milestone corresponding to a dollar donation by PUBG Mobile.
There is a server-wide milestone tracker with PUBG Mobile's official donation of $1 million and it will increase incrementally the more the players run in the game. The final amount will be revealed once the final server-wide milestones are reached.
Besides what you can do in-game, PUBG Mobile and Direct Relief has also set up a dedicated channel for members to contribute voluntarily. All donations collected here will directly go into the Direct Relief's emergency response fund to be used across the world as needed.
Even if you don't contribute, the least you can do is - run. Get running.