PUBG Mobile India ban: Check your Battlegrounds Mobile India in-game mail for this good news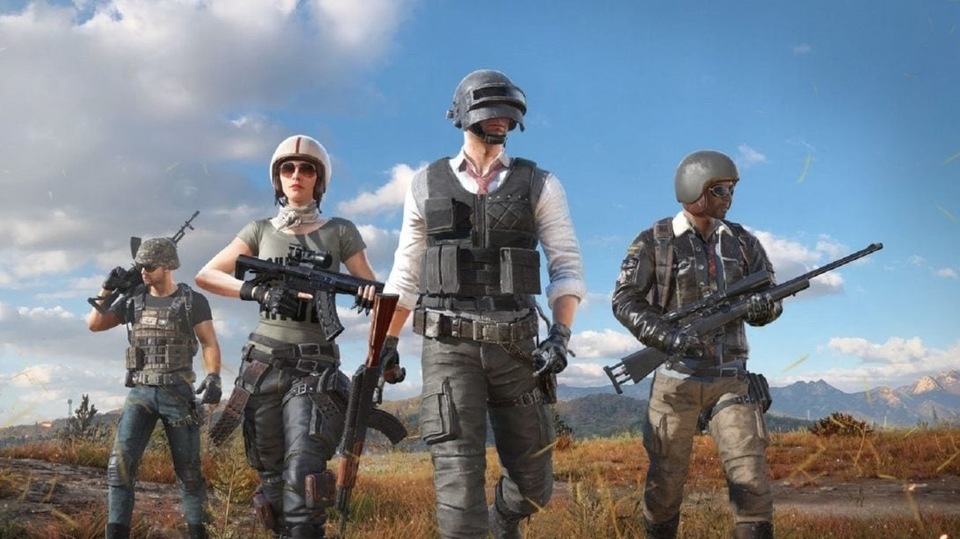 PUBG Mobile India ban: Battlegrounds Mobile India has been launched and developer Krafton has done this now for users.
PUBG Mobile India ban: Battlegrounds Mobile India is one of the most popular battle royale games in the country and is still growing in popularity. It has taken the place of its predecessor PUBG Mobile after the game was banned in India last year. Earlier this month, Android users were treated to the official release of Battlegrounds Mobile India, but one of the biggest questions that players had in mind was, what would happen to the PUBG Mobile players' in-app data like collectable and non-transferable items? Well, the answer to that question is here and Krafton is now transferring this data over to users' new Battleground Mobile India accounts using the in-game mails.
Why has Krafton announced the PUBG Mobile data transfer for Battlegrounds Mobile India?
Gamers will remember that when Battlegrounds Mobile India was officially launched in the country on July 2 as the successor to PUBG Mobile, the developer Krafton had given players a few days (until July 9) to transfer all of their data from their older PUBG Mobile accounts over to the new Battlegrounds Mobile India account. This means that any items in their inventory such as clothing items and gear, weapons and collectables along with in-game currency would get transferred.
Also read: Looking for a smartphone? Check Mobile Finder here.
However, some of these items were previously unavailable even as the game was allowing users to transfer their data. To resolve this issue, Krafton has finally announced that some of these non-transferable items will be delivered to users via in-game mail. It is important to note that users will not receive these items if they did not own them in the older PUBG Mobile version that was banned last year. "We will further update you through a notice on additional measures as well," the developer stated on its website.
What are the items that will be returned to gamers as part of the new policy?
Krafton has stated that the Entertainment Box Headgear, UNKNOWN'S Bandana, UNKNOWN'S Trenchcoat and the 2021 Spring Mask will all be transferred over to gamers via their in-game mailbox. In addition, the following McLaren 570S Coupe versions will be returned to users: Zenith Black, Lunar White, Raspberry, Glory White, Royal Black, Pearlescent. Similarly, the Blood & Bones versions of the M16A4 (level 1 to level 7) will also be sent back to players as part of the new policy.