PUBG Mobile India officials request for meeting with MeitY after FAU-G registrations go live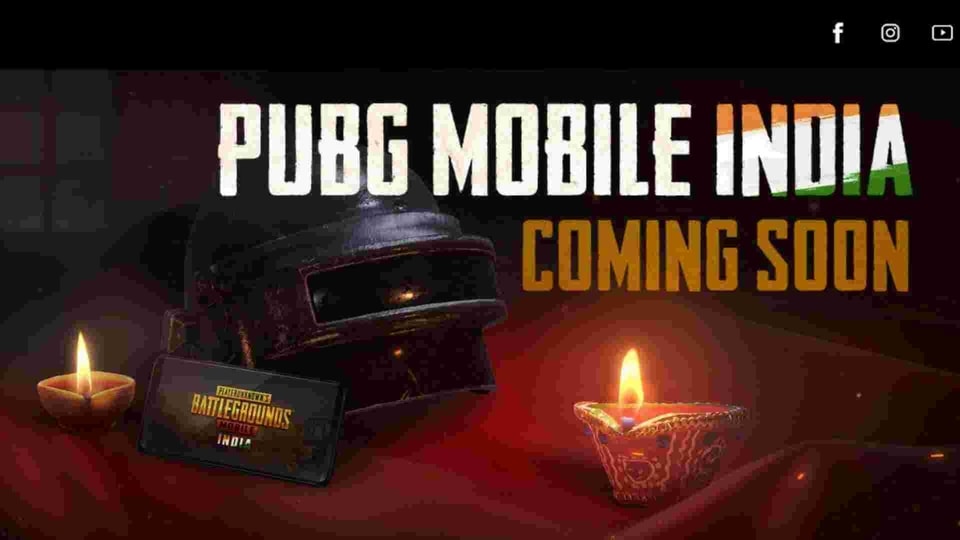 PUBG Mobile India is still waiting for permissions from MeitY to begin operations in the country, but with FAU-G registrations going live, they have something to worry about.
PUBG Mobile India had announced just before Diwali that they were going to launch in the country much to the relief of PUBG Mobile fans who have not been able to play the game for months now.
However, we don't have an official launch date for PUBG Mobile India yet and to add to their troubles, the Indian alternative to the battle royale - FAU-G - has kicked off their game registrations on the Play Store now.
In a bid to finally launch the PUBG Mobile India game, the concerned officials have requested for a meeting with the Ministry of Electronics and Information Technology (MeitY).
Also Read: PUBG Mobile India launch: 4 important things that have recently happened
PUBG Mobile was banned by MeitY and the company needs permission from them to be able begin operating in the country. According to a report in InsideSport, sources within MeitY have said that the meeting, if and when it takes place, can chart the course for the game's relaunch. However, these sources also said that it will not be easy for PUBG Mobile to relaunch in India till February 2021 at least.
On the other hand, FAU-G registrations went live on November 30 so the game is expected to launch in the country soon.
PUBG Mobile might technically have nothing to worry about when it comes to FAU-G since it already has a very strong fan base in the country, all of whom are waiting for the game to return. But since it is taking long for the PUBG Mobile India version to go official, some of those fans might be swayed over to the FAU-G side.
Also Read: FAU-G pre-registrations are now open, head over to the Google Play Store
"Any banned entity can't operate just by floating new company. This even Tik Tok or anyone else can do. They will have to get permissions from MEITY to operate once again in India," a source told InsideSports.
So, a registered company in India is not a green signal yet. For now, if any person or business wants to operate legitimately in India, they need to possess a PAN card and/or a GST Number - PUBG Mobile India does not have any of those yet.