Registrations for PUBG replacement Battlegrounds Mobile India start on May 18: Here's everything you need to know
The moment PUBG fans have been waiting for months is nearly here. Starting Tuesday, Krafton will allow users to pre-register for Battlegrounds Mobile India - here's all you need to know.
17 May 2021, 01:29 PM IST
in gaming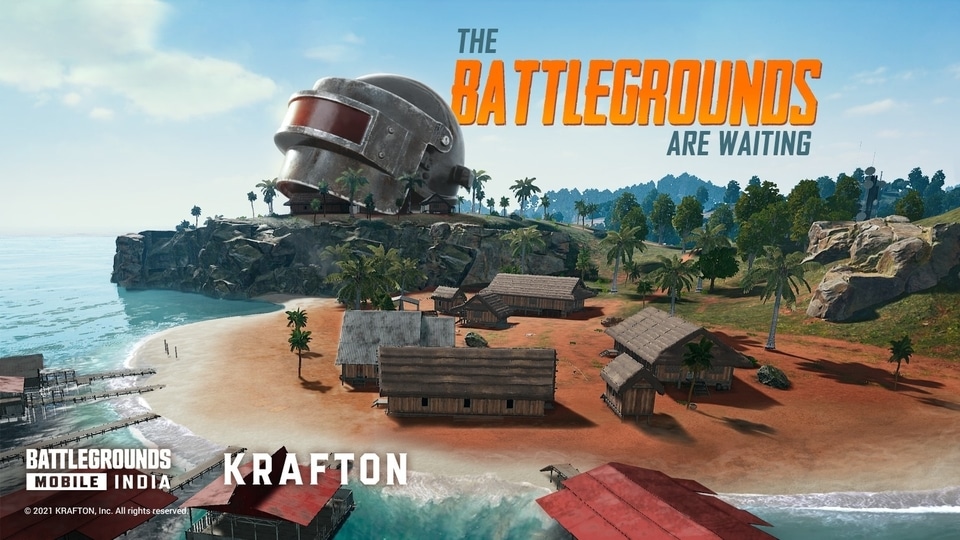 It has been months since PlayerUnknown's Battlegrounds (popularly known as PUBG) was banned in India over security concerns, along with several other apps and games. However, there is good news on the horizon for gamers in India, as Krafton, the game's developer has announced that pre-registration for Battlegrounds Mobile India, the rebranded version of the game will begin on Tuesday, May 18.
As the game is all set to open up for pre-registration tomorrow, here's all you need to know.
The game is set to feature India-based content and features
While long time PUBG players will feel right at home on Battlegrounds Mobile India and gameplay should feel very familiar with the same battle royale concept, there will be certain differences in terms of in-game features and country-exclusive content. This was likely done to distinguish Battlegrounds Mobile India from the main PUBG app.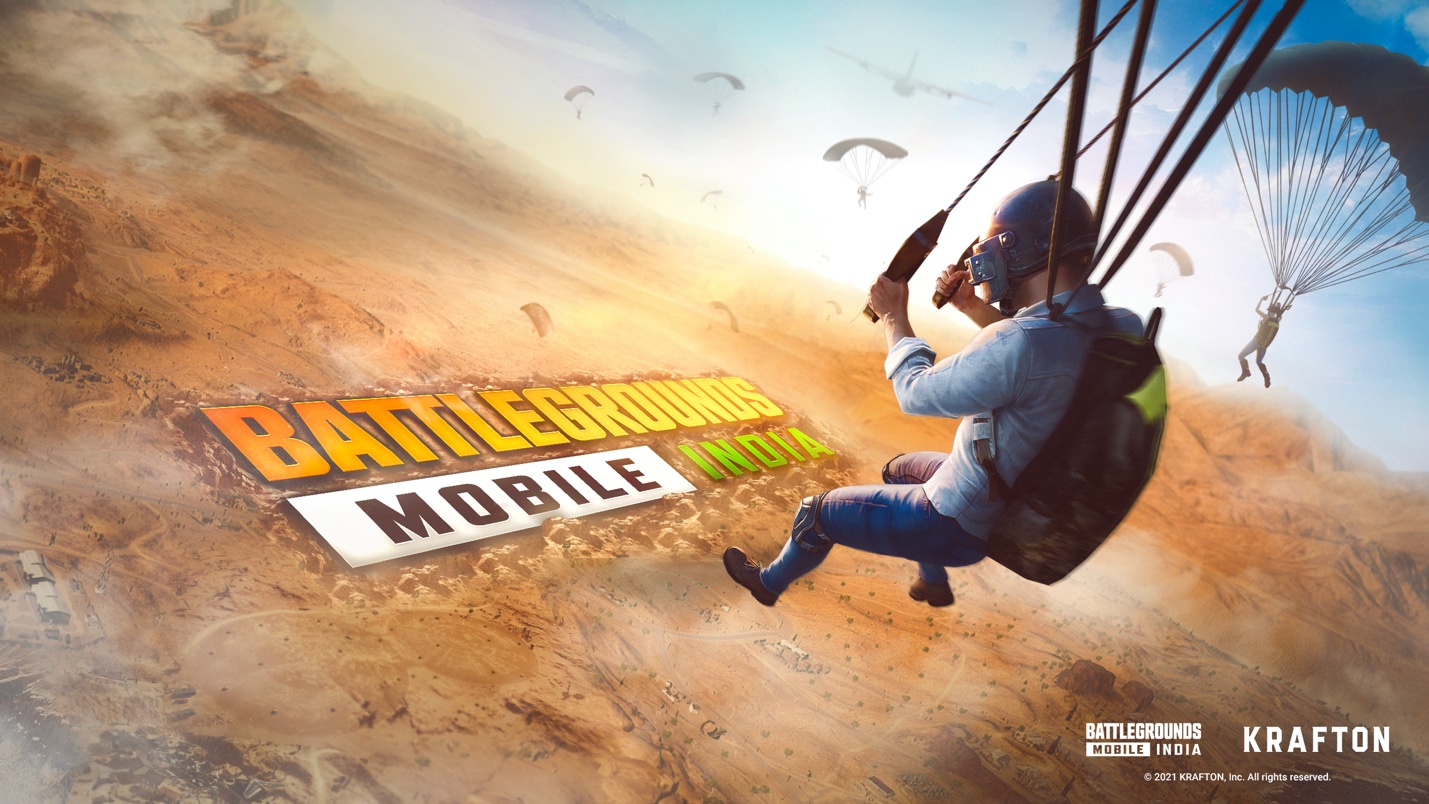 Everyone above 18 will be able to play Battlegrounds Mobile India
Battlegrounds Mobile India will be available to all users on the Play Store, aged 18 and above. If your age on the Google account signed into your mobile device is 18 or above you should be able to see the app listing on the Play Store. Google will likely restrict the game being distributed to users under 18 to comply with regulations. However, gamers under 18 can also play the game, assuming they have their parents consent.
The popular Sanhok map will also feature in the game along with tournaments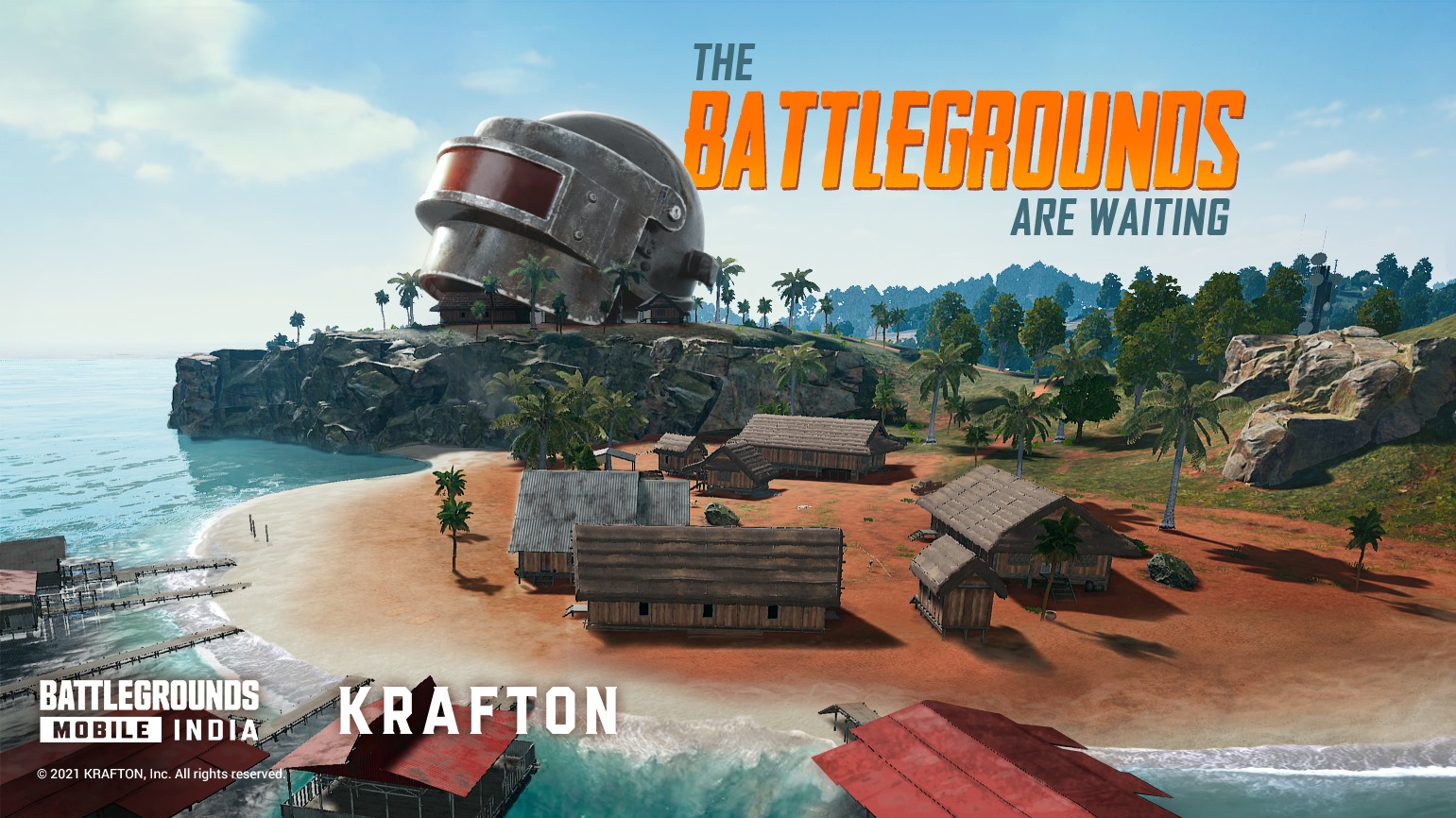 Pre-registrations starting Tuesday are only for Android users
Just like FAU-G, a game that was released as a substitute for PUBG when it was banned, Battlegrounds Mobile India's pre-registration announcement appears to be only for Android, so iPhone users will have to wait a little longer. There is no mention of the app for iOS yet, but that' is likely to be announced at a future date so stay tuned!
Krafton says users who pre-register will get rewards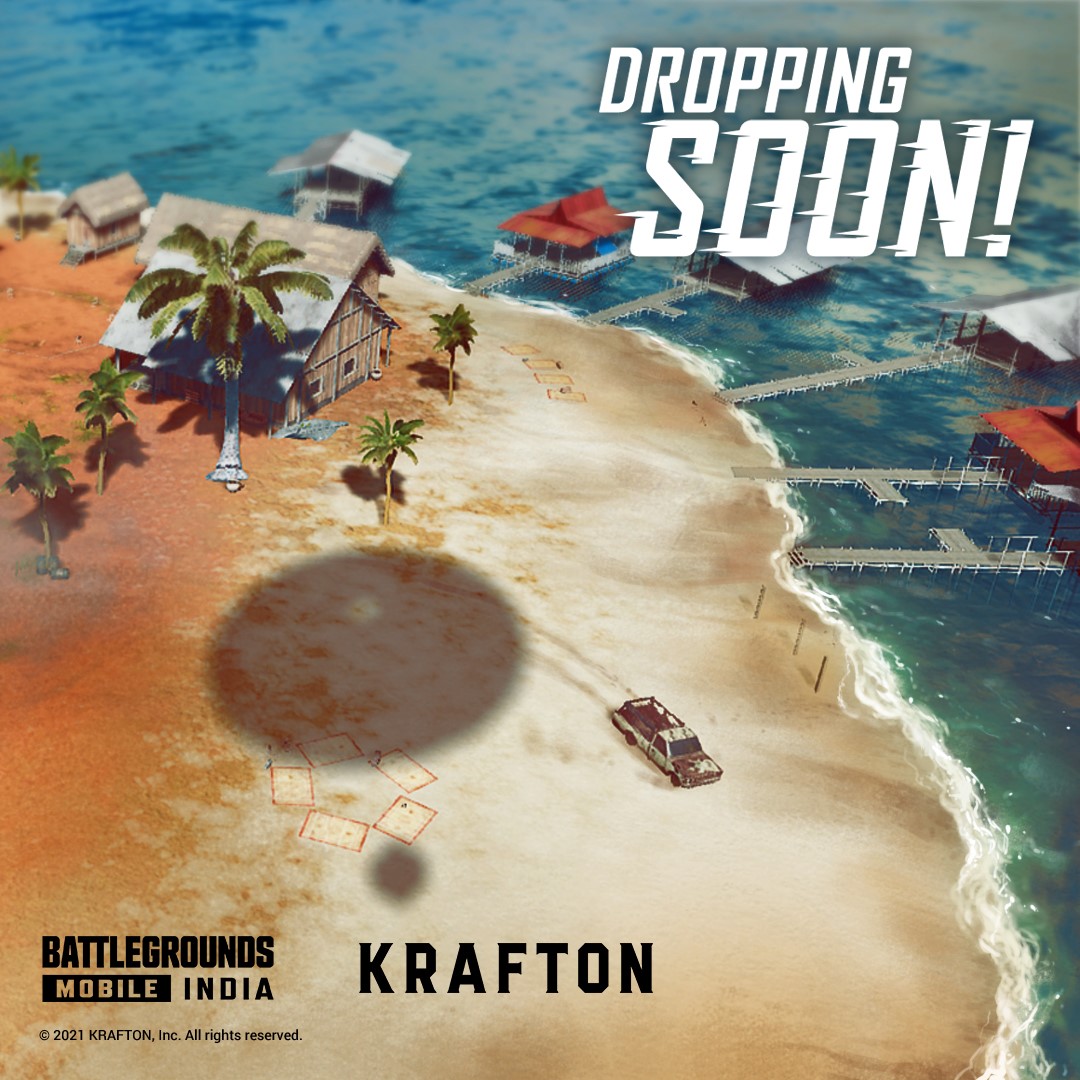 Fwake APKs are everywhere, there are no legitimate downloads
Gamers need to be aware that any APK that you might find online could be infected with viruses and malware -- your data on your mobile could even be compromised by ransomware. At the time of publishing this, there were no legitimate versions of Battlegrounds Mobile India on the web, so it would be better to pre-register on Android and wait for the official release. You can keep an eye on trustworthy APK sites that verify uploads, like APKMirror, in case a genuine leaked version of the game is uploaded to the site.