Apple macOS Monterey beta Universal Control Works: Hidden feature spotted; check how to enable it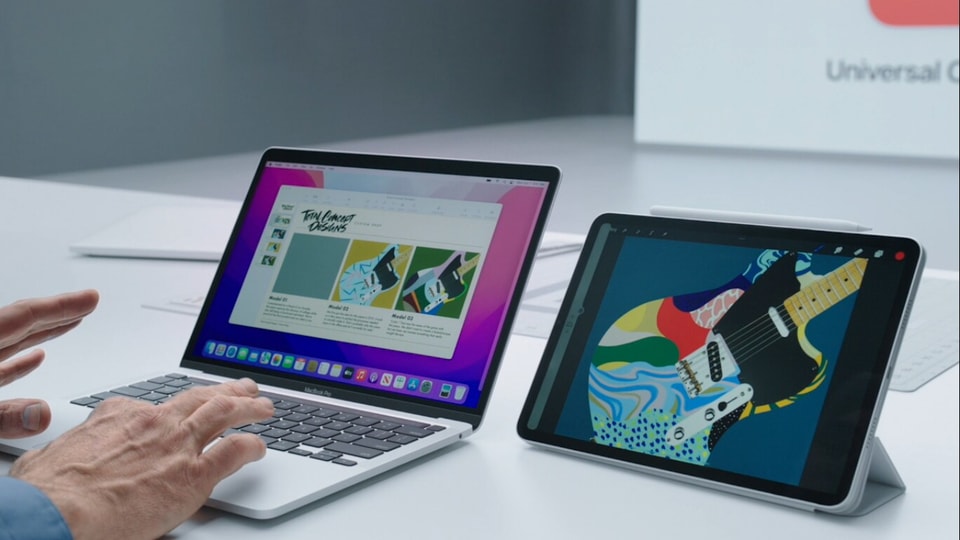 One of Apple macOS Monterey's most powerful features for multi-tasking users has finally appeared in a hidden form on the latest macOS beta. Thanks to a developer, macOS Monterey users can now try out one of the best features from the upcoming operating system upgrade.
When Apple announced its macOS Monterey update during its previous event, the company showed off many useful features that were making its way to the operating system when it launches later this year. Developers and curious users have been able to install and try out the macOS Monterey beta version, but one of the most useful features – Universal Control, has not shown up until the latest beta 5 version. According to a report by MacRumors, it appears that macOS Monterey beta 5 has finally added the ability to turn on the Universal Control feature. However, this will not be easy, and users will reportedly have to modify their system files to try out the feature.
For those unaware, macOS Monterey beta Universal Control is a feature shown off by Apple that is expected to allow users to control multiple Apple devices using a single mouse and keyboard.
Also read: Looking for a smartphone? Check Mobile Finder here.
Based on what we saw at the Apple event, macOS Monterey Universal Control users might be able to move their mouse pointer to the left side of their screen and then control another Apple device sitting to its left. Apple's slick feature reveal showed the cursor " leave" the original monitor and appear on the next device almost seamlessly. If the feature works as intended, users might even be able to bring images (or files) across multiple devices using the same method.
How to enable macOS Monterey Universal Control feature
Fortunately, developer Zhouwei Zhang has published the method to enable Universal Control support on macOS Monterey beta 5. According to Zhang, who posted the steps to add support for the feature on GitHub, the feature can be unreliable and took a while to start working. You will also need a Mac from 2016 or later to use this feature and both Bluetooth and Wi-Fi will need to be enabled for this to work.
Step 1) Download the Ensemble.plist file which the developer has uploaded on his GitHub page and save it to your Mac.
Step 2) Now move this file to the /Library/Preferences/FeatureFlags/Domain/ folder. If you are unable to make any changes, try to reboot into recovery and disable System Integrity Protection and move the file again.
Step 3) You only need to perform this step if you disabled System Integrity Protection on macOS, but restart your Mac and enable the feature to start using the new Universal Control feature.
Step 4) On the additional Macs near you, head over to the other devices by going to System Preferences > Displays > Add Display and then clicking the Link Mouse and Keyboard section.