Global PC shipments grew 32% in the first quarter of 2021: Gartner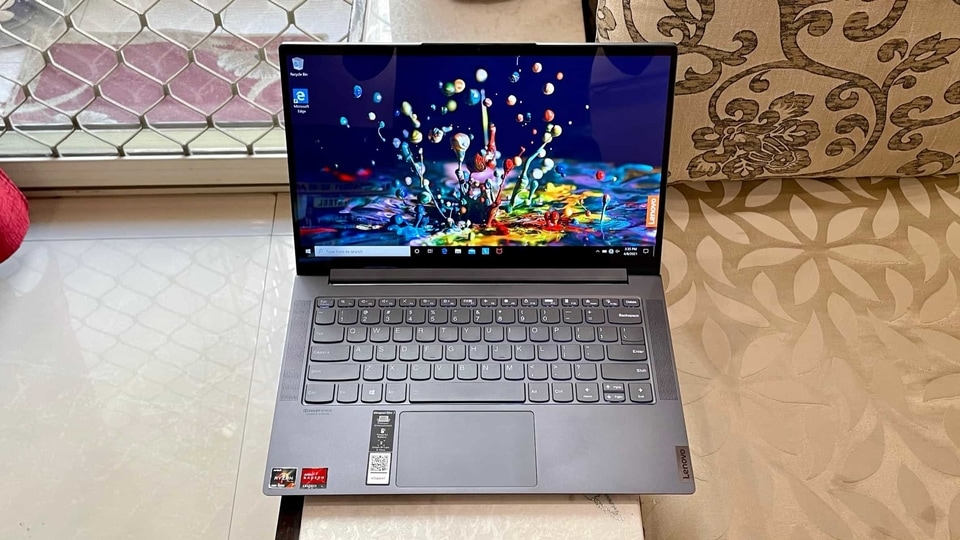 According to Gartner, PC market registered the fastest year-over-year growth in the last two decades.
Global PC shipments hit 69.9 million units in the first quarter of 2021, according to preliminary results by Gartner. The segment posted an increase of 32%, the fastest year-over-year growth since 2000.
Mikako Kitagawa, research director at Gartner, says the latest data should be viewed in two contexts – comparison against a pandemic-hit market and the current chip shortage.
"Without the shipment chaos in early 2020, this quarter's growth may have been lower. However, semiconductor shortages are now adversely affecting the supply chain once again, with shipment lead times for some PCs extending to as long as four months," Kitagawa commented.
ALSO READ: PC shipments strengthened in Q1 2021 despite chip shortage: IDC report
According to the researcher, the trend may lead to lower shipment numbers in the future. The PC demand, however, may remain strong even if stay-home restrictions get eased in the future. Kitagawa also noted that stakeholders should closely balance the need to meet the "underlying demand without creating excess inventory."

Gartner's latest report reveals that the top three vendors in the PC market have remained unchanged from the previous quarter. Lenovo remained at the top. The report also notes that all the top six vendors posted double-digit growth.
Lenovo recorded a 42.3% year-over-year growth, the highest among the top six vendors. According to the report, Lenovo saw an increased shipment of desk-based PCs, largely due to high demand in China. Lenovo grew faster than the regional average in all key regions, with strong growth in the Asia Pacific (63.7%).
The Gartner report also noted that Dell had recorded the slowest growth among the top six vendors. The slowdown is mainly because of Dell's focus on the business PC market that did not experience the same growth trajectory as the consumer PC segment.
"After two consecutive quarters of decline, HP achieved strong year-over-year growth of 34.6%. HP continued to gain traction in Latin America, recording over 60% year-over-year growth in the region. However, it should be noted that HP's strong growth is attributed in part to a significant decline in 1Q20, as HP was the hardest hit by the supply chain disruption among of the top three vendors at the time," the report said.