Samsung Galaxy Tab A7 first impressions: The new affordable tablet in town
Galaxy Tab A7 is Samsung's latest budget tablet in India, and it comes with upgraded specs and a slim design.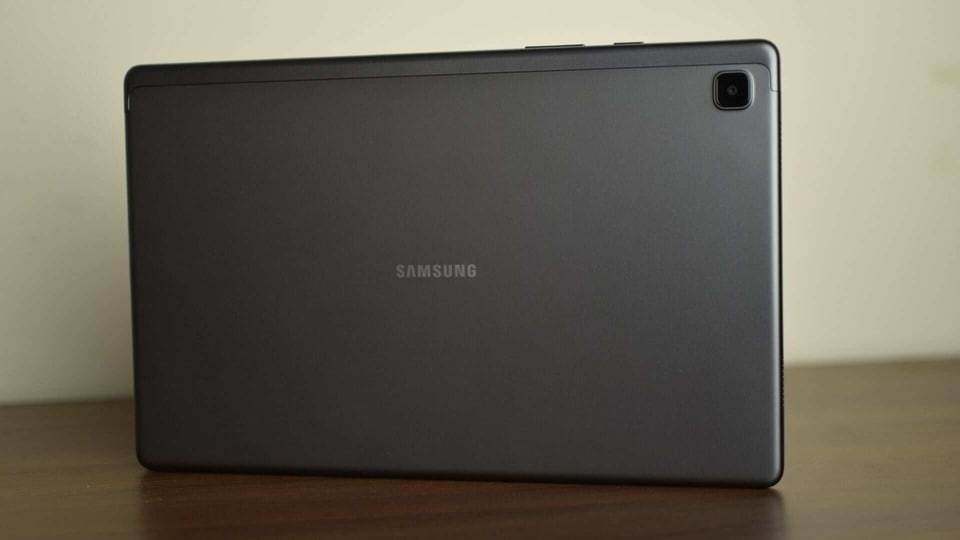 Galaxy Tab A series has been around for quite some time. And it gets quite frequently updated as well. The latest offering in the budget tablet lineup is the Galaxy Tab A7. Available at a starting price of ₹17,999, the new tablet comes with in Wi-Fi and LTE variants.
The Samsung Galaxy Tab A7 looks quite slim and compact, as the company has advertised. In fact, it's as as the Galaxy Tab S6 Lite. While it feels slim, it is quite heavy at 476 grams. The thicker bezels on the sides also give it a slightly dated look.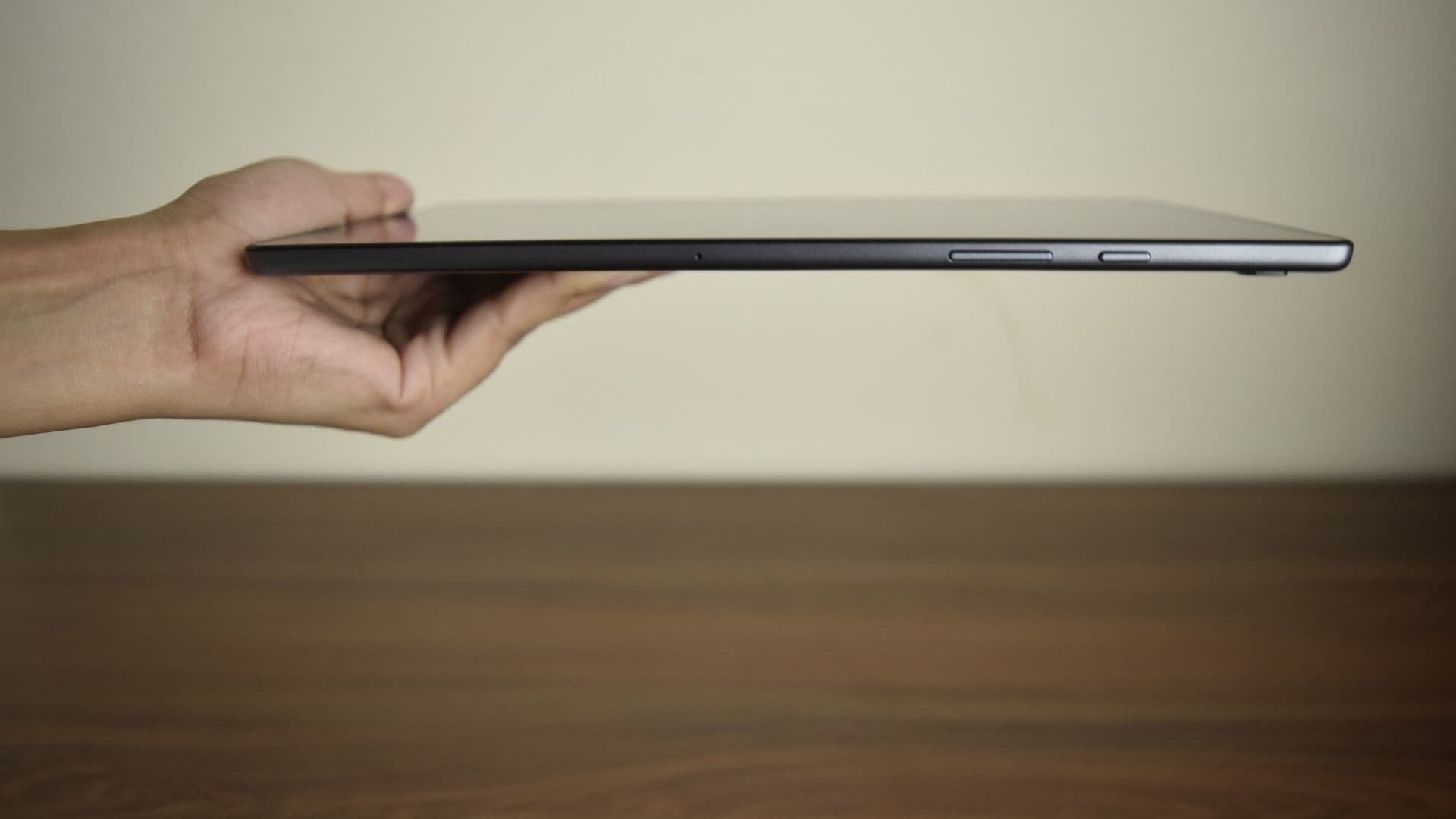 The Galaxy Tab A7 comes with a large 10.4-inch display with 2000 x 1200 pixels resolution. If you are used to thin bezel or bezel-less displays, the change might seem evident in the beginning. I fiddled around with the tablet a little bit, and the experience is quite familiar since it runs One UI. The Galaxy Tab A7 comes pre-loaded with Samsung, Google and Microsoft apps, and Netflix as well.
One thing that stood out to me was the crazy loudspeakers. There are four speakers with two on each side, and the tablet has Dolby Atmos surround sound too. This tablet is going to be great for watching videos, movies, and TV shows. It also has a 3.5mm headphone jack in case you want to plug in headphones.
The Galaxy Tab A7 also comes with a USB Type-C port, a rear and front camera. It packs 3GB of RAM and 32GB of internal storage on the Wi-Fi and LTE variants. You can also expand the storage up to 1TB.
The Galaxy Tab A7 looks promising as it comes with some key upgrades over the last generation. We will find out more on its performance, and if the tablet is worth the money in our detailed review.