Apple quietly acquired Israeli camera startup Camerai last year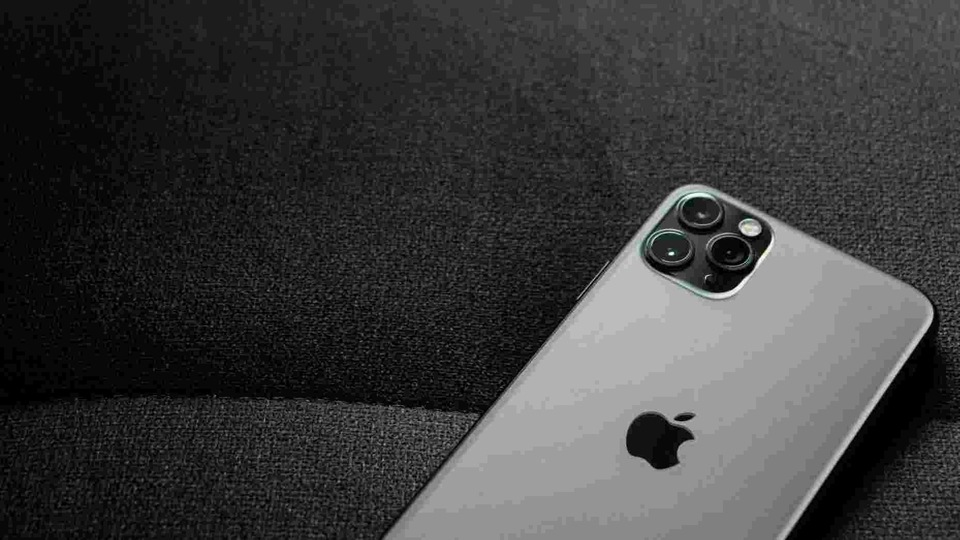 Formerly known as Tipit, Camerai specialises in advanced camera technologies and Augmented Reality. Many employees from Camerai have joined Apple's computer vision after the acquisition.
Apple reportedly acquired an Israel-based photography startup Camerai around a year and a half ago. According to reports, Apple paid tens of millions of dollars for the acquisition. Many employees from Camerai joined Apple's computer vision team in Israel, reports added.
Apple has not yet formally announced the acquisition. A TechCrunch report, however, confirmed the deal citing sources privy to the matter.
According to the report, Camerai had developed various camera-related technologies which included deep learning and computer vision. It is worth noting that Apple has already implemented these technologies in the iPhone camera.
Camerai's technology included the ability to detect different items in a picture. The company also offered a "skeleton tracking", a neural network API that could detect body joints and relay on a real picture of a human. One of the solutions included unique and more advanced versions of portrait modes.
With iPhone 11, Apple has indeed made some big improvements to the camera. The iPhone 11 Pro comes with triple 12-megapixel camera sensors. The combination includes an Ultra Wide, Wide and Telephoto cameras. From portrait modes to night photography, new iPhones deliver a much better experience. The upcoming iPhone 12 series is also expected to come with similar improvements.