Mi 10 Ultra, Xiaomi's best phone so far may not launch globally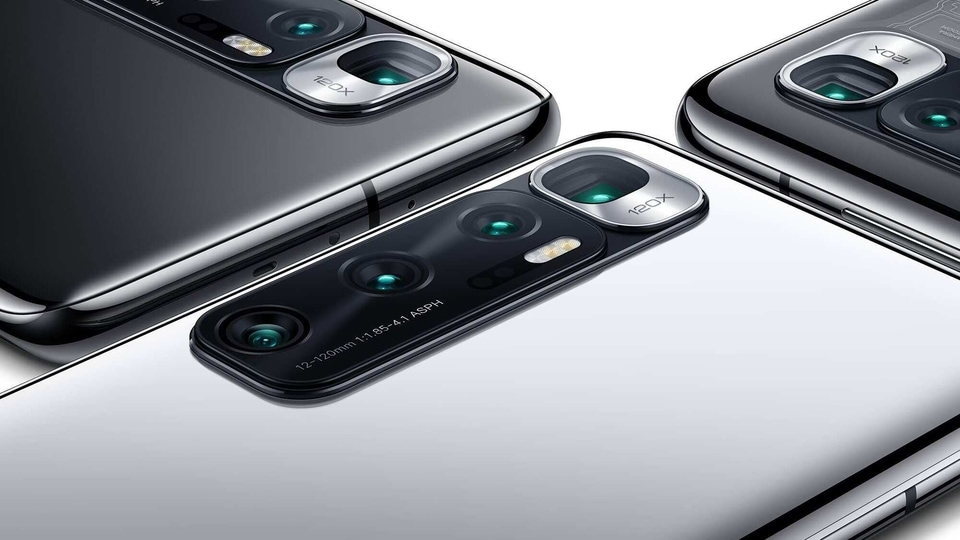 Xiaomi may not launch Mi 10 Ultra and Redmi K30 Ultra outside China. Here is what you need to know.
Xiaomi has just launched Mi 10 Ultra, its latest premium smartphone. With features such as 120W fast charging and 120x AI SuperZoom, it is very well the best phone Xiaomi has to offer so far. The company, however, does not plan to roll out the phone in markets outside China for now.
A GSMArena report says that a Xiaomi representative confirmed that both Mi 10 Ultra and Redmi K30 Ultra were exclusively aimed at the Chinese market and are unlikely to hit the global market.
The company also does not plan to launch the devices with different branding under Poco, now an independent brand of Xiaomi.
Xiaomi Mi 10 Ultra: An overview
Xiaomi Mi 10 Ultra is a step up from the Mi 10 Pro, which had been the flagship premium phone from the company so far. The phone has a 6.67-inch AMOLED FHD+ display with 120Hz refresh rate.
It runs on Qualcomm's Snapdragon 865 processor with up to 16GB of RAM and up to 512GB of built storage. Mi 10 Ultra is powered by a 4,500mAh battery coupled with 120W fast charging support and 50W wireless charging.
The premium smartphone has four rear cameras. The configuration includes a 48-megapixel primary sensor, 48-megapixel telephoto lens, 12-megapixel sensor and a 12-megapixel ultra-wide-angle lens. For selfies, it has a 20-megapixel camera up front.
The Mi 10 Ultra starts at RMB 5,299 ( ₹56,900 approx), and it goes up to RMB 6,999 ( ₹75,400 approx) for the 16GB+512GB variant.