Motorola to launch its next foldable phone on September 9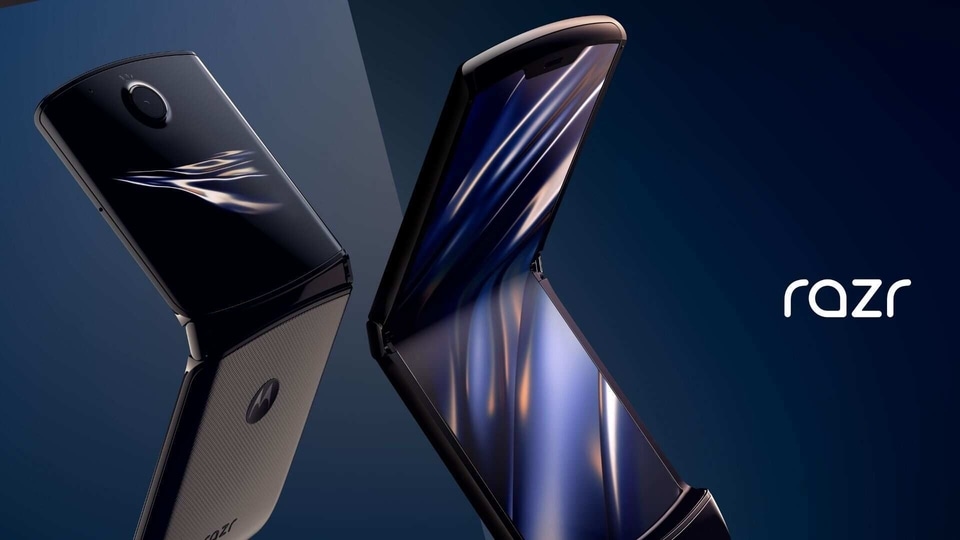 Motorola's next foldable phone will launch on September, and it's most likely the Moto Razr 5G.
Motorola has sent out media invites for a smartphone event on September 9. Here, Motorola is expected to launch the Moto Razr 5G foldable smartphone as the invite says it will "flip the smartphone experience once again".
A 5G variant of the Moto Razr foldable phone has been rumoured for quite some time, and it will most likely launch at this event. Motorola's invite features a GIF (via The Verge) that doesn't really reveal much except show a short glimpse of the side of the foldable phone. The colour also appears to be gold which the Moto Razr already comes in.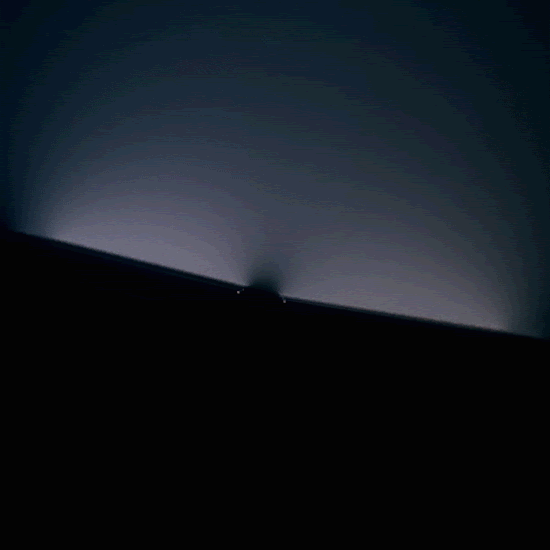 The Moto Razr 5G will come with other upgrades in addition to 5G support. The new foldable phone from Motorola is expected to be powered by Qualcomm's Snapdragon 765 processor paired with 8GB of RAM and 256GB of internal storage. Moto Razr 5G is also said to pack a 2,845mAh battery. The camera department could receive a big upgrade with a 48-megapixel rear sensor, and a 20-megapixel front sensor. This will be Samsung's 48-megapixel ISOCEL Bright GM1 sensor.
There could be some design changes on the new Moto Razr. Motorola used its iconic Razr flip phone design for the foldable. It will continue with the same flip design Motorola is rumoured to move the camera sensor to the left and not at the centre. This would give the Moto Razr 5G a more compact design. The main display is also expected to get bigger with a 6.7-inch screen.
The upcoming Moto Razr 5G will be available first in China and North America, according to XDA Developers. There's no confirmation on its availability in other markets yet. The Moto Razr is available in India though at a price of ₹1,24,999. The Moto Razr 5G will compete with the Galaxy Z Flip 5G which launched just last month.