New Apple iPhone SE 3 is actually an iPhone XR avatar?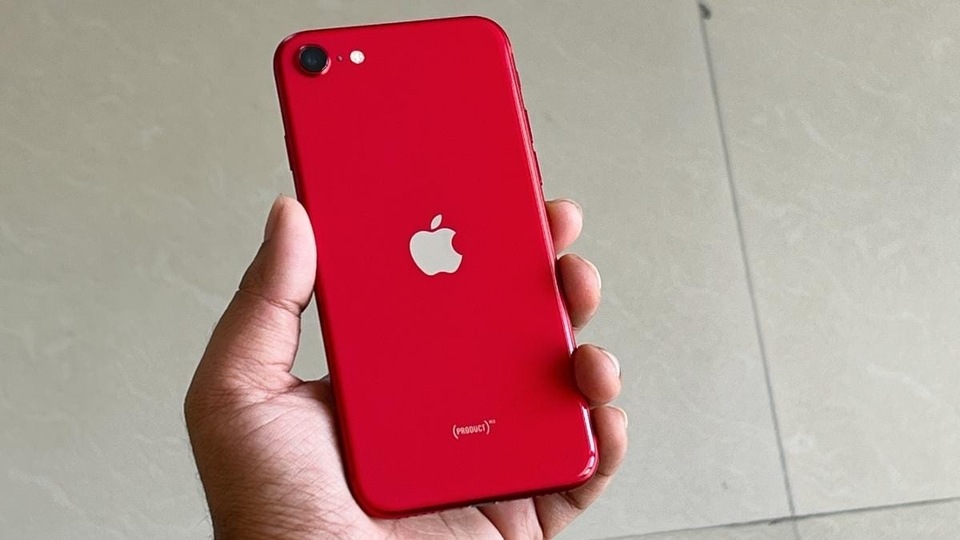 Any new iPhone draws immediate attention. Fans expect something new, something refreshing. However, the new Apple iPhone SE 3 may well be an iPhone XR avatar!
What will the iPhone SE 3 be? The same old iPhone SE we know with a new chip, or a refreshed iPhone XR with a new chip? The latest bunch of rumours point at the latter, despite the majority in favour of the former claim. The 2022 iPhone SE 3, or the iPhone SE 5G is now said to be based on the iPhone XR, carrying all of its features and ditching the compact form factor.
The report comes from MyDrivers in China, which claims that Apple has plans to refresh the iPhone XR's design for the next iPhone SE. In the process, Apple is likely to ditch the compact 4.7-inch form factor and the old TouchID verification system. The phone is expected to use the Apple A15 chip from the iPhone 13 series.
iPhone SE 3 to be based on iPhone XR?
Note that this is an early and unverified rumour, hence we suggest you take this with a pinch of salt. A majority of tipsters have suggested otherwise, i.e., the iPhone SE 3 being a mild refresh of the iPhone SE 2020, with the only change being a new A15 chip. Then again, Apple has wronged trusty tipsters a lot lately.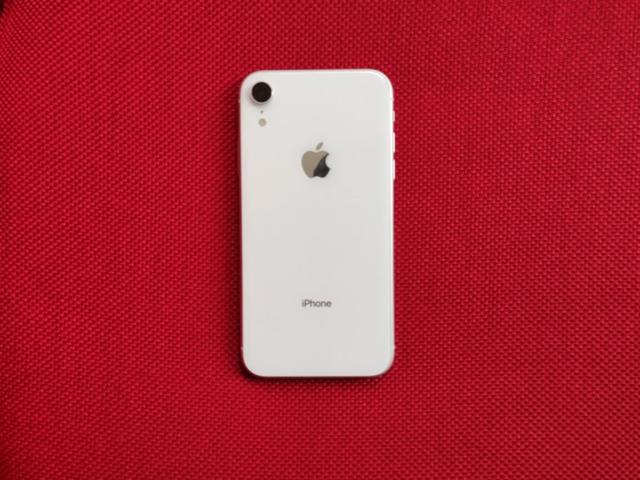 For example, the Apple Watch Series 7 was expected to have an iPhone 13-esuqe flat edge design but it came out otherwise. Similarly, the MacBook Pro laptops look nothing like the renders that first surfaced on the web.
Apple has always reused its older iPhone design in the SE lineup in the past. The original 2016 iPhone SE was based on the iPhone 5S while the current 2020 iPhone SE is based on the iPhone 8. With the iPhone XR being too old for an entry-level iPhone model, Apple could be looking to replenish it with a 5G chip.
On the other hand, the 4.7-inch design of the current iPhone SE could help Apple keep the costs low, despite using a newer 5G chip. However, the battery life on the current model is dismal and compared to its Android competition, the smaller iPhone SE does not have to much to appeal, apart from just being an iPhone.
All we can do now is wait for Apple to hold its March event, where the iPhone SE gets its reveal every year.