New YouTube gesture feature will let you quickly navigate videos; here's how to use it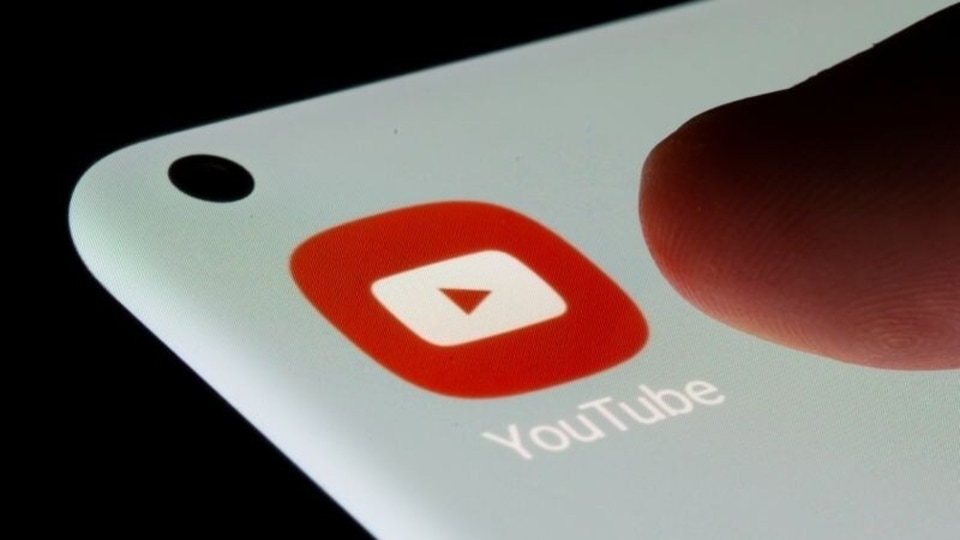 After removing the ability to tap on the seek bar to navigate in a video, YouTube has added gesture that make navigating a video much easier. Here's how it works and how to use the new gesture.
YouTube is the most popular and widely used video hosting and streaming service in the world, and counted as many as two billion users as of last year. The service works across platforms and on a wide range of devices, including smartphones. Last year, YouTube had removed one of the best ways of navigating a video on smartphones – tapping the seek bar. Since then, users have been forced to drag the video slider to the point they want to watch. However, Google is now adding new gesture to help users navigate videos better.
How to shift playback to next chapter
According to a report by Android Police, the latest YouTube navigation gesture was spotted by Reddit user u/magnatronmusic31, who found that tapping the left and right sides of your screen in full-screen mode shifts the playback to the next 'chapter' in the video. This can come in handy for users who used to previously tap on the video seek bar to jump to the next chapter.
Also read: Looking for a smartphone? Check Mobile Finder here.
It goes without saying that this new gesture will only work on videos that have been uploaded with chapters, and the corresponding timestamps will need to be added to the description, the report notes.
Do you have it?
The new YouTube gesture feature is currently, being rolled out to users who are on the latest beta version (16.31.35 beta) but will likely require a server-side update from Google, according to the report.
New YouTube Tap and Hold feature
Meanwhile, YouTube also recently added another feature also spotted by a Reddit user, which makes navigating a video a lot easier. Ever since Google removed the ability to tap on the seek bar, users have to tap the video once, then select the seek bar and drag it to the point they want to watch. YouTube has reportedly added the ability to tap and hold anywhere on the video to quickly navigate the video by dragging your hand across the screen.
While this gesture might be considered a small improvement, it is more intuitive and requires fewer taps, is faster to access (from anywhere on the screen) and is easy to get used to once you try it a couple of times.
How you can get it
Users who want to use this feature can try updating to the latest beta version of the YouTube app and wait for a server-side update, according to the report.