Philips wants Xiaomi banned from selling phones, files case in Delhi HC alleging patent infringement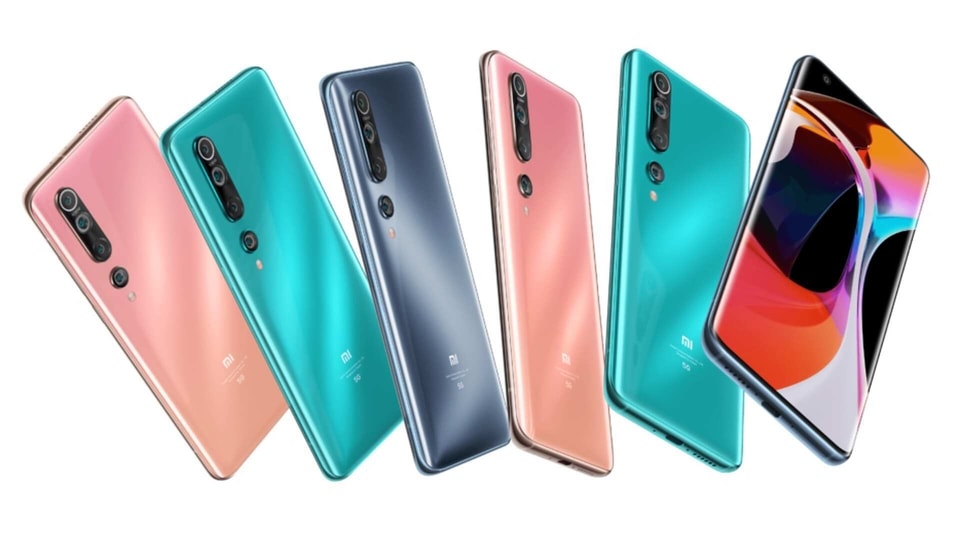 Philips has filed a case in the Delhi High Court seeking a ban on the sale of Xiaomi phones and also on its manufacturing, assembling, importing and advertising of Xiaomi products.
Philips has approached the Delhi High Court seeking a ban against Xiaomi from selling its phones that infringe their patents. The case filed by Philips seeks not only to ban sales but also manufacturing, assembling, importing and advertising of Xiaomi products on Xiaomi's own and other third-party websites.
The company wants certain Xiaomi phones banned that include UMTS enhancement (HSPA, HSPA+) and LTE technologies, according to reports, as they infringe certain patents.
In its plea, Philips has requested for an interim order of injunction directing the Central Board of Excise and Customs to authorise custom authorities at all Indian ports to not allow the import of Xiaomi phones, particularly the models specified in the filed case.
Also Read: Xiaomi raises $3.9 billion in equity deal
For now, the Delhi HC has passed an order directing Xiaomi and other defendants in the case to maintain a minimum of ₹1,000 crores in their bank accounts in India.
"It is made clear that the defendants are bound by the statement given by their counsel. The defendants shall file the details of the bank accounts operated in India where the amount of Rs1,000 crore is being maintained, on or before 2 December 2020," the Delhi HC order dated November 27 said.
The court is going to hear the case next on January 18 next year and there should be more clarity on the matter then.
Xiaomi has not issued any statement regarding this matter yet.