Redmi K40 could also skip the charger bundle
Xiaomi's Redmi will launch K40 series next month. The smartphone series could skip bundling charger with select variants.
25 Jan 2021, 12:26 PM IST
in mobile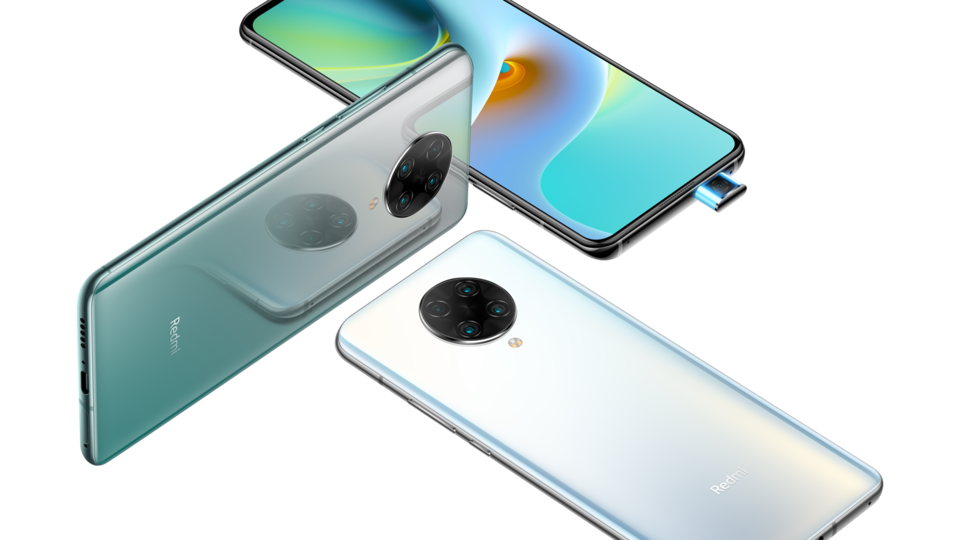 Xiaomi's Redmi will soon launch Snapdragon 888-powered K40 series. Ahead of the official launch, Redmi K40 has leaked multiple times, giving us a good idea about the flagship series. Now, a retail box of the K40 has leaked online. The leak reveals Redmi will skip bundling charger in the retail box.
The new leak shows two types of the retail box, one being thinner than the other. The slimmer retail box is said to be due to the absence of the charger.
Redmi K40 will be the second smartphone from Xiaomi to skip the charger bundle. Last month, Xiaomi launched the Mi 11 flagship smartphone series without the charger.
Apple started the trend of removing chargers with its iPhone 12 series. "People often already have all that [charger and earpods]. It's sitting around in their house. They have multiple ones. And so, it was kind of not the right thing to do in terms of the larger environmental goals and the larger benefits to the environment," Kaiann Drance, VP iPhone marketing said while explaining the move.
Soon, Samsung followed suit with the Galaxy S21 series. The Korean giant now plans to gradually remove the charger from future phones.
As far as Redmi K40 goes, the smartphone is rumoured to come with an AMOLED display. The phone will be available for a starting price of 2,998 Yuan ( ₹33,000 approximately). According to reports, Redmi K40 Pro will house the top-end Qualcomm chip. The base Redmi K40 will come with Snapdragon 775 processor.