Samsung Galaxy S21 FE production suspended? Company reacts, here is what it said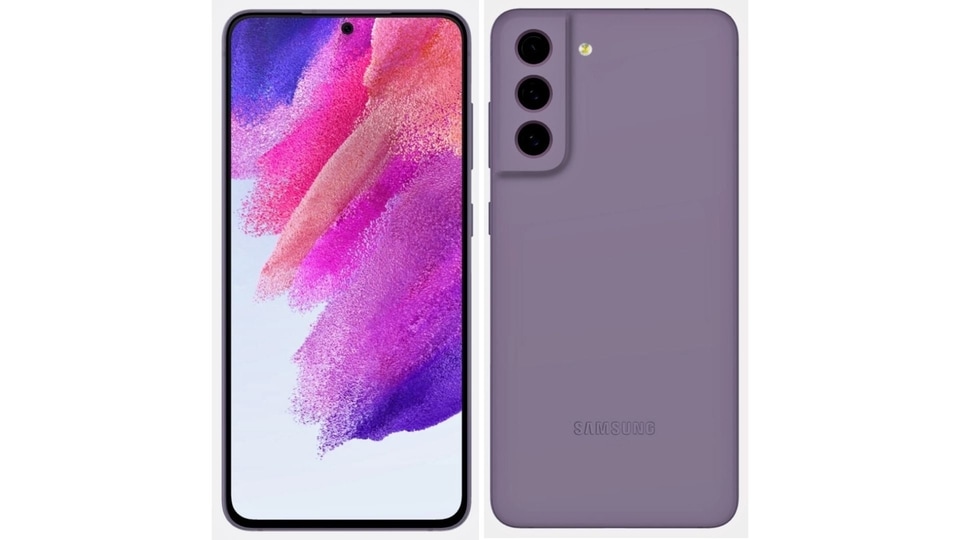 In a surprise development, it was reported that Samsung Galaxy S21 FE production has been suspended by the South Korean tech major. This forced it to react and here is what it said:
In the mobile community, there is nothing that makes people sit up than reports about some extreme events happening or alleged to have happened. That is exactly what came to pass after rumours started spreading that the Samsung Galaxy S21 FE (Fan Edition) smartphone production has been allegedly suspended. This was indeed serious and the company has now issued a statement.
Samsung Galaxy S21 FE launch is expected later this year and it may feature the latest Qualcomm Snapdragon 888 processor, or the company's in-house Exynos 2100 processor, depending on the market. Find out what the company said about its yet-to-be-launched smartphone - the Samsung Galaxy S21 FE.
Worryingly, the global chip shortage has caught many tech companies off guard this year, with many manufacturers stating that they are facing delays in shipping timelines due to the slowdown. Now, a recent report from a South Korean news outlet suggested that Samsung was planning to suspend production of its low-cost Galaxy S21 FE (Fan Edition) smartphone.
South Korean news outlet ETNews published a report over the weekend which has now been deleted, which alleged that the company's yet-unannounced smartphone production has been halted, due to the global chip shortage, which has forced many other manufacturers to slow down their production this year, as reported by The Verge.
However, the tech giant has refuted the claims. Samsung said that no such decision has been taken on its upcoming smartphone Galaxy S21 FE.
Read more: Samsung Galaxy S21 FE to come with Snapdragon 888, 6GB RAM
Notably, ETNews later deleted its report, while a Samsung spokesperson also told Bloomberg that the company was yet to make a decision.
"While we cannot discuss details of the unreleased product, nothing has been determined regarding the alleged production suspension," the South Korean tech giant stated in a text message to Bloomberg on Sunday.
ETNews may have deleted its news report about the alleged suspension of the rumoured Samsung Galaxy S21 FE device, but it's important to note that Samsung has not denied that the product has been delayed or suspended, as The Verge notes.
For readers who are unaware, Samsung's popular Fan Edition smartphones are designed to feature high-end specs like its existing flagship smartphone, like the processor. However, in order to keep the price low, some hardware features like the screen or camera may not offer the same prowess as their more expensive counterparts, like the Galaxy S21 Ultra.