Samsung's rival to iPhone 13 gets an undue advantage with a stylus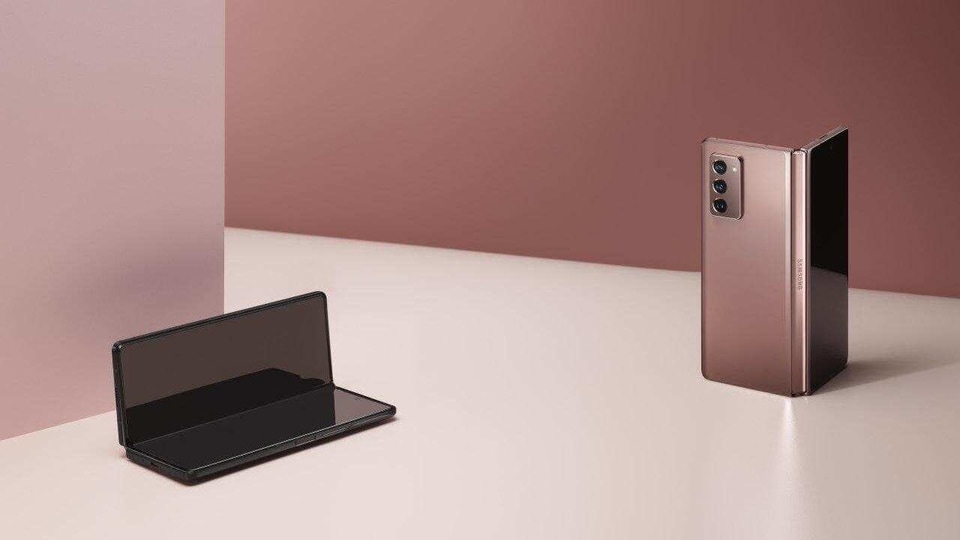 Samsung has confirmed that stylus support is coming to the upcoming Galaxy S21 series. Also, cheaper foldables are coming.
TM Roh, Samsung's president of mobile, has dropped a whole lot of hints about Samsung's roadmap in a blog post and confirmed that Samsung is going to hold a launch event in January next year. Going by what we know, Samsung is going to launch the Samsung Galaxy S21 series at this January event. Interestingly, Roh has also implied that S Pen support is going to come to more of their smartphones and that Samsung intends to broaden its arsenal of foldable phones with "less expensive" options.
Samsung's new Galaxy S21 series is going to take on the iPhone 12 series, ideally, and one of the features where it might already have a one-up is the fact that stylus support is going to come to more Galaxy devices besides Samsung's usual Note line. It can be expected that one of the Galaxy S21 devices might just come with S Pen support. Roh said in the blog that Samsung intends to add some of their most-loved features to more devices in their line-up.
This also might mean that, rumour has it, that the Note line-up might come to an end soon, at least as a premium flagship in Samsung's range. The last few iterations of the Note devices have not been very differentiated from the Galaxy S series smartphones for a while now and the main difference besides the design language has been the silo for the stylus.
Also Read: This is how Samsung Galaxy S21+ compares with iPhone 12 Pro Max
With S Pen support potentially coming to the Galaxy S devices and Galaxy Z devices like the Z Fold or even the Z Flip, the company might be thinking that it is just easier to store a stylus in a case as it would be inside a phone, writes The Verge.
Roh also confirmed in the blog that Samsung will be providing more details about all of this in January.
Beside the S Pen support, Roh also mentioned that Samsung intends to have a whole portfolio of foldables and that the company wants to make this category more accessible to everyone. "Accessible" in this case most probably refers to the price of the foldables that range between $1,300 to $2,000 right now.
Rumour has it that the Z Fold "Lite" in the horizon sometime in 2021. Samsung is hopefully aiming to make foldables something more than a 'curiosity', in which case they will have to bring the prices down significantly.
Roh also said that Samsung will be putting more emphasis on "pro-grade camera and video capabilities" on its phones. However, that's not really much of a revelation but it may indicate that Samsung intends to compete with the likes of Google and Apple again as far as cameras are concerned.
Also Read: Samsung's Galaxy S21 series is coming on January 14
Roh has promised an "epic new year" and has specifically mentioned using AI to improve image quality. And computational photography is where Samsung has traditionally fallen a little behind the likes of Apple and Google.
"We've already advanced breakthrough technologies like ultra-wideband (UWB) through ongoing open collaboration with key partners. And soon, we'll be rolling out incredible connectivity capabilities that will transform the way you open doors and enable seamlessly integrated car experiences that make personalized car connectivity a part of your digital life. We're also making it easier to quickly locate the things that matter most, from your keys to your wallet — even your family pet," Roh said.
You can read Roh's entire blog here.