The iPhone 11 is the highest-selling smartphone in the US for four straight months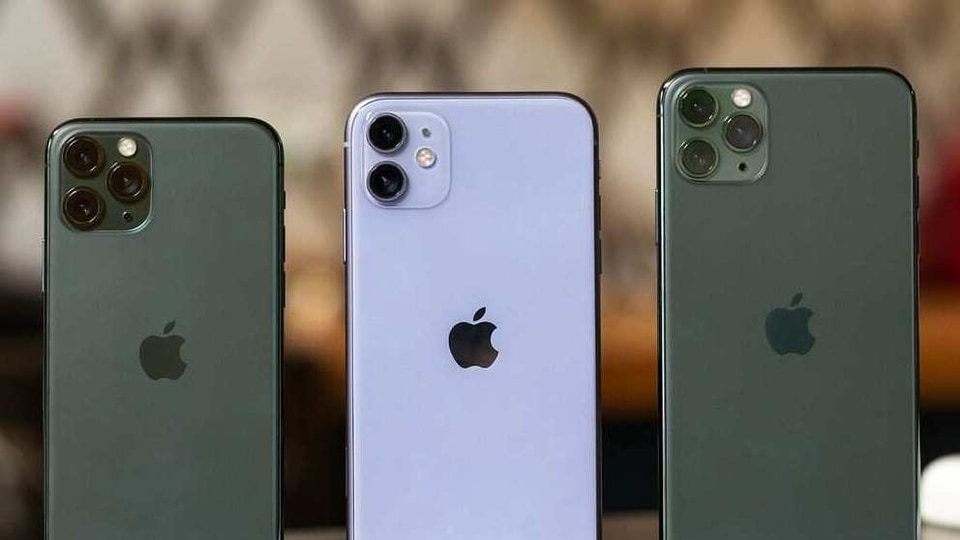 Apple's iPhone sales remained strong in the third quarter despite the delayed launch of the iPhone 12 series.
Apple's iPhone 11 is reportedly the top-selling smartphone in the US over the third quarter (July, August and September) in 2020. The iPhone 11 was the cheapest phone Apple launched in 2019 and it has held on to its best-seller title for the fourth consecutive quarter with its $699 price tag, as per Counterpoint Research's monthly US Channel Share Tracker.
Counterpoint's senior analyst Hanish Bhatia said that the iPhone 11 has been on an "almost continuous promotion, often sold for $0 or $5 with eligible trade-ins within postpaid channels,". The iPhone 11 Pro Max and the iPhone SE were the next two top-selling smartphones in the US, as per reports.
Apple's iPhone sales remained strong in the third quarter despite the delayed launch of the iPhone 12 series. While the company's sell-in dropped to 39% share of the market, according to reports, the continued success of the iPhone 11 series and the iPhone SE 2020 helped Apple maintain its market leader position.
Also Read: iPhone 11 was the best-selling smartphone in Q3 2020: Canalys
Amongst Android phones in the US market, Samsung witnessed a double digit year-on-year (YoY) growth as its A series the Galaxy Note 20 and the Galaxy Note 20 series performed better than other Android devices.
"The Galaxy S20 Fan Edition, which launched in late September, has been well-received by consumers due to the more affordable $699 price-tag, larger battery capacity, and the 120Hz AMOLED display. By comparison, LG's market share has remained relatively stable, but we do expect it to gain a small share in Q4 with its lower priced 5G offerings such as the LG Velvet and the K92 5G. The holiday quarter is crucial for many OEMs looking to grow 5G sales and we have already seen some more devices being launched in preparation," research analyst Maurice Klaehne explained.
The US market witnessed a 31% quarter-on-quarter (QoQ) growth in smartphone sales by Q3 2020 according to Counterpoint. This figure is, however, still down by 6% YoY but it marks a significant rebound in sales over the global lockdown.